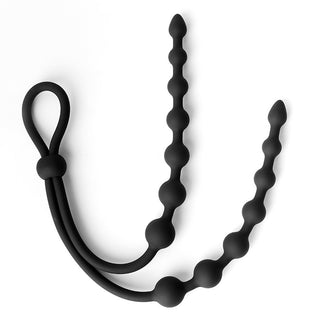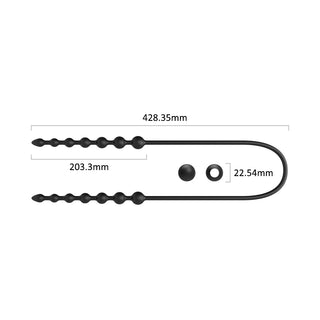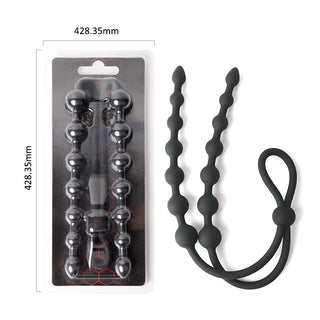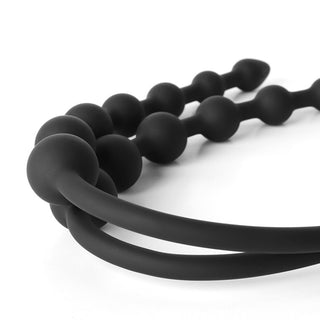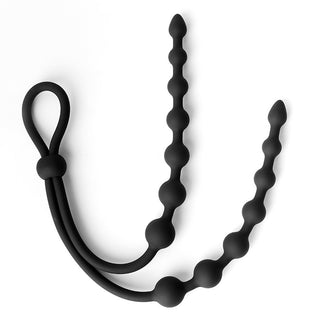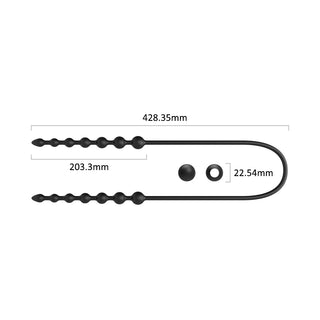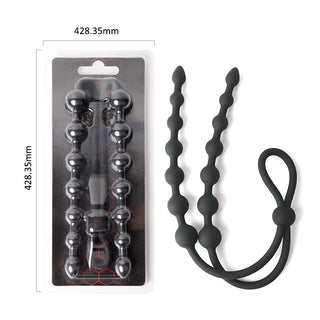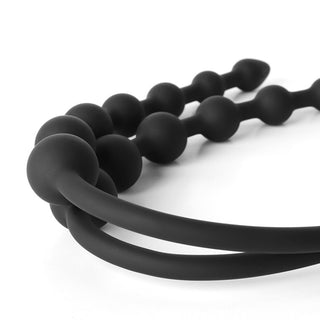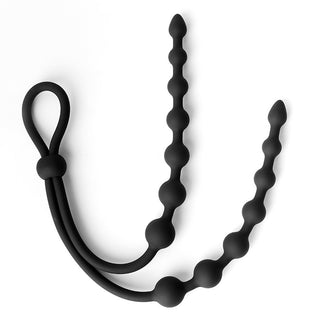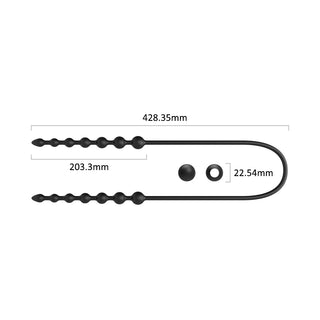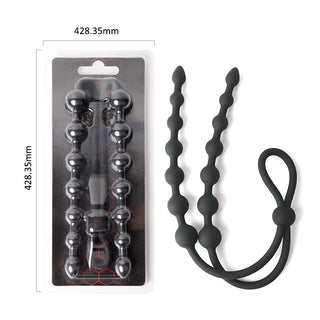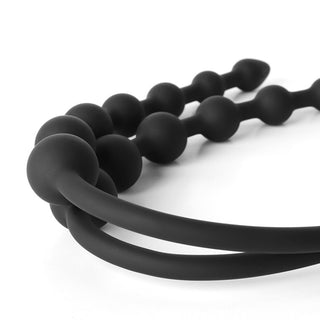 Fairy Rope-Anal Beads Cock Ring & Versatile BDSM Tool For Anal Stimulation - Laphwing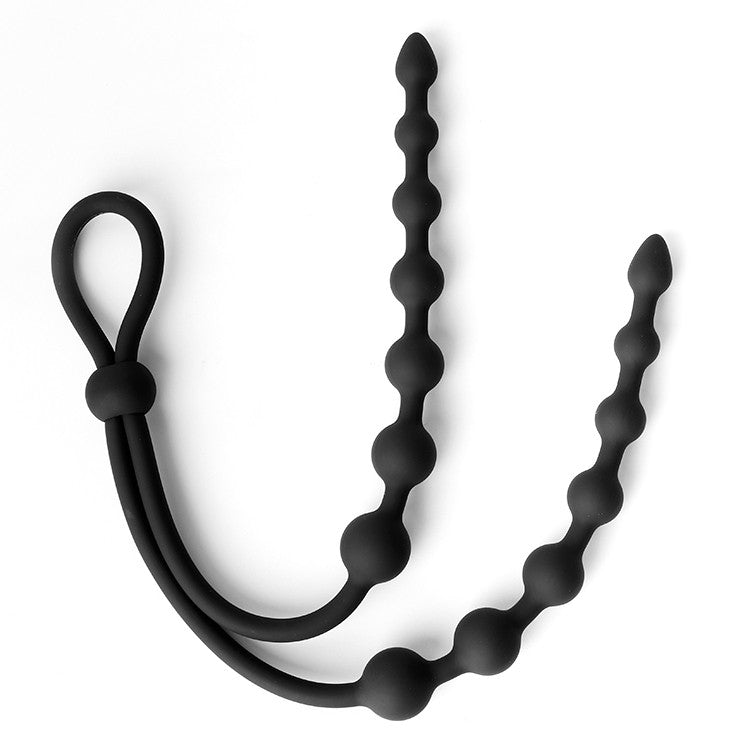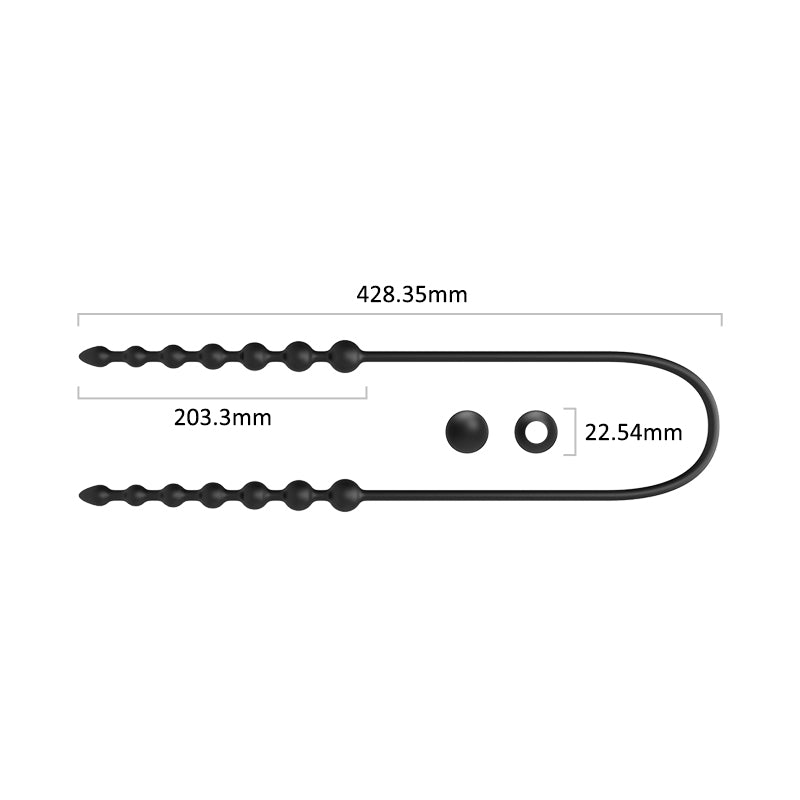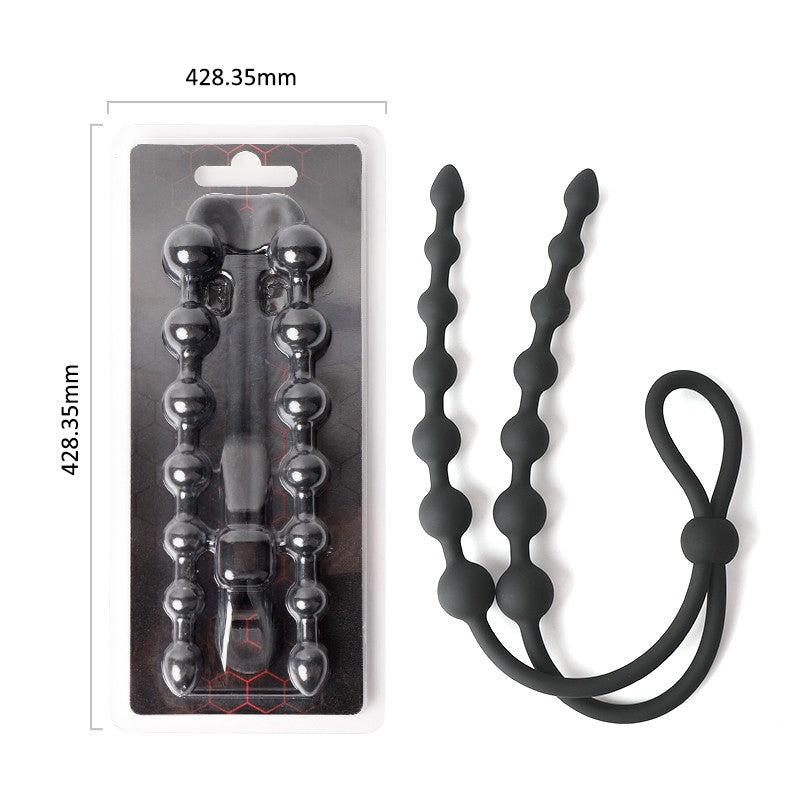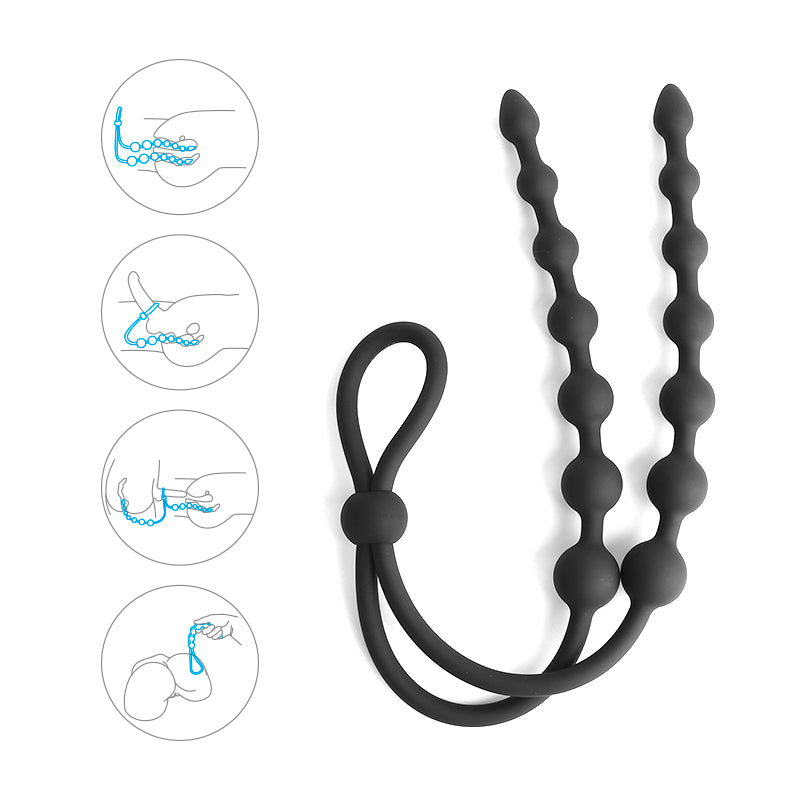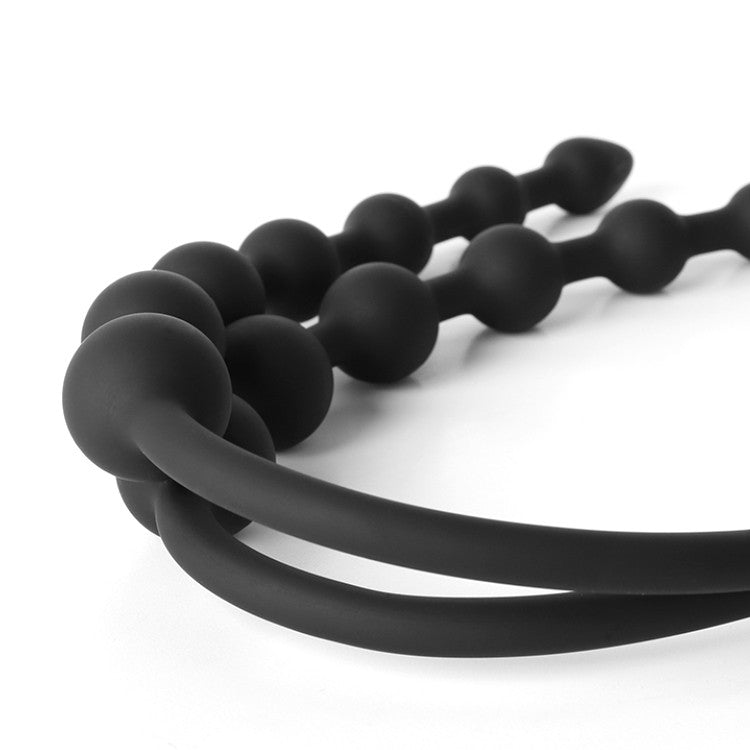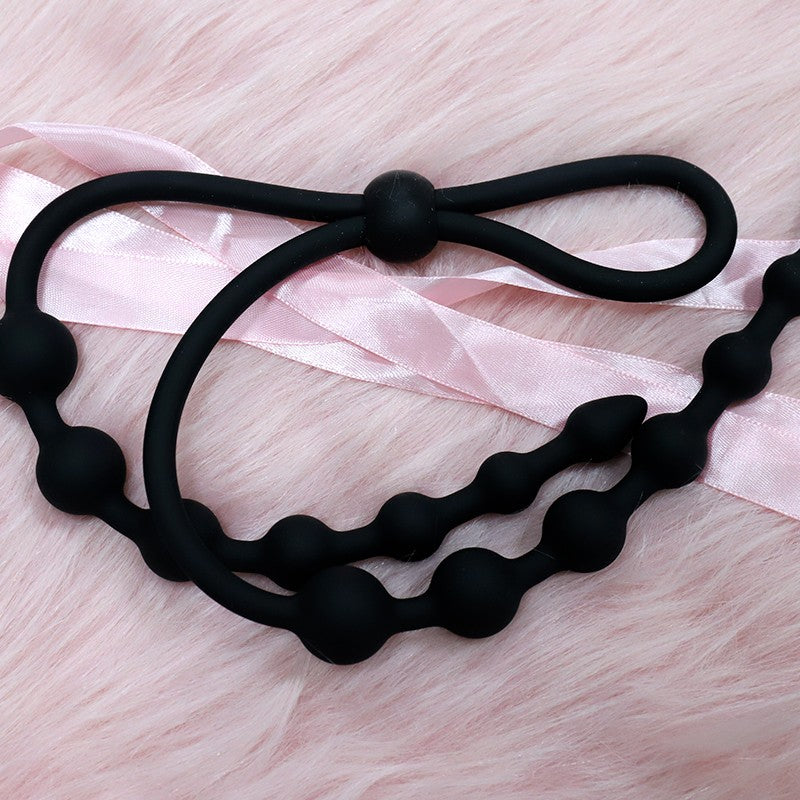 Description
Shipping Methods
A sex toy that can be used as an introductory BDSM tool. perfect for Laphwingers who like anal stimulation
If your partner or you enjoys anal stimulation. then this is a highly recommended sex toy. Laphwing Fairy Rope dramatically combines a locking sperm ring with two anal beads for different kinds of sexual experience. Each section of anal beads is over 20 cm in length and goes right to your softest intimate spot. High quality platinum silicone is used for safe entry.
Lapwhing Fairy Rope is a sex toy that can be used by couples to stimulate multiple parts of your body at the same time. When it is used as a foreplay toy. you can stimulate the prostate. anus. etc. As a locking ring. the adjustable design allows it to adapt to different sizes of penis. giving you the most comfortable wearing experience when you make thrusts. Or pick it up and slap your partner's ass for naughty sexual journey.
With a total length of over 80 cm and 7 pulling beads from small to large. Laphwing Fairy Rope is also a great BDSM toy for multiple players. More possibilities await. and welcome to share your innovative play reviews to other Laphwingers.