Maraca Pink Clitoral Massager Clit Stimulate Wand - Laphwing
Description
Shipping Methods
It is small in size. With only 20cm in length. it can travel wth you anywhere. even in your purse while on subway.
Maraca Pink is made of medical grade silicone. so it's totally body-safe and hypo-allergenic.
We equipped Mara with a magnetic charger. Just get them close. and Mara can get refilled with power. It costs 60-80 minutes for it to be fully recharged. and can then vibrate. if in the highest grade. for 40-60 minutes.
Maraca Pink is 100% waterproof and has 15 vibration modes. Feel free to enjoy some bathroom fun and explore which vibration suit you best.
Same product in PURPLE see at Macara Purple
*Your privacy is our priority. All Laphwing sex toys will be delivered in dedicated sealed discreet boxes without any sensitive words visible.
Please contact Laphwing if you have any problem with this sex toy.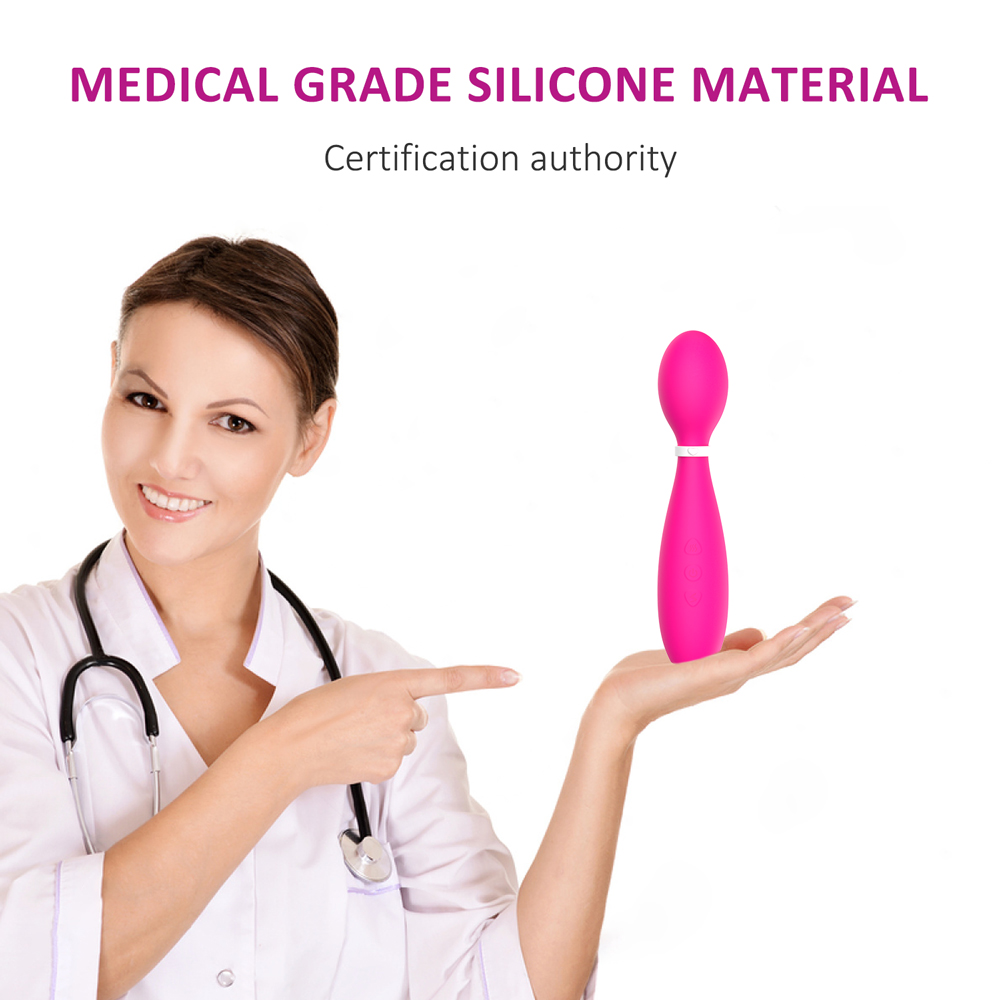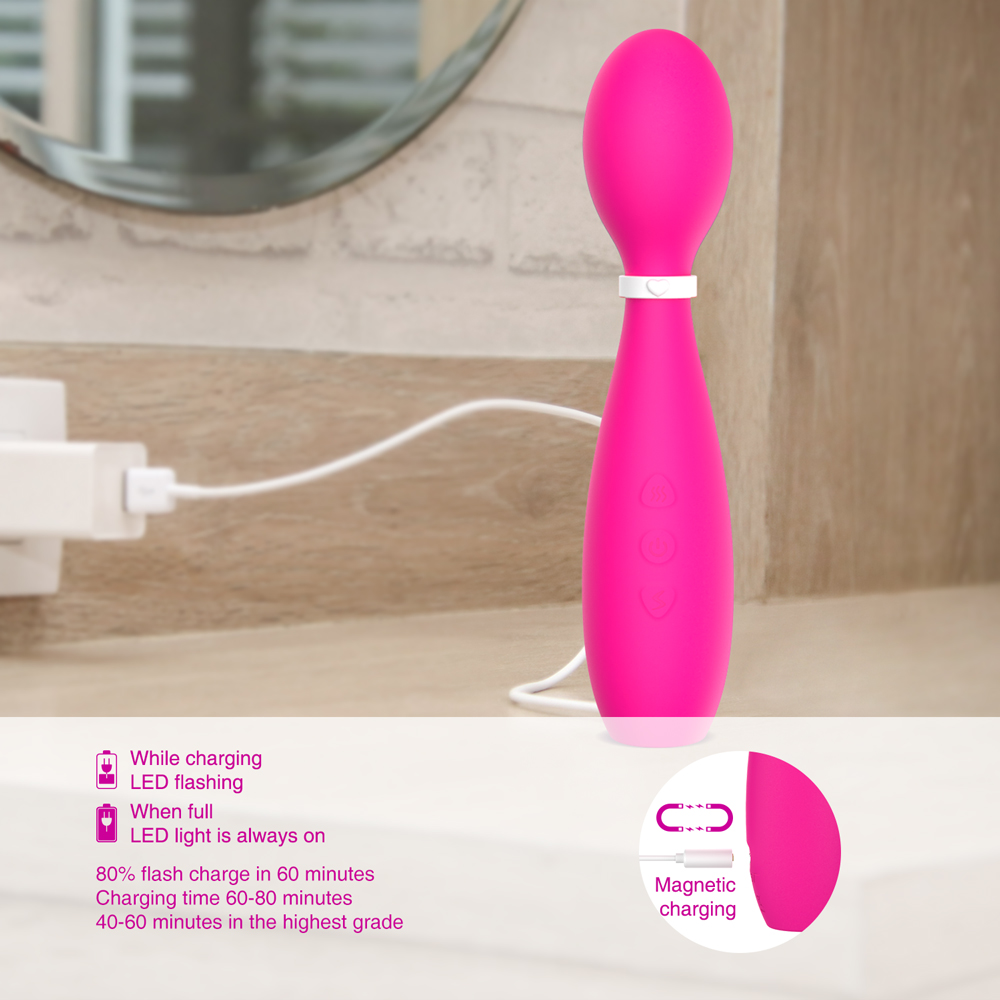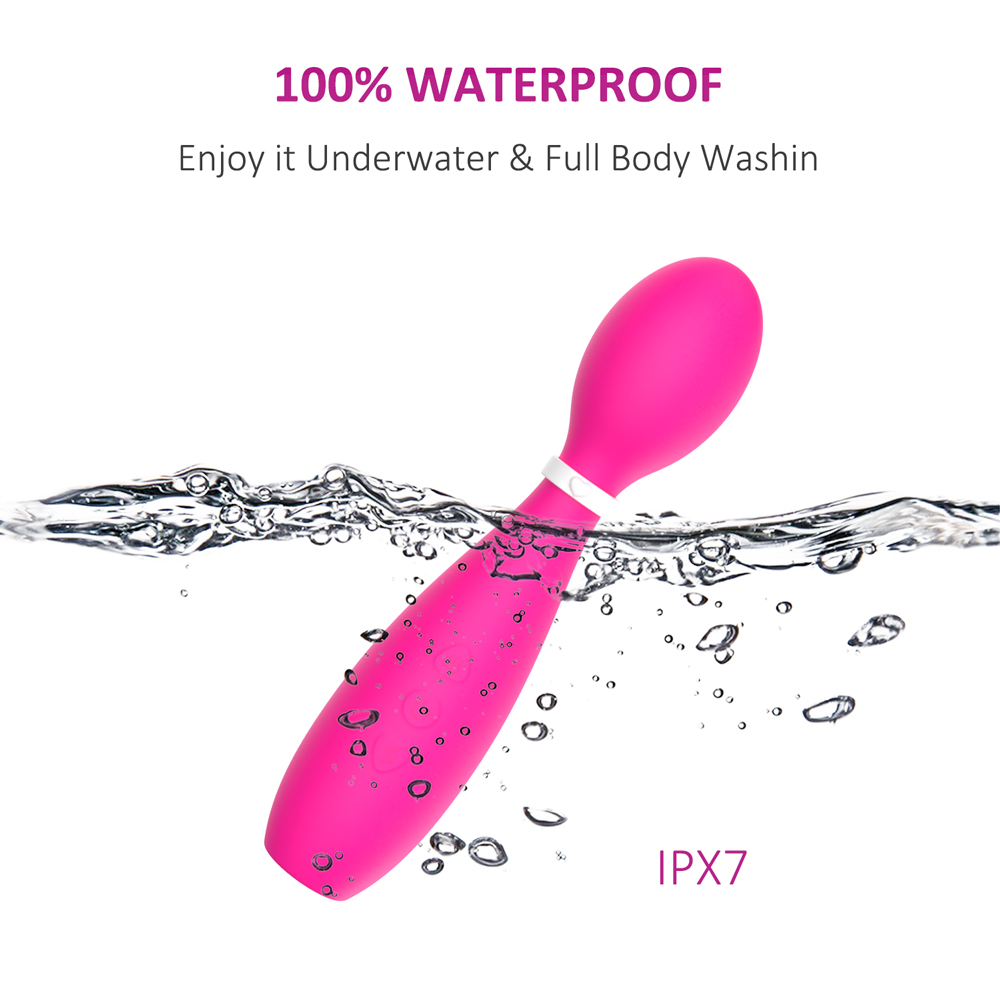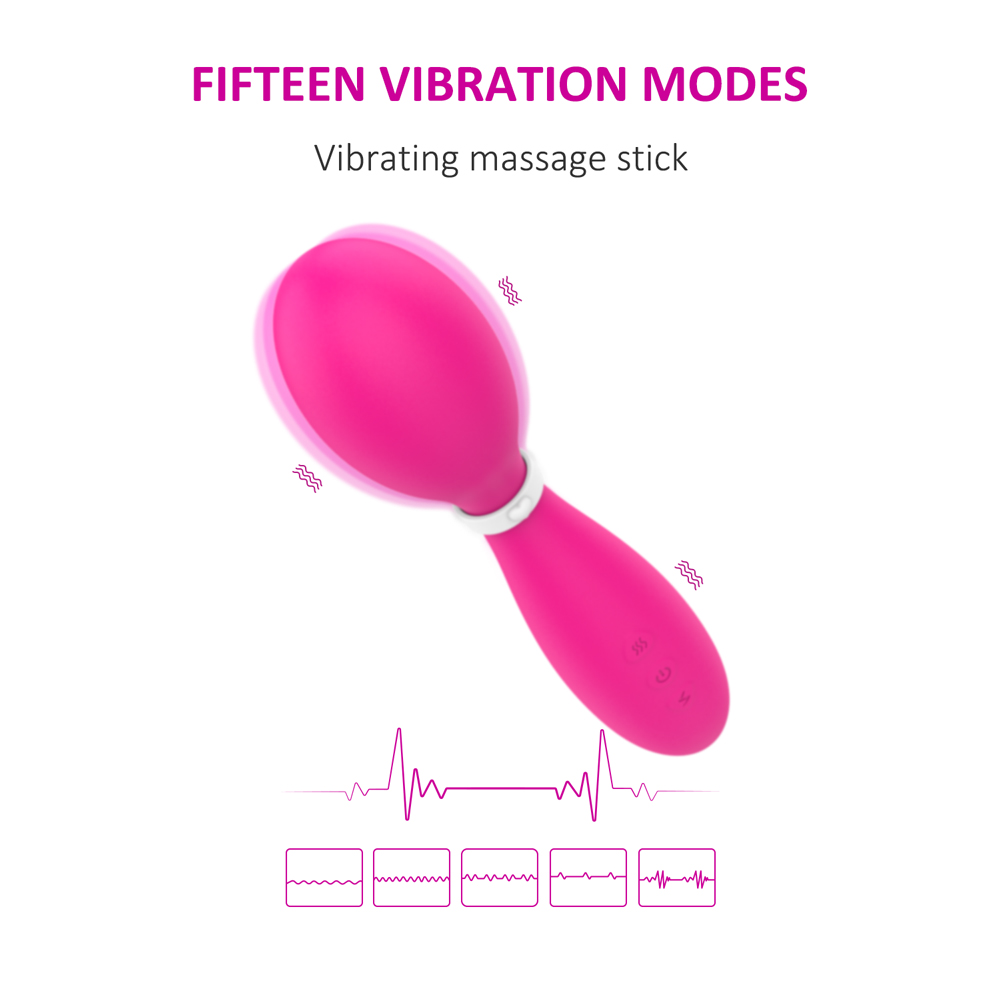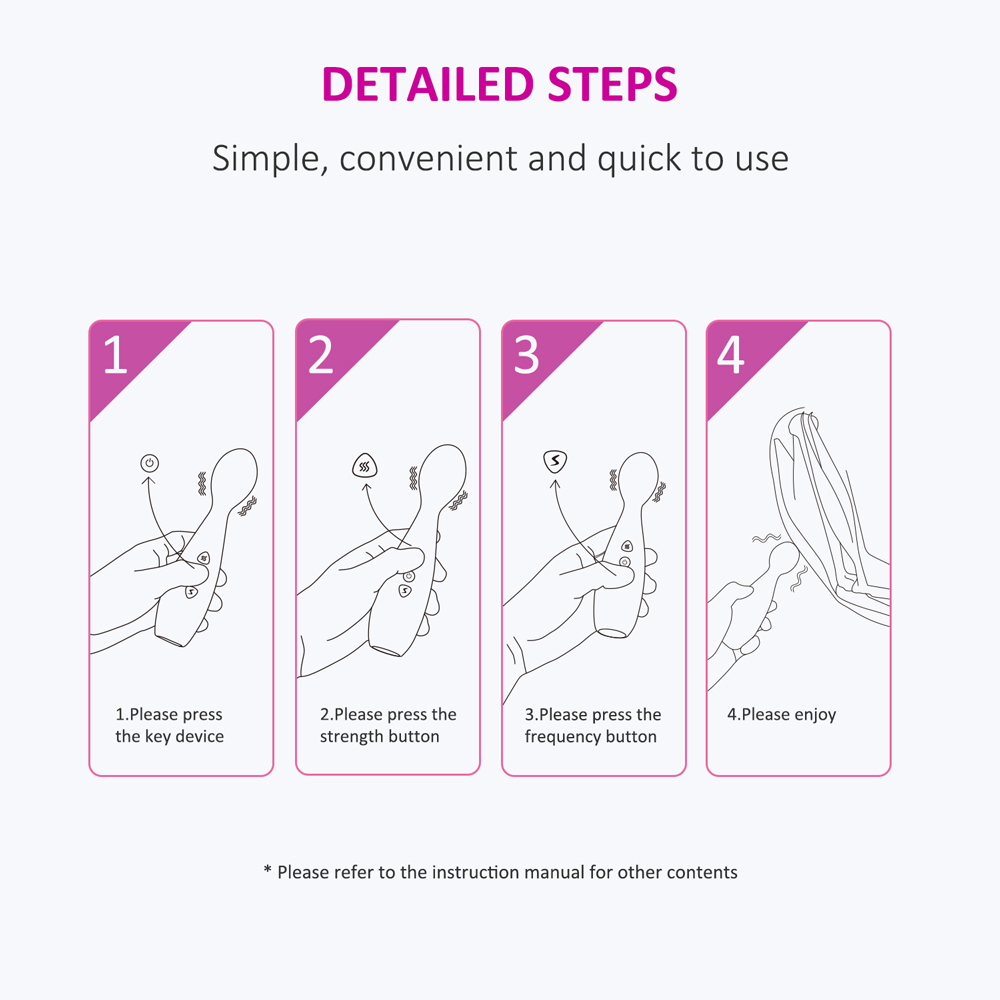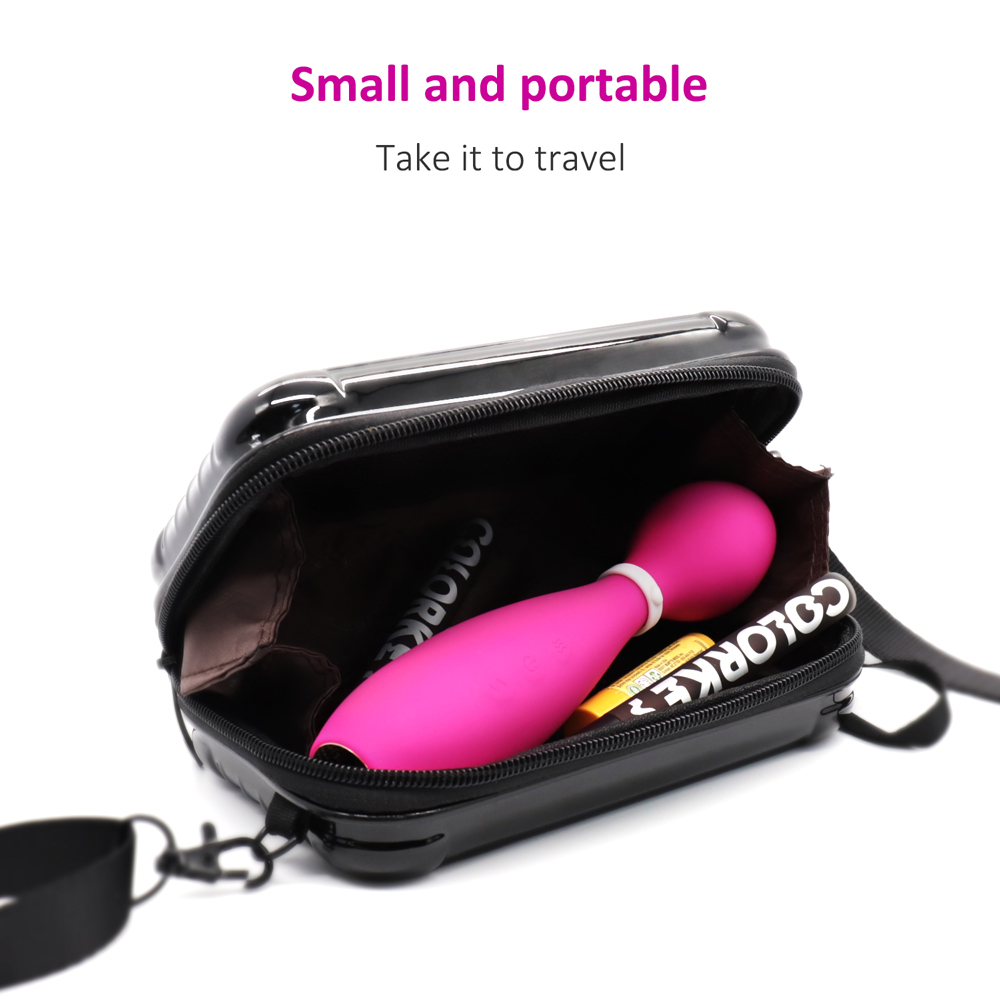 Want to have fun when you're not home? Maraca Pink should be your choice.