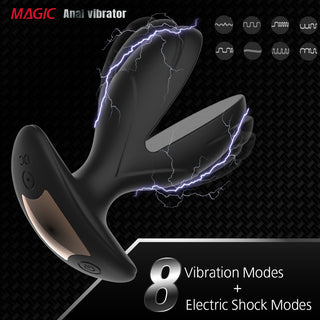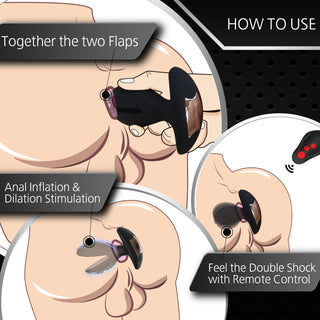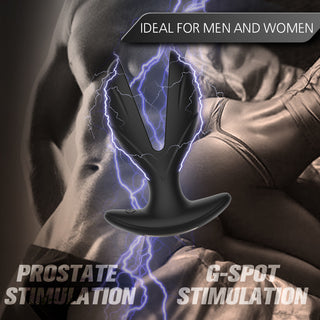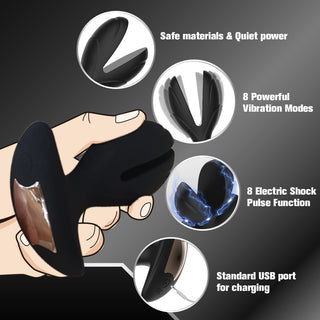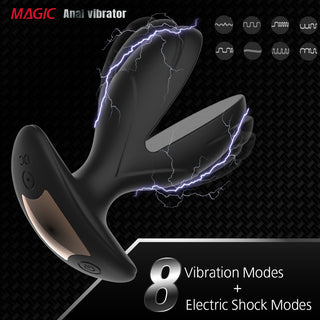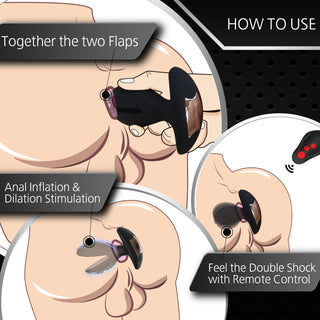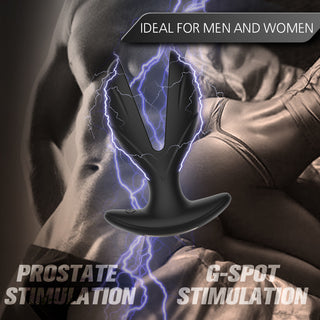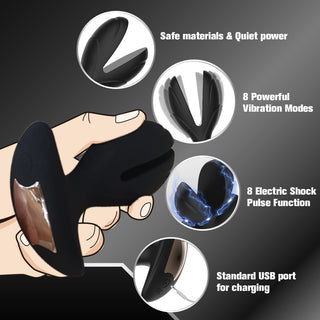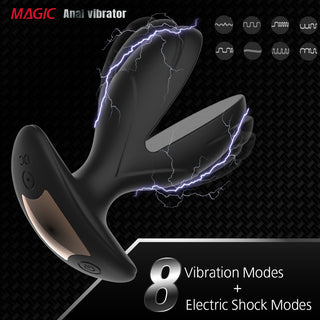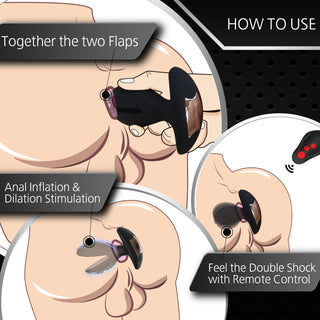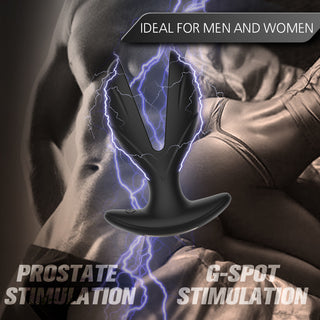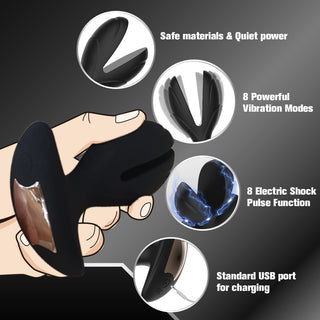 Aktzin Electric Shock Prostate Stimulation Anal Plug With 8 Vibrations Modes - Laphwing
FREE Shipping On Orders $79+
Tell more about your product, care instructions, country of origin, manufacturer information, matching colors and accessories.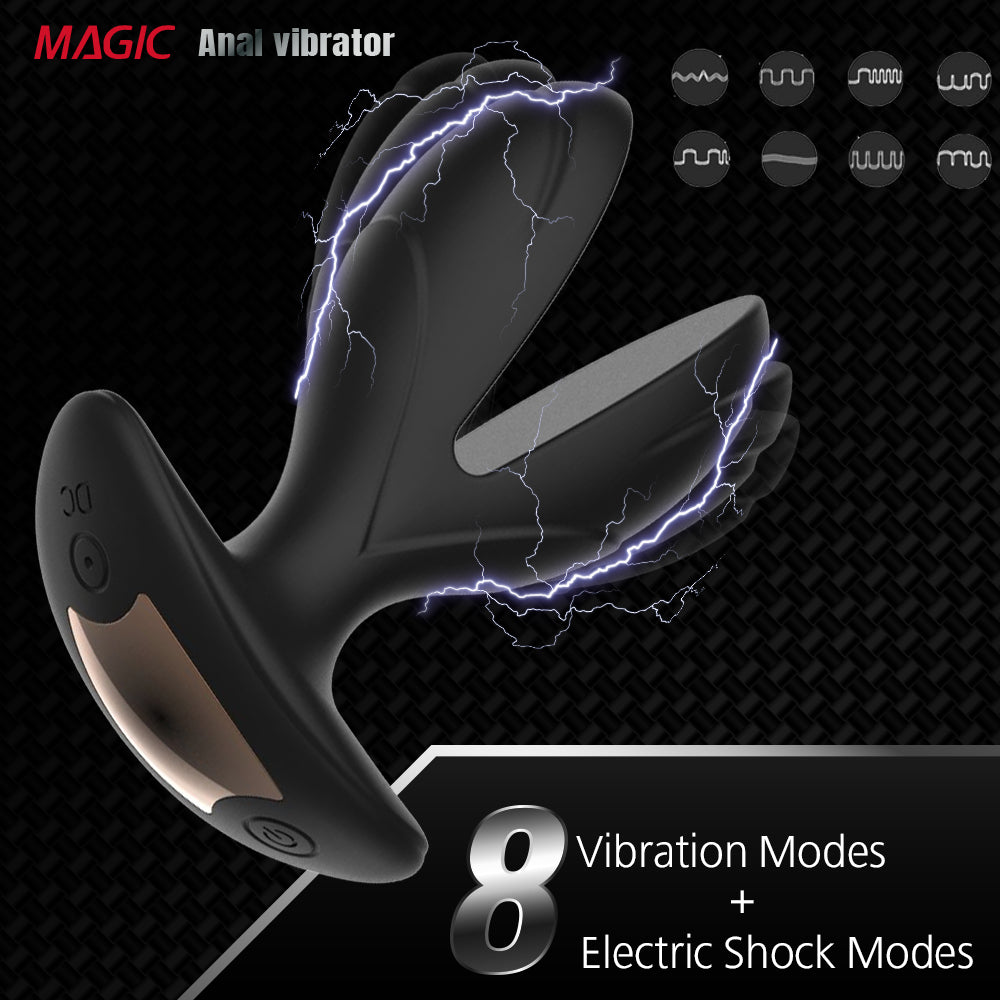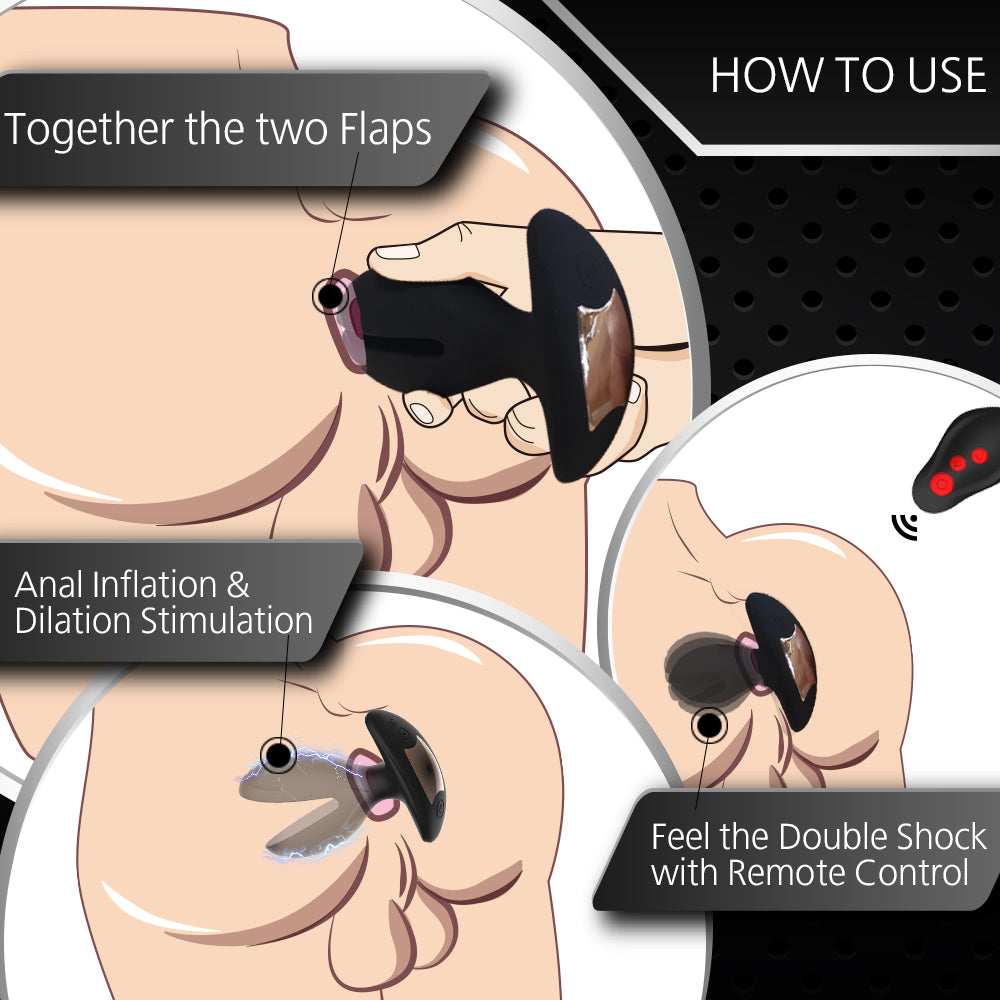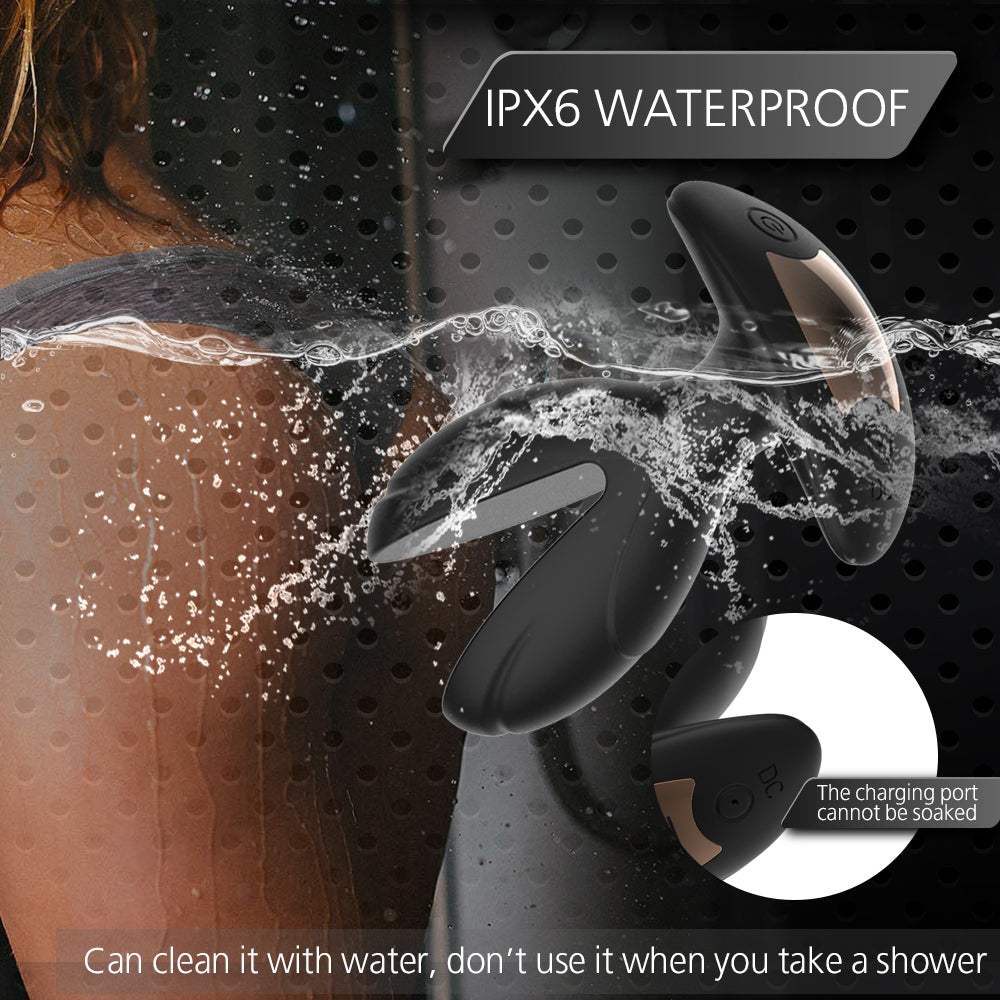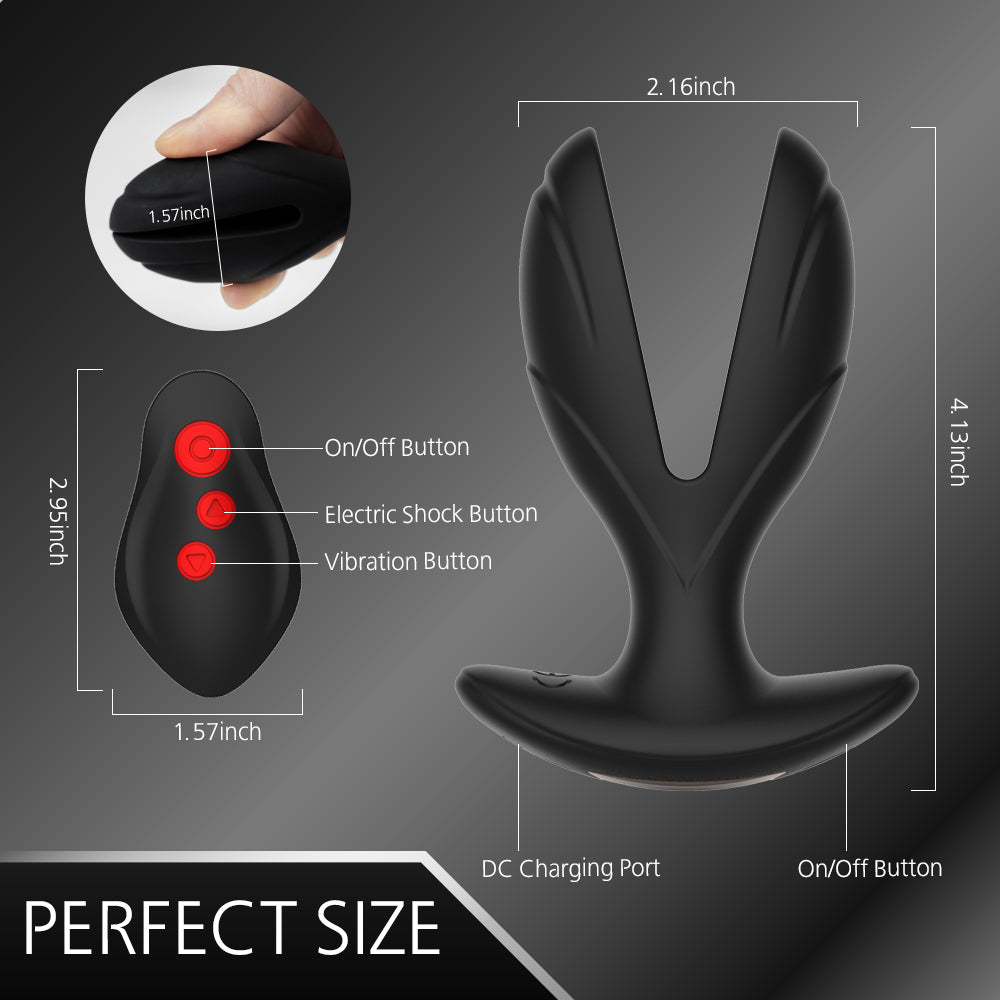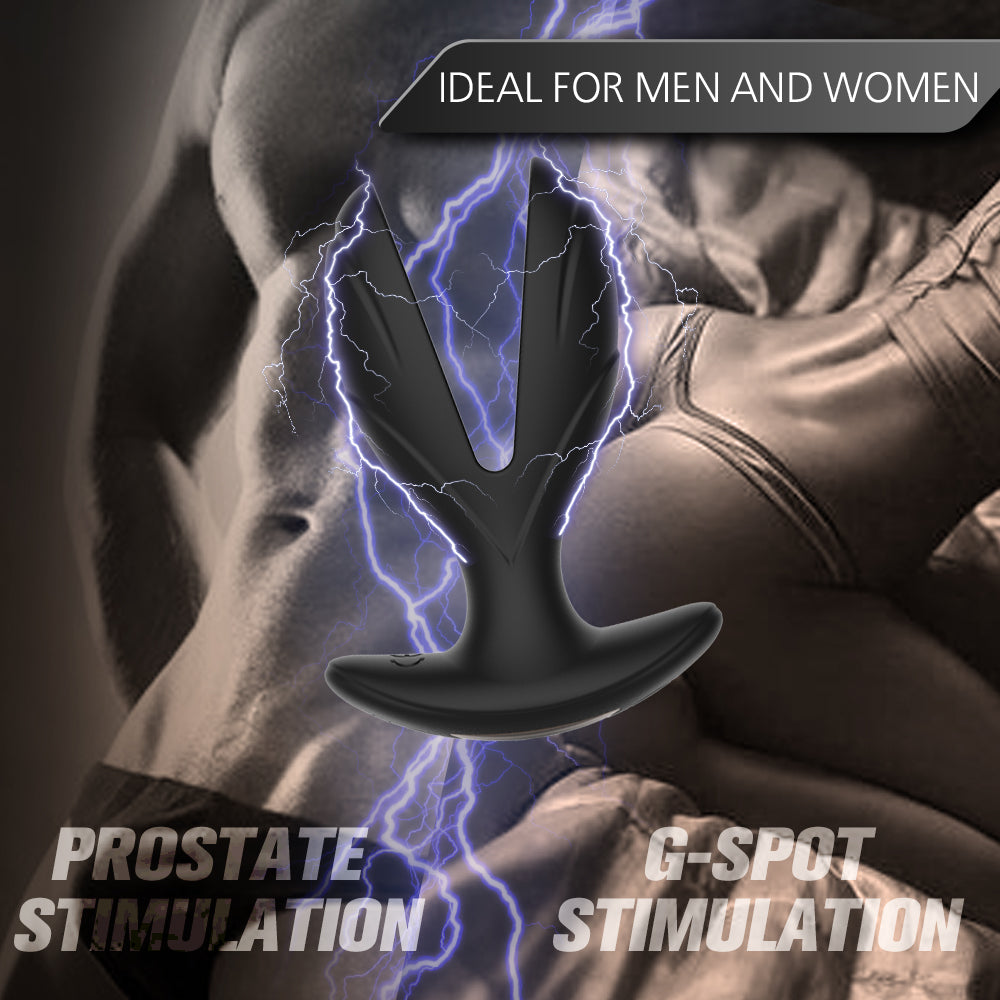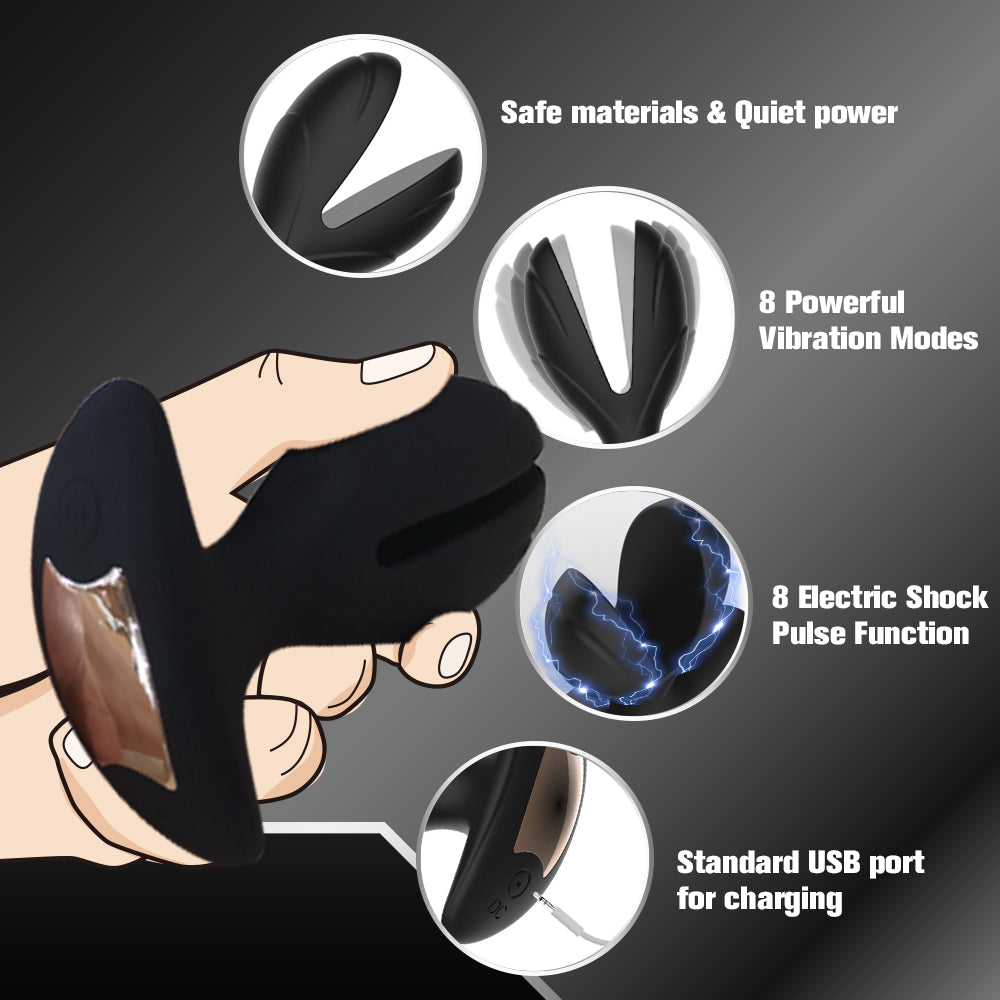 Description
Shipping Methods
AKTZIN is a anal vibrator with an electric shock pulse for beginners and experienced users. If your prostate. perineum. and anus want to be satisified. you should try this one. 8 types of vibrations and electric shocks. freely adjustable according to your needs. get double pleasure with the electric pulse function for the most incredible whole body orgasm. The electric anal dilatation vibrator's unusual scissor design. flexibility. and powerful holding power can be easily inserted with just a little lubricant. allowing you to feel totally expanded and fulfilled. USB rechargeable and safe waterproof soft silicone material. no need to be concerned about scratching your skin while enjoying anywhere. Plug it in and enjoy the intense electric shock.
SECRECT PACKAGING: All Laphwing adult toys will be delivered in dedicated sealed discreet boxes without leaving any sensitive words. Please contact Laphwing if you have any problem with this sex toy.