1. Sign Up
Visit Laphwing and create an account. This allows you to start earning rewards and receiving exclusive offers.
2. Earn Points
Once you're signed up, start making purchases and participating in other activities that earn you rewards.
3. Redeem Rewards
Once you've earned enough points, you can redeem them for discounts on future purchases.
Redeem Points For Discount
Redeem your Points into a coupon code, and use it at checkout for claiming your discount. 1 points equals $1.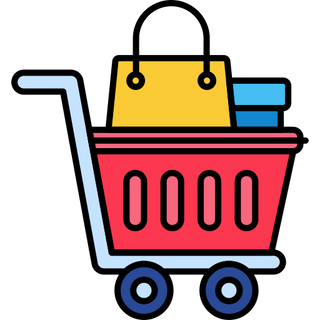 Earn Points For Shopping
Save points and redeem them.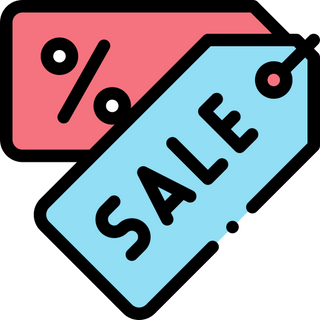 Early Access To Best Sales
Early access to new product launches and special events.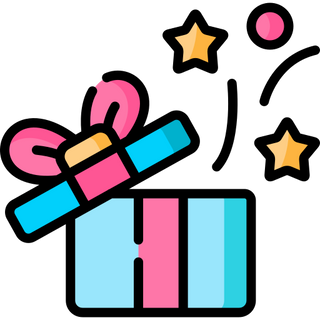 Exclusive Offers
Exclusive promotions and discounts for premium members only.
FAQs About Your Points
How can I join the Laphwing Rewards Program?
Joining the Laphwing Loyalty Program is easy! Simply create an account with Laphwing, and you're all set to start earning points.
How can I earn points in the Laphwing Rewards Program?
Every time you make a purchase on our site, you'll earn 1 points per $1 spent. Additionally, check out our Rewards page to find more ways to earn points.
Do my points ever expire?
No, there is no expiration date for rewards points.
Can I use my points in combination with other discounts or promotions?
Unfortunately, discount codes cannot be combined on our site. When you redeem your points, you will receive a coupon code, and only one code can be used per order.
How can I contact customer service for help with the Waterdrop Rewards Program?
Our customer support team is available 24/7 to assist you with any issues you may have during your time with the Laphwing Rewards Program. If you have any questions or concerns, please email service@laphwing.com.