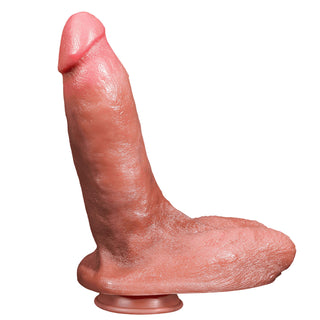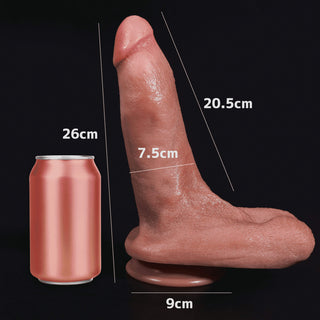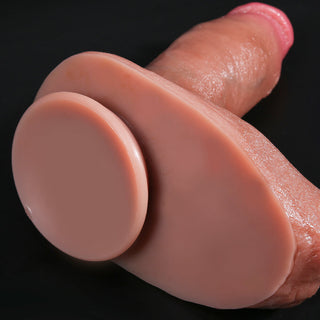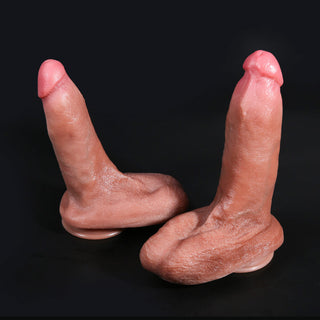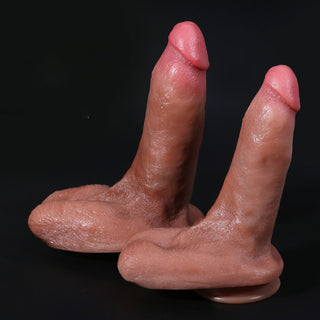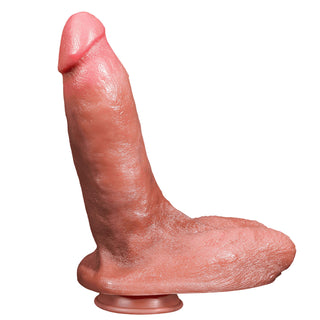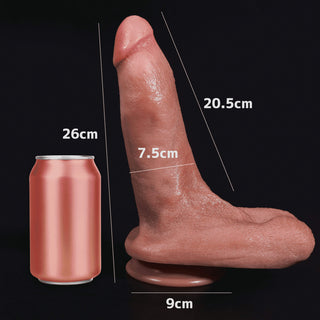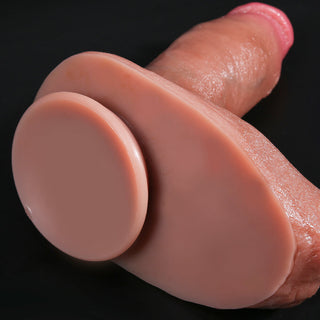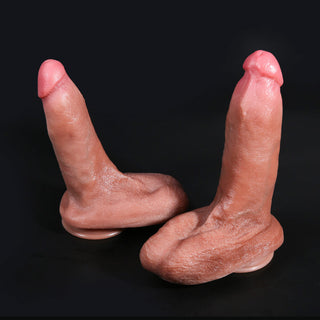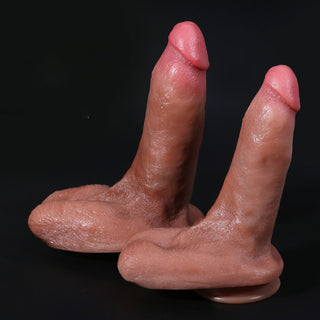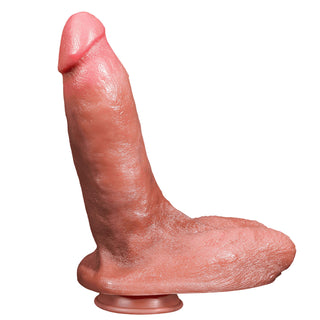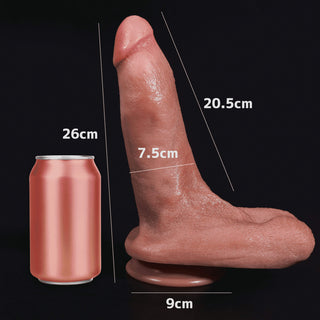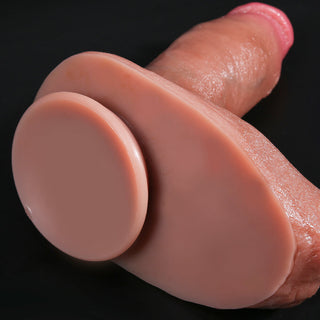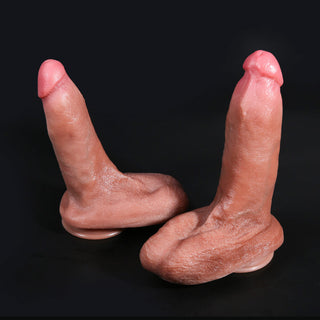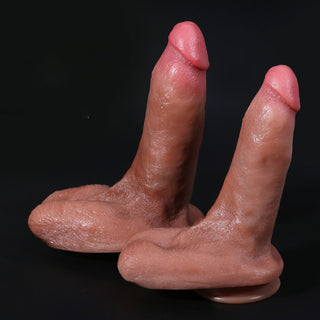 Antonio & Sergio 10.3" Lifelike Realistic Dildo With Oversized Scrotums- Laphwing
Name
Antonio(10.3'')
Sergio(9.3'')
Description
Shipping Methods
10.3 inches realistic dildo made of liquid silicone
Sergio & Antonio are a pair of Italian twins. they live in Miami. Their muscular body and a pair of charming blue eyes make them always the focus of the beach.
Although they are twins. Antonio is obviously bigger than Sergio. which is also reflected in their  little brothers. Antonio has a length of 10.3 inches. while Sergio is only 9.3 inches.
The biggest feature of the two realistic dildos is that they both have oversized scrotums. which makes their male hormones a little more than Gregor. and therefore. their little brother is always slightly raised. The highly simulated glans and protruding blood vessels will make you think that this is really a real dick for a moment. 
These two huge dildos have a strong suction cup that can be sucked on any smooth surface. The whole body is made of liquid silicone. which is not only 100% body-safe. but also waterproof and easy to clean.
We value the privacy of customers. so all Laphwing sex toys are packed into dedicated sealed box. and these discreet packages will be delivered strictly confidential. Please contact Laphwing if you have any problem with this lifelike dildo.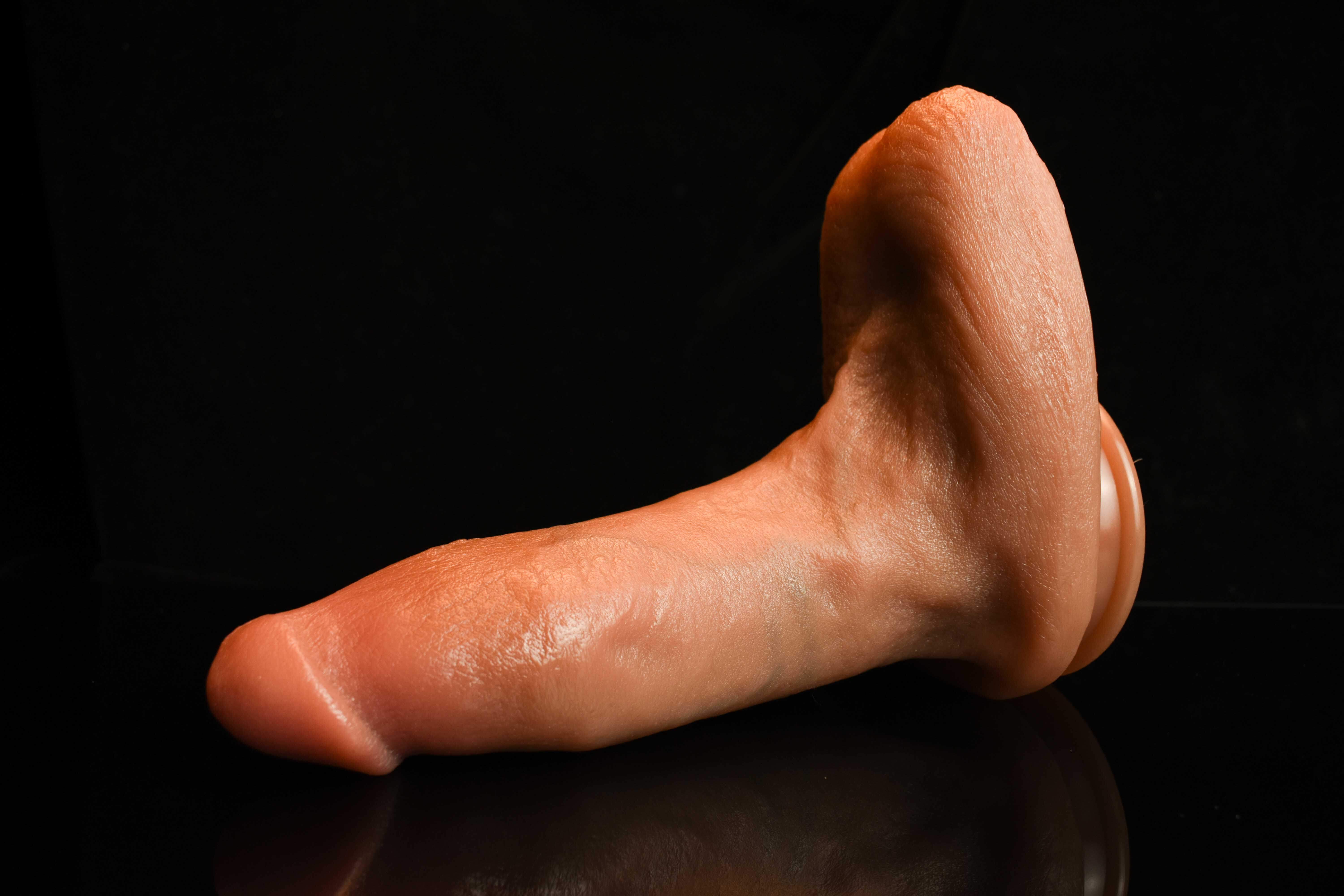 Some of the other toys here are big, but this one is BIG if you're looking for width. Super filling and well worth it! The dual density makes it easier to slide in since there's a bit of give, but the solid core makes it feel really good once it's in.
Okay, awesome dildo, very thick and very realistic, would recommend, but it is big, so good luck
This is a beautiful cock, really beautiful. Unfortunately for me, it is slightly too large to use with the machine. I love this for non-machine assisted play. In the shower this is a great toy that fills me up and stretches me out, but when using the machine; I like something a bit smaller that taps on the prostate rather than has me endlessly stretched and full feeling.
Hismith nailed the stiffness with this one. The surface is soft like skin, but it is stiff enough to use easily. The lady of the house had some challenges with the girth, but the head being smaller than the widest part of the shaft was helpful. She also liked that the Corona on this one does not have a stiff protruding upper edge like the original one that came with the machine.