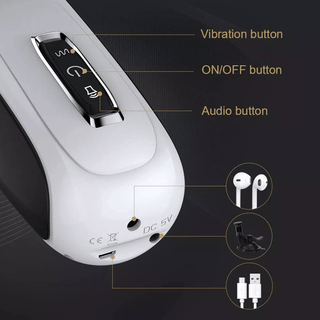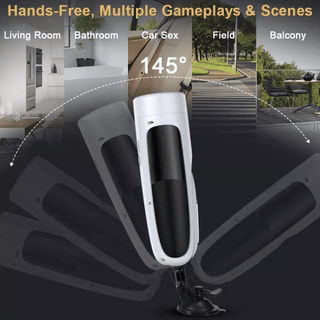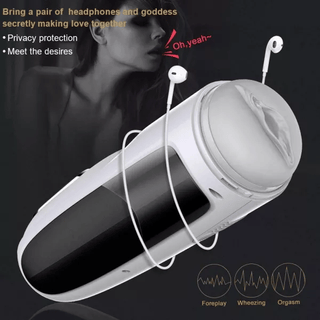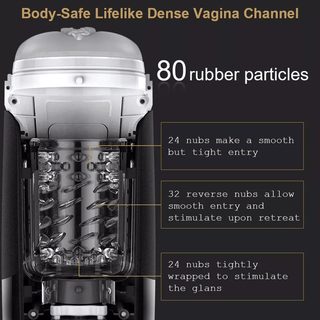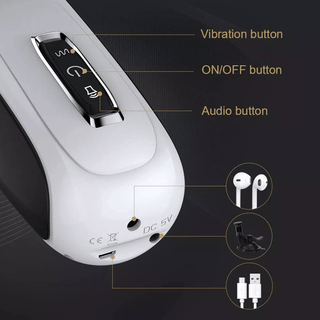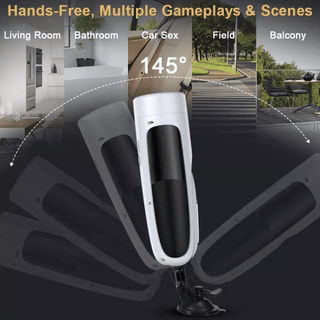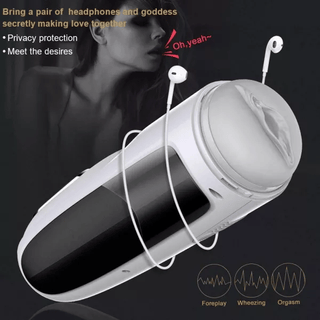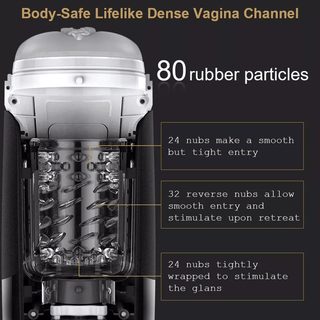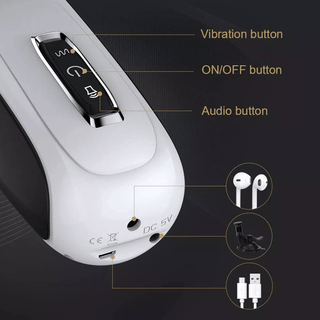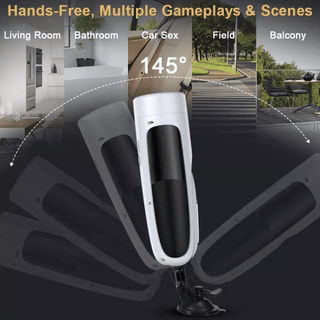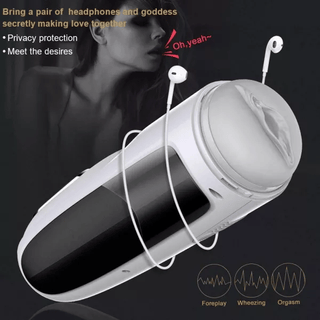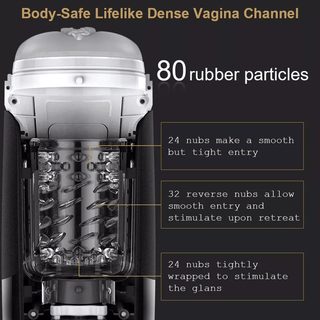 Anastasia Automatic Male Masturbator With 10 Thrusting & Rotating Modes - Laphwing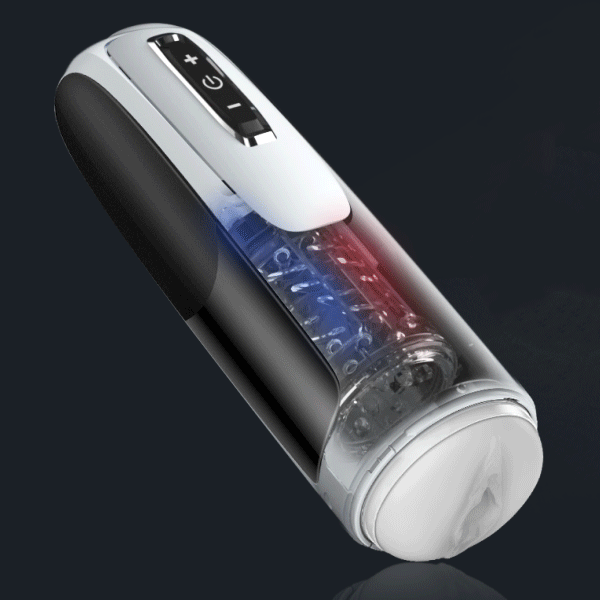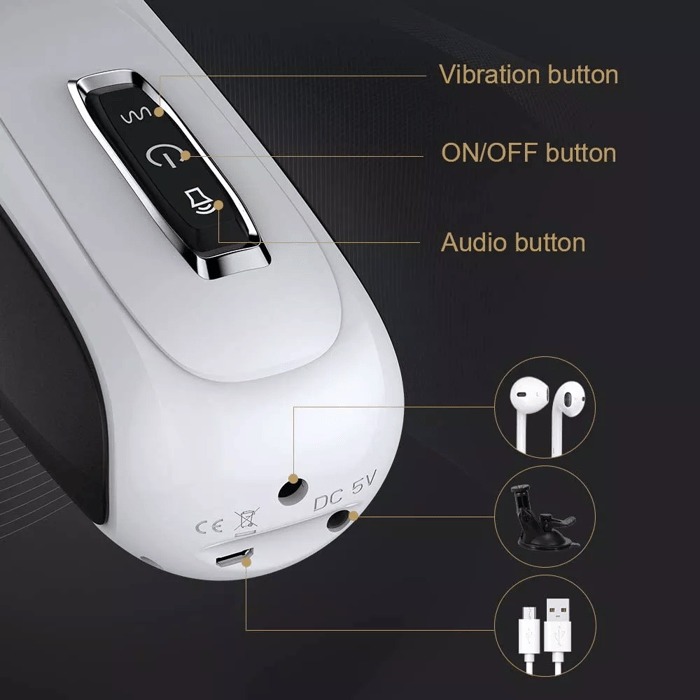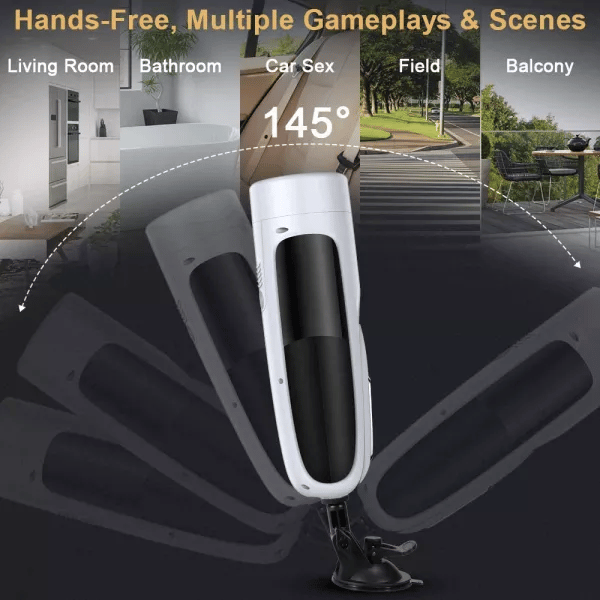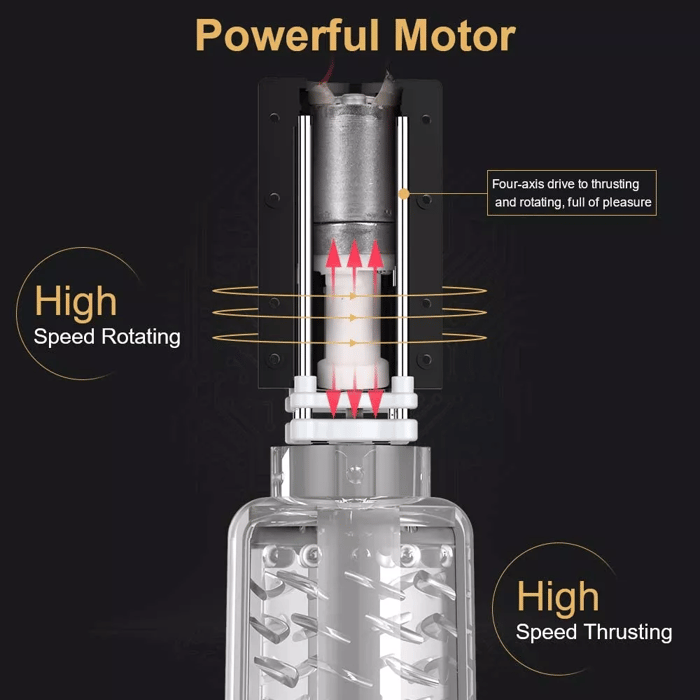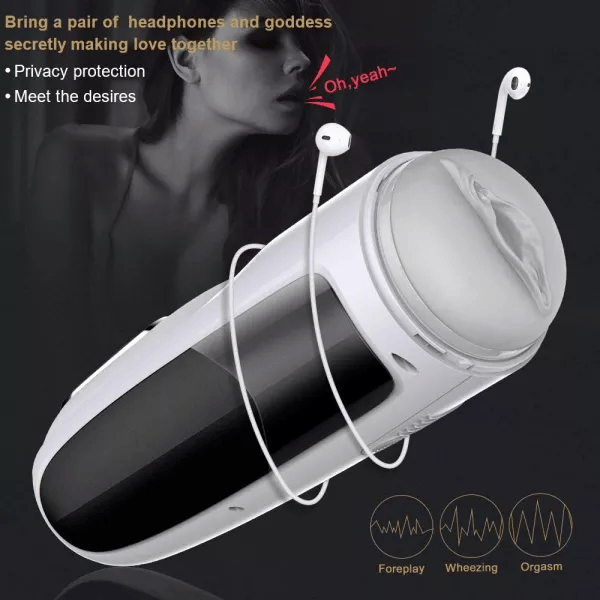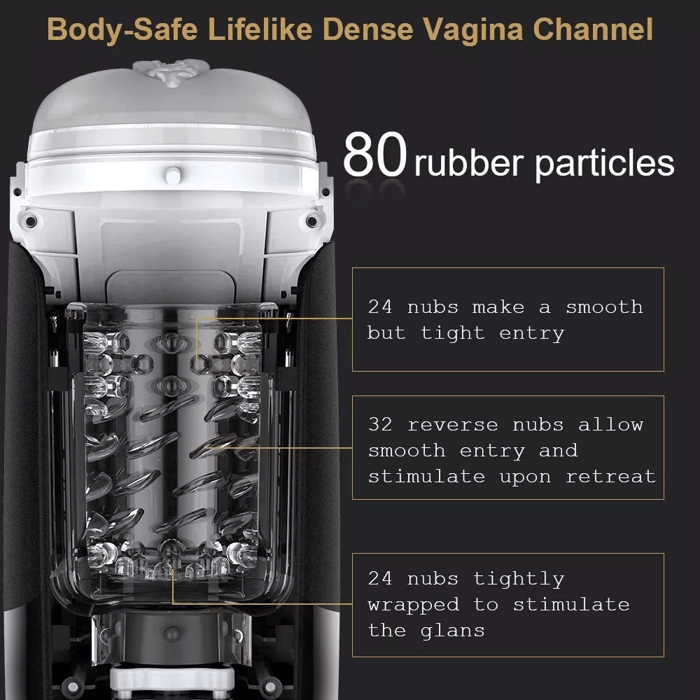 Description
Shipping Methods
ANASTASIA is a male hands-free masturbator. This is an ideal choice if you want a simple. strong. and easy-to-use masturbator. Ten thrusting and rotating modes provide you with a wide range of options. which offering you a variety of sensations. The skin-friendly. soft. and particle-filled material. as well as the interior multi-layer spiral pleats. provides a unique type of frictional pleasure. helping to achieve the ultimate orgasmic stimulation. Meanwhile. 145 adjustable suction chassis and headphones allow you to feel and goddess to enjoy the private space as much as possible. exciting sound to help your climax go further. Choose one and see what it's really boasting.
SECRECT PACKAGING: All Laphwing adult toys will be delivered in dedicated sealed discreet boxes without leaving any sensitive words. Please contact Laphwing if you have any problem with this sex toy.
This is one of my favorite product ..very power and real like . Very easy to clean . 10 different amazing modes 馃槏馃槏馃槏 If I could give 10 stars I would
10 different settings definitely powerful easy to clean hands free 馃槈馃槈 amazing
This is definitely a game changer for my husband! He said the sensations are unbelievable! Definitely recommend easy to clean and assemble!
This was life changing for my man. He said the pressure was perfect it was realistic an I'm greatly advise getting this .
My husband absolutely likes this. It has different speeds and u can use it hands free. Easy to clean alsob