Bia Metal Butt Plug Vibrator With Unique Shape Design - Laphwing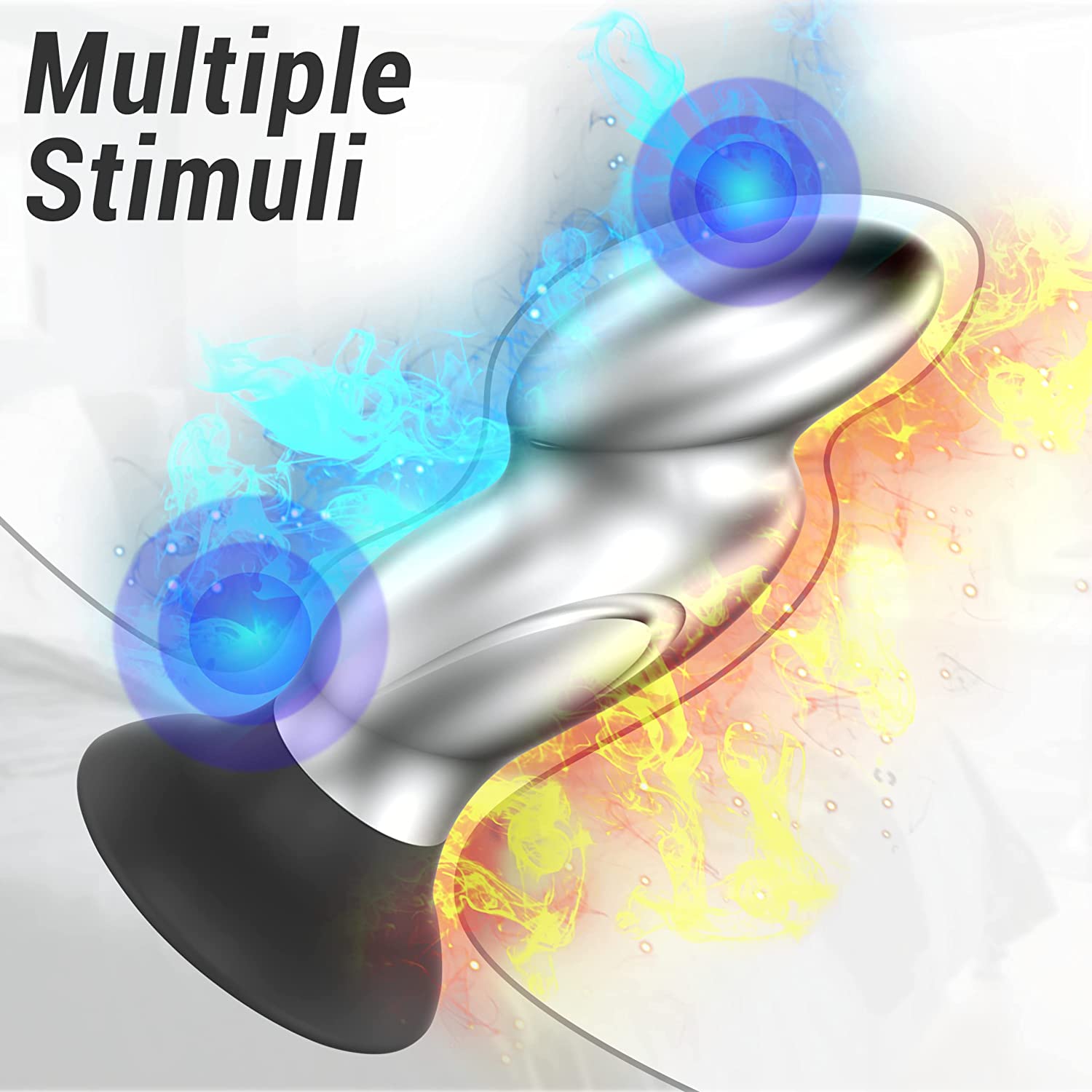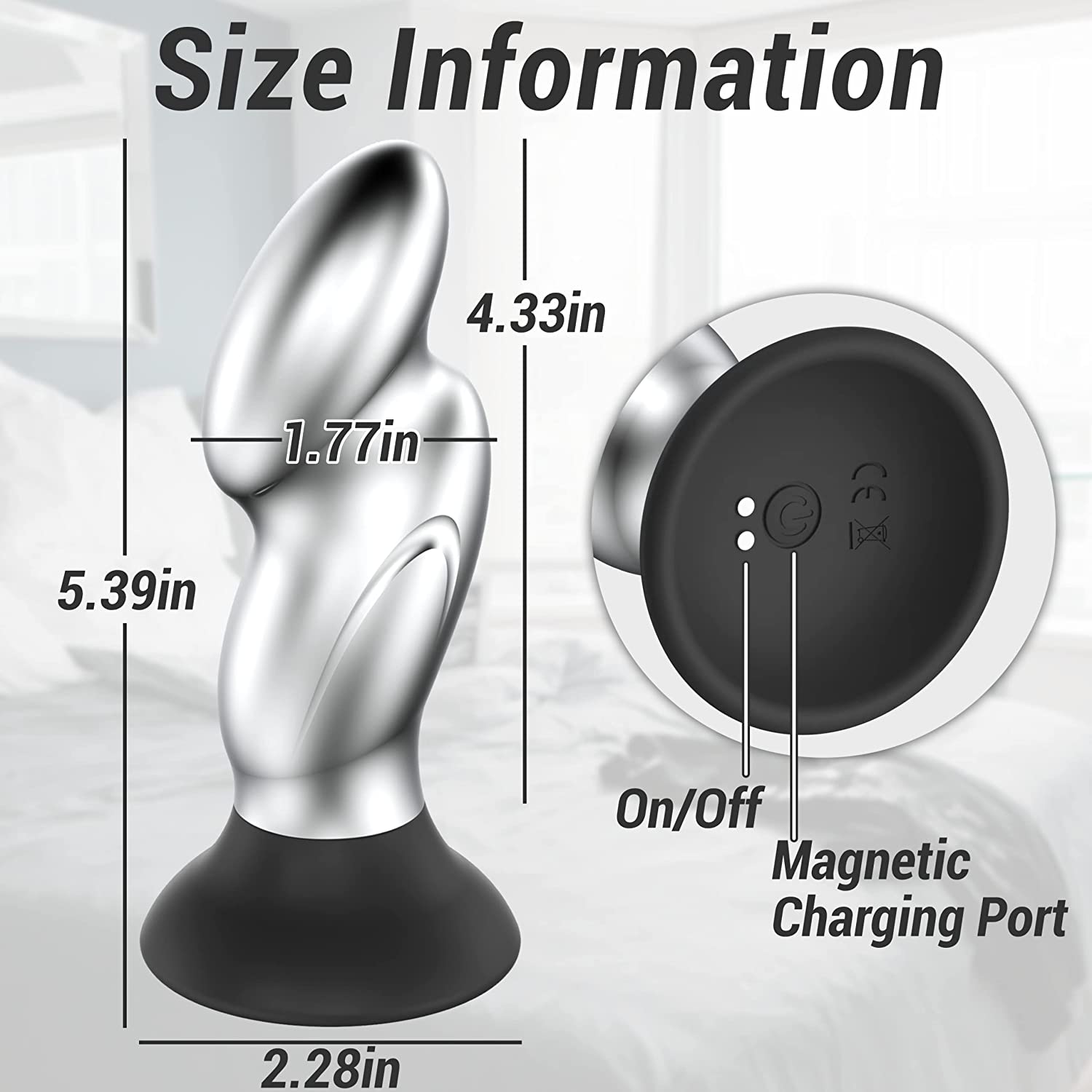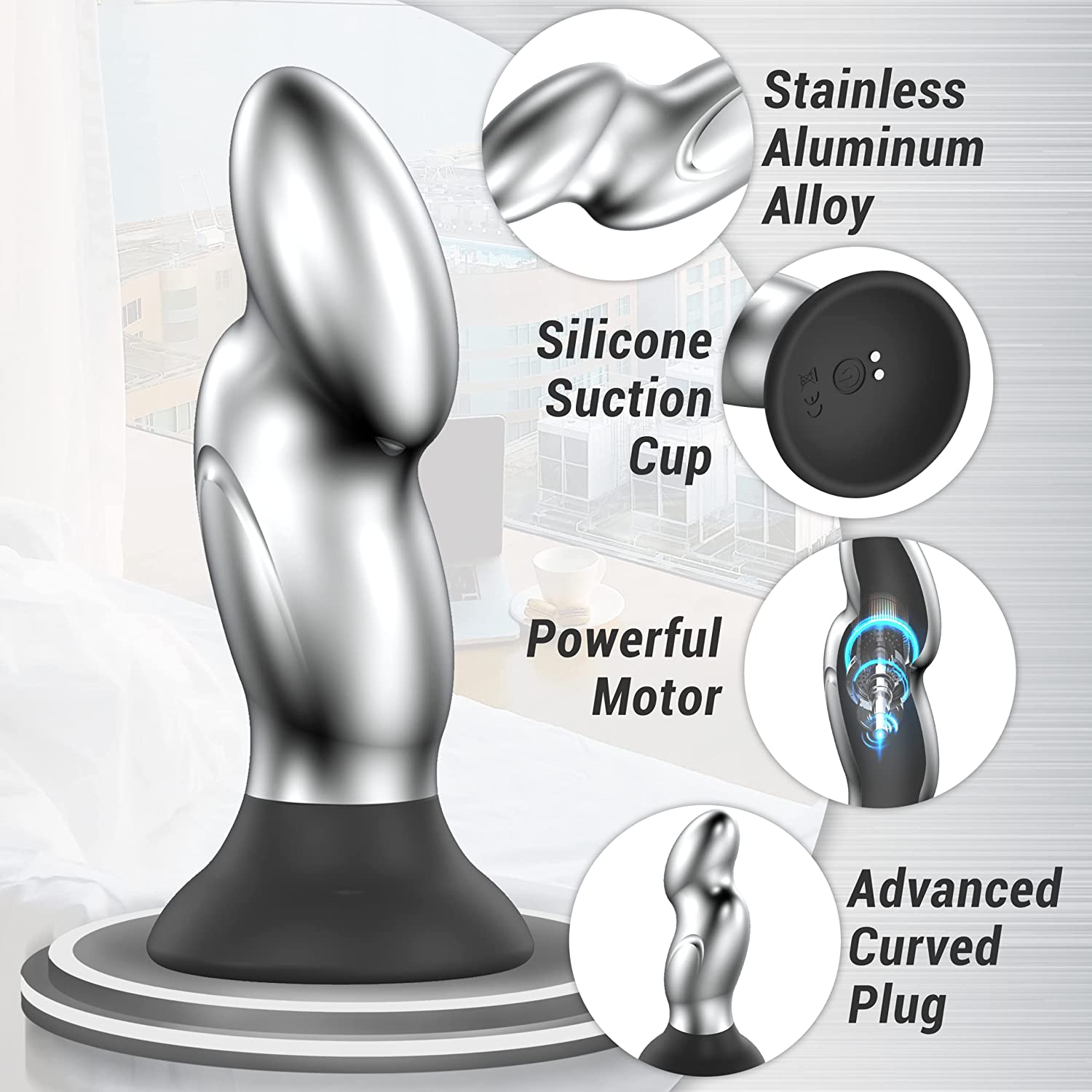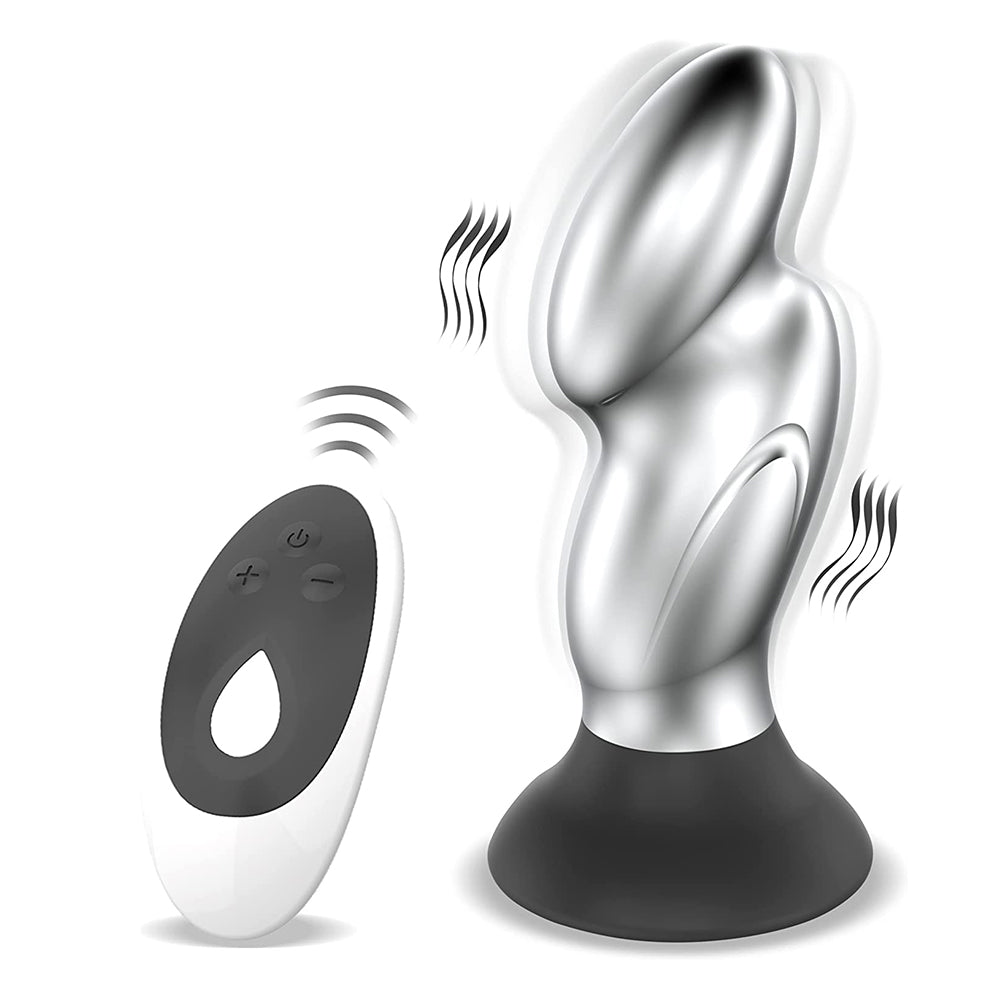 Description
Shipping Methods
A anal toy with 10 vibration modes and remote control and a suction cup
10 Vibration Modes: This vibrating anal butt plug has 10 different stimulating modes. range from soft to deep and powerful. each pattern can stimulate your anal nerves and bring you different sexual experience. Whether you're a beginner or a seasoned one. you'll find a mode that excites you.

Unique Shape Design: Unlike other traditionally shaped anal butt plugs. this vibrating anal butt plug's sleek tip comfortably penetrates before swelling gradually to max thickness. then the unique twist point design allows for extra pleasure and easy enjoyment. It's remote controlled. so you can hand over the remote to your partner and play with it.

Ergonomic Size with Suction Cup Base: This remote control vibrating anal butt plug stimulates you with a combo of 10 intense vibration patterns. Creating your own rhythm of ecstasy with remote control. The powerful motor und suction cup base can satisfy your Hands-Free sexual play fantasies! This is the perfect adult sex toy for couples looking for a anal butt plug to spice up their sex life!

Body Safe Alloy and Silicone Material: Have the stainless steel surface grant you an irresistibly seductive temperature tease. playing hot and cold with your orgasm. Non-porous material doesn't harbor bacteria. this material is easy to clean up with soap and water. Using USB magnetic charging. safe and convenient. The battery lasts up to 50 minutes. which you can use as long as you want.

Private Packaging: Your privacy is very important to us. All the Sex Toys are packaged for shipping in discreet. unmarked packaging. We provide you with confidential privacy packaging and good after-sales service to make shopping and your shopping experience better.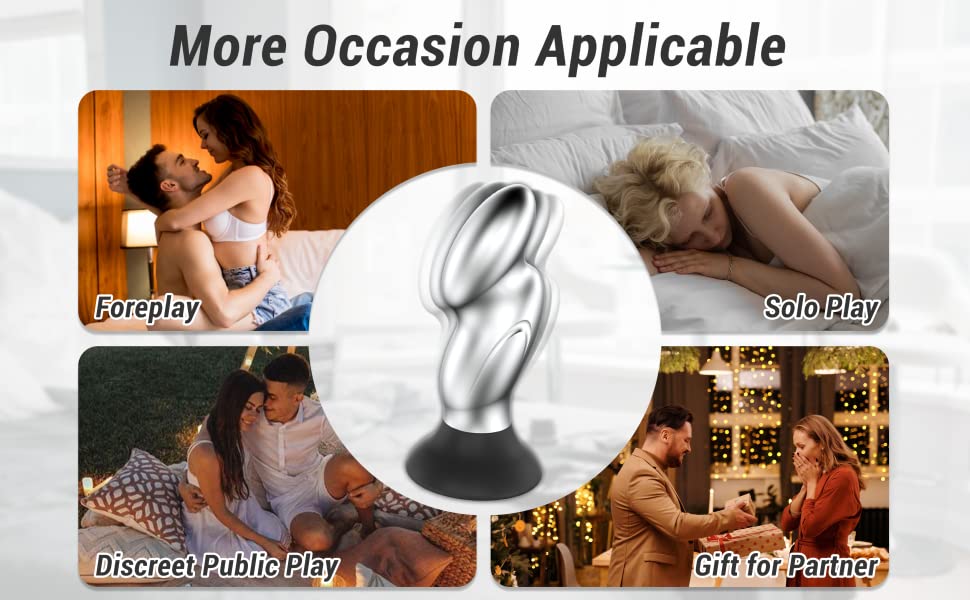 The weight and size are great, as well as the "mechanical features"; great bang for the buck! Easy use and cleaning. Would buy again, but only need one at the time!??
The shape is different than anything else I have so that鈥檚 why I was intrigued and it gives a different sensation too! I really enjoyed it