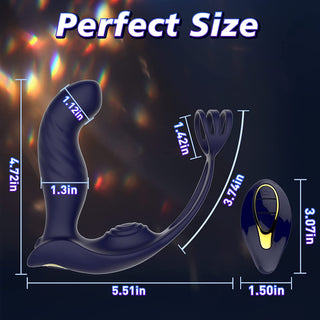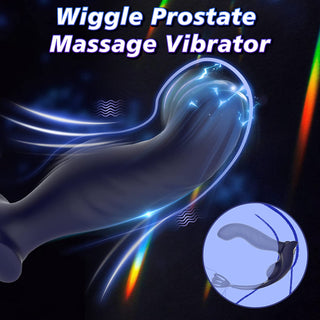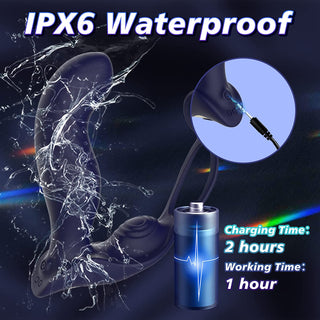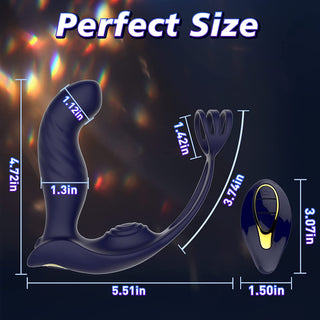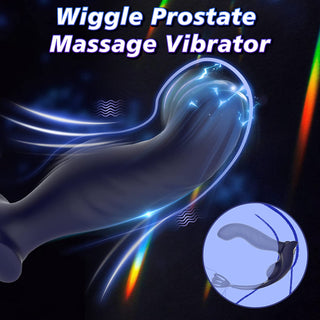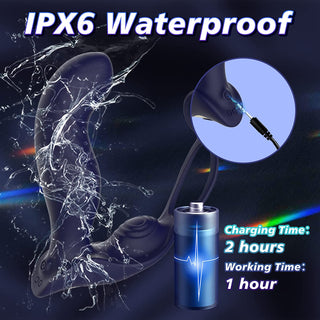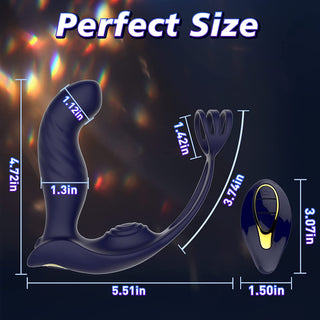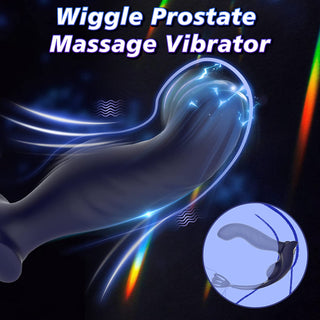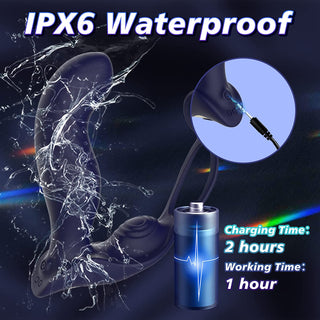 Blue Eagle Dual Penis Ring Prostate Anal Vibrator With 10 Wiggle & Vibration Modes - Laphwing
FREE Shipping On Orders $79+
Tell more about your product, care instructions, country of origin, manufacturer information, matching colors and accessories.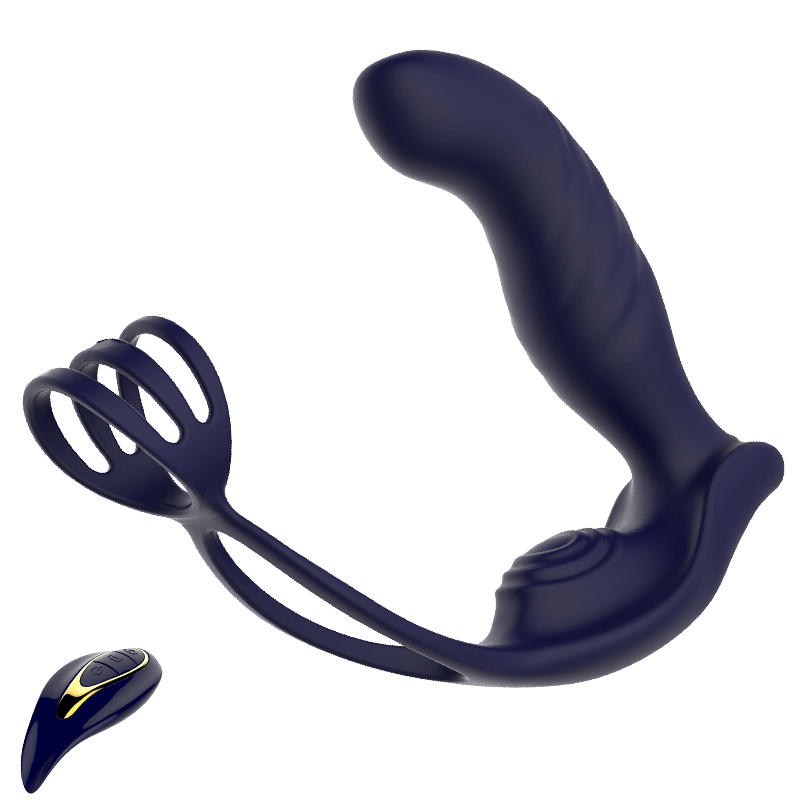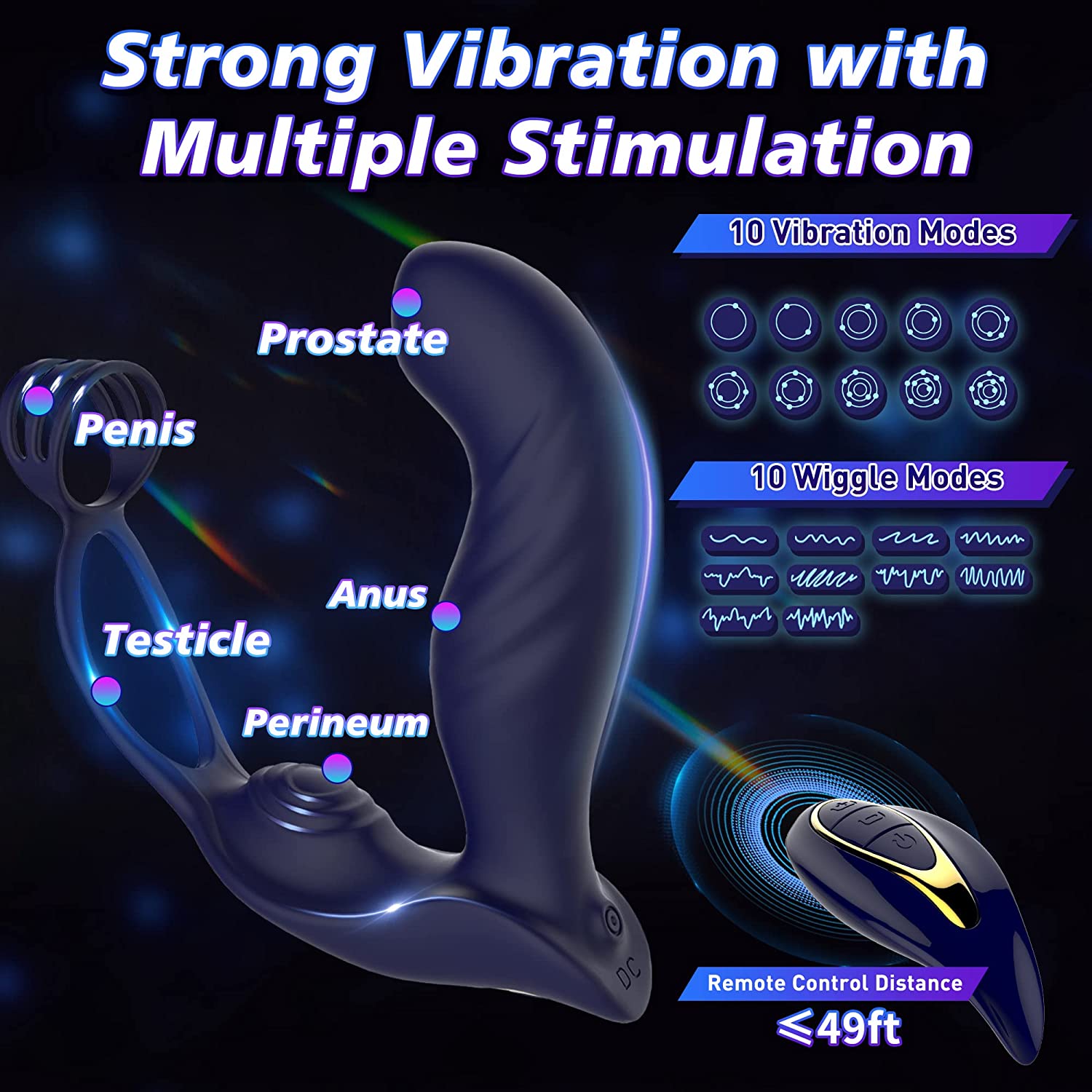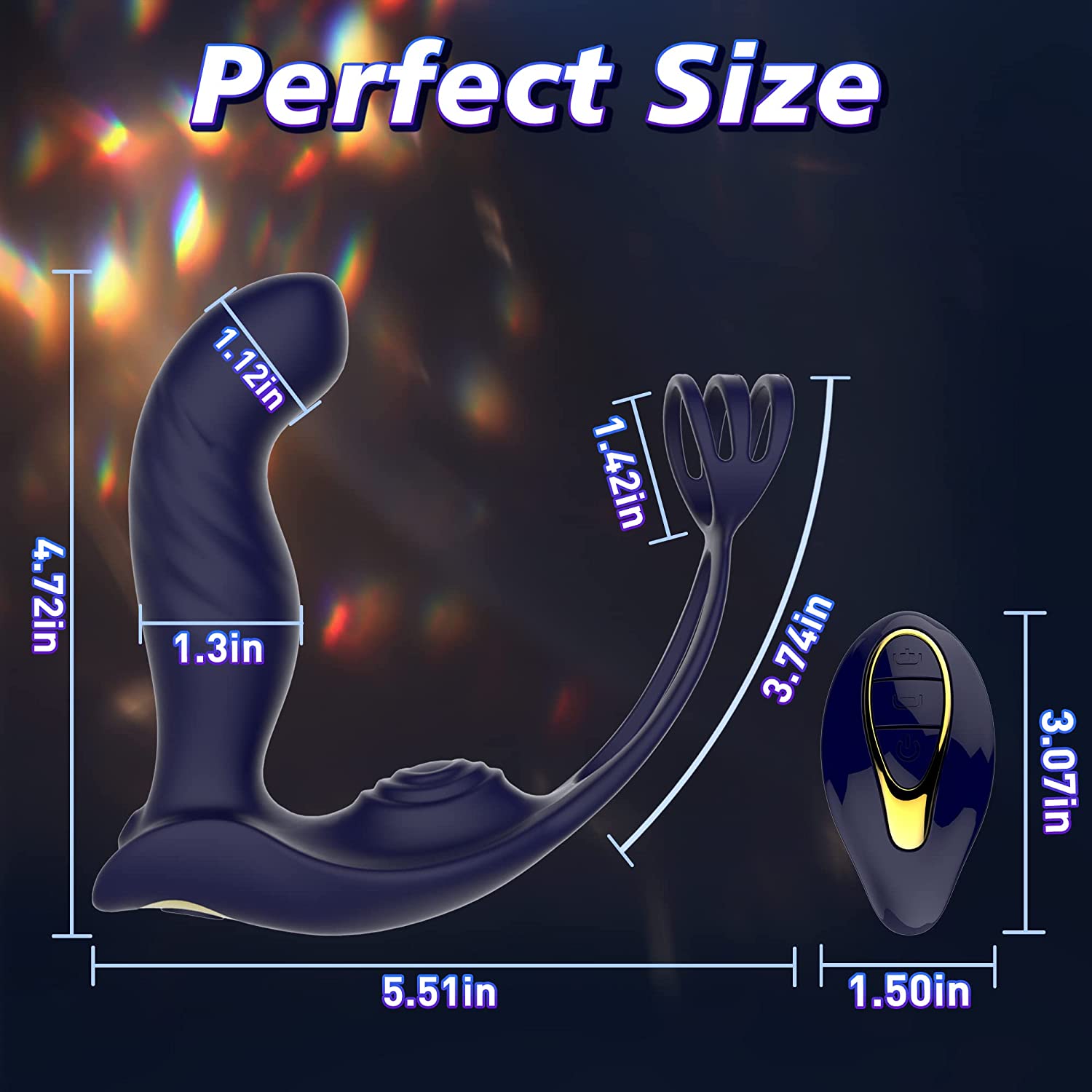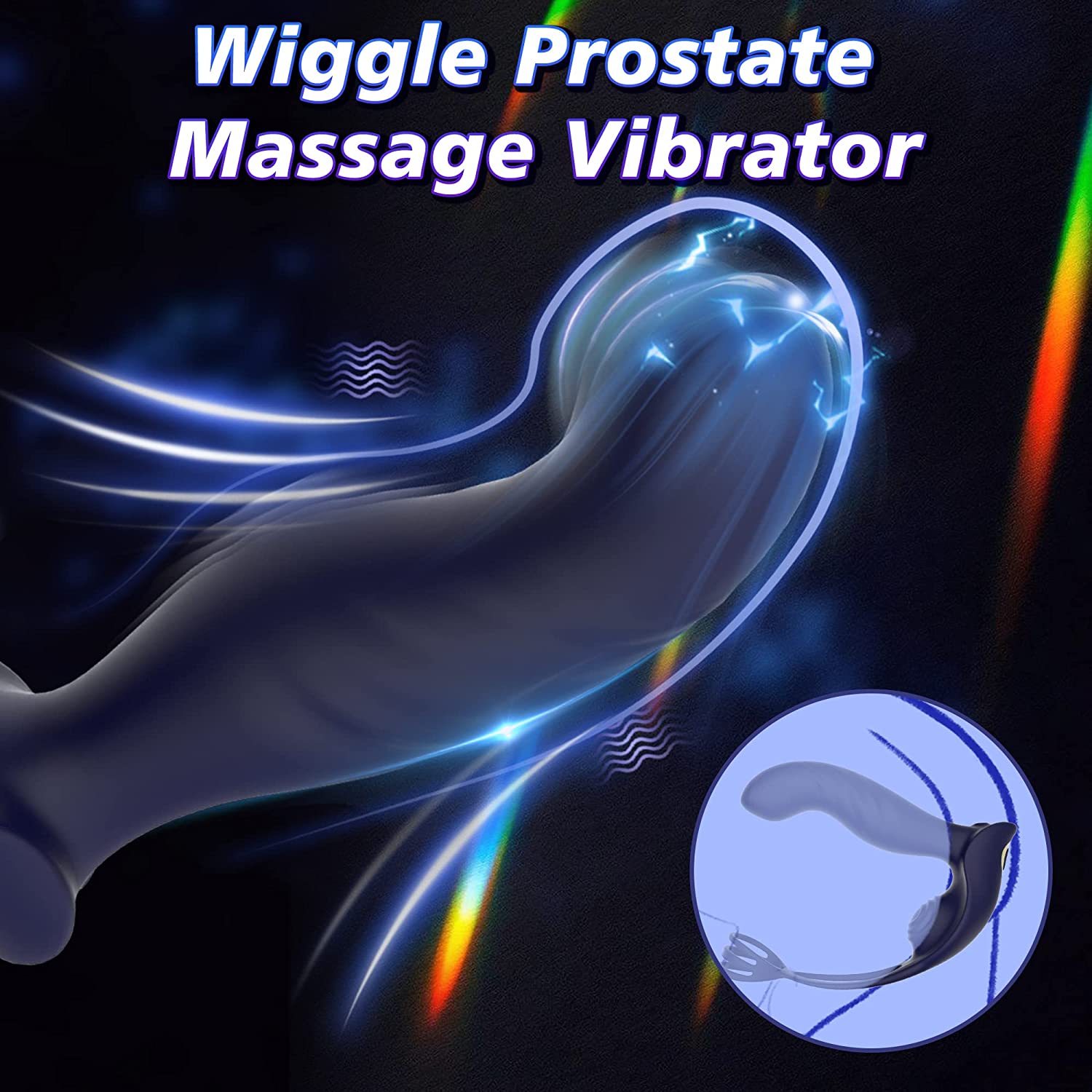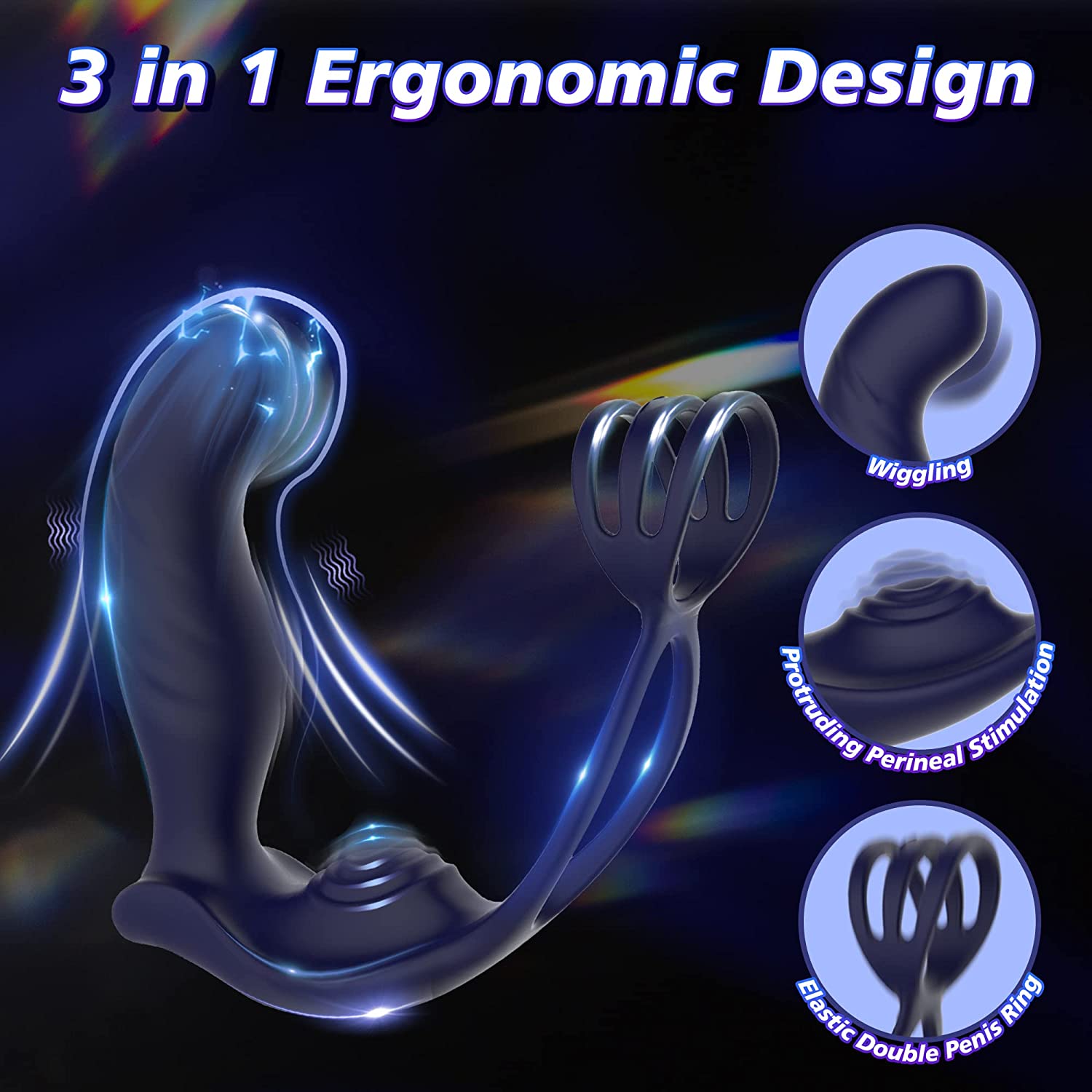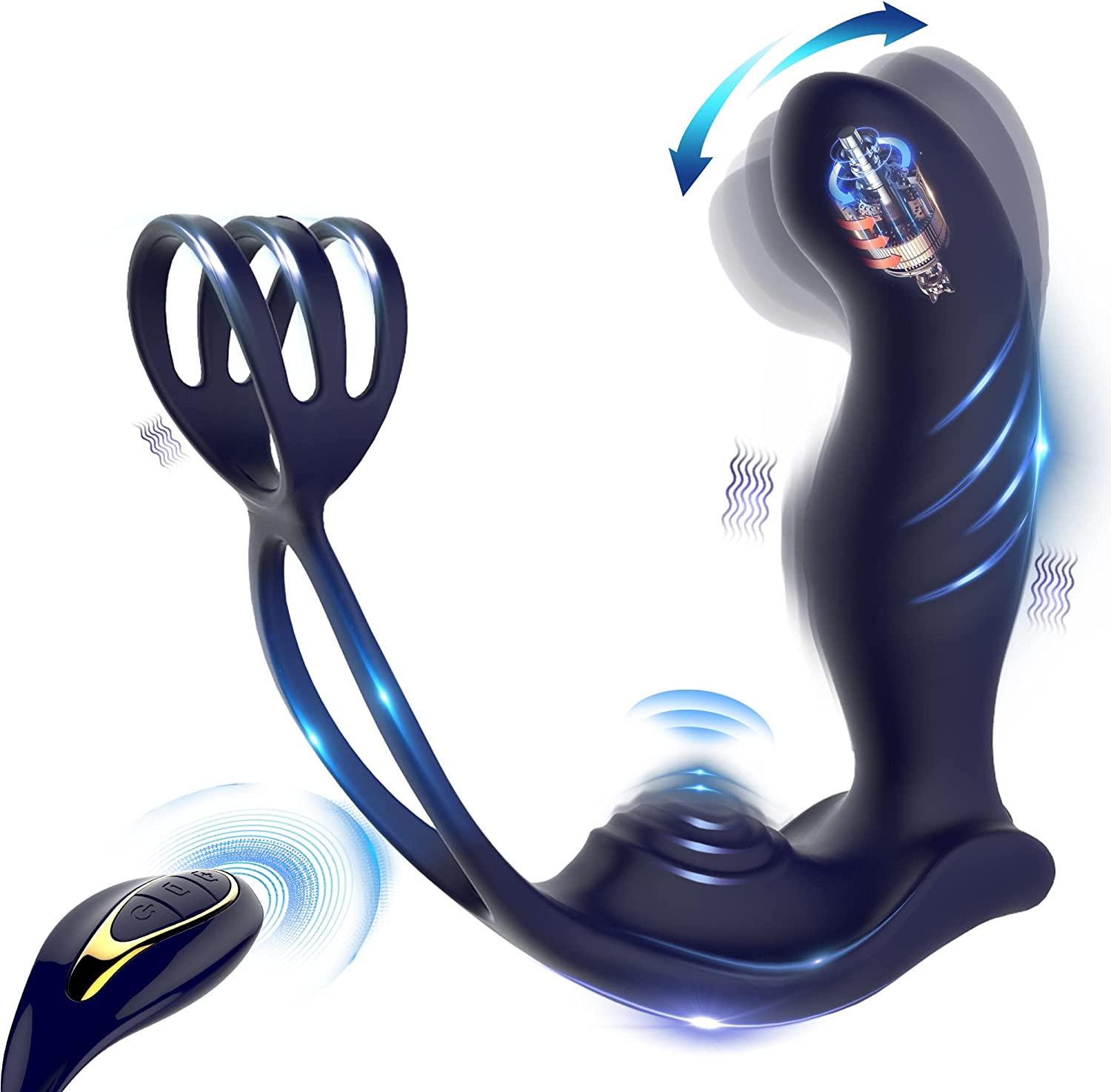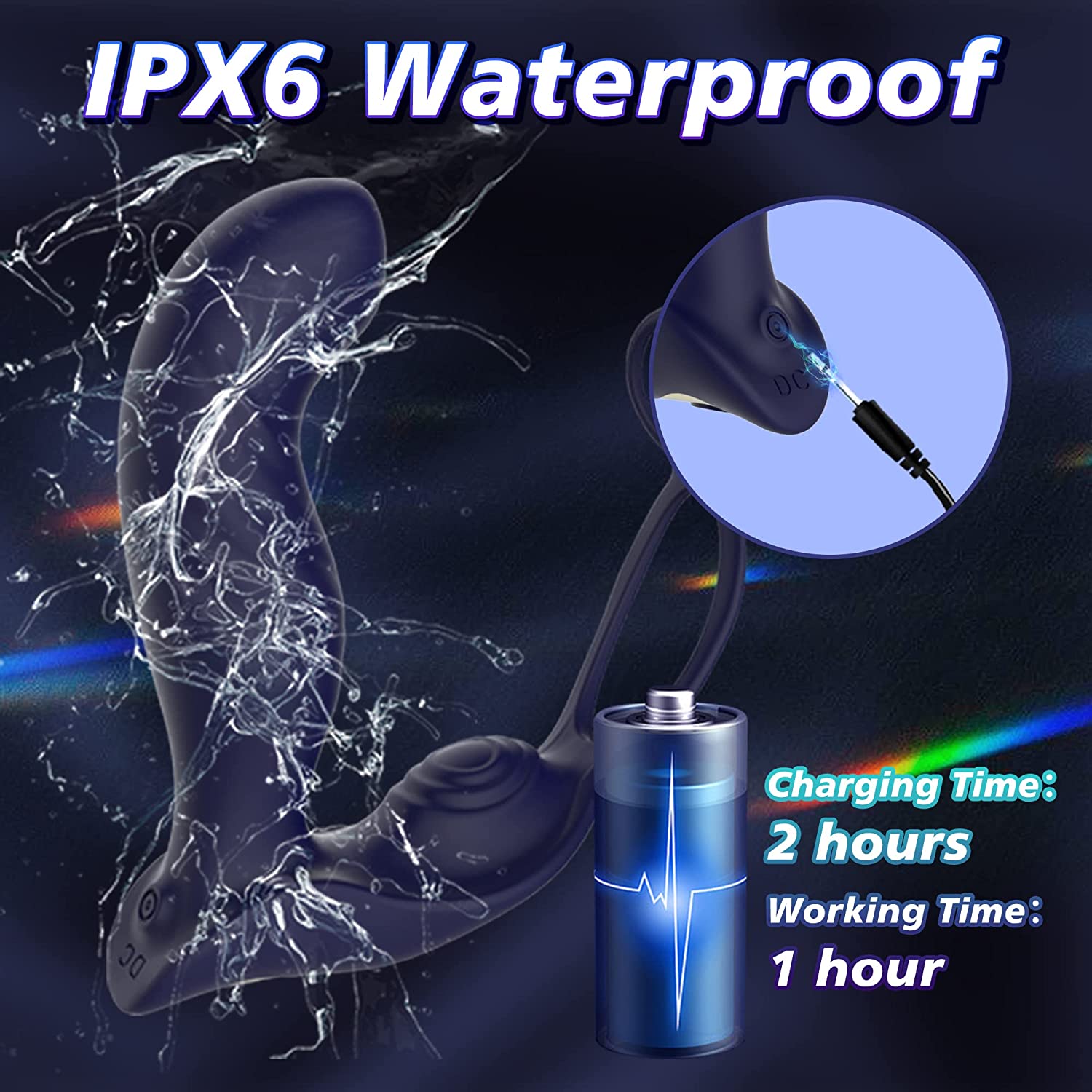 Description
Shipping Methods
3 in 1 anal plug with 10 wiggle & 10 vibration modes and remote control can refresh your passion experience.
3 in 1 Anal Vibrator: To upgrade the anal-sex experience. this anal sex toy can precisely stimulate the best spot. The special ergonomic wiggling head ensures this anal vibrator is easy to insert and precise to stimulate. Moreover. the perineal and dual penis ring design of this vibrator can fit your unique shape for extensive erotic games and lock the sperm to prolong the pleasant time.

10 Vibration & 10 Wiggle Modes: Three powerful motors with 10 different vibration and wiggle motions. from gentle to wild suitable for both beginners and advancers. The motor at the bottom of the vibrator generates 10 different vibrations for your perineum. Bring you the world's most explosive male orgasm.

Wearable & Portable: You can hide this vibrator on your briefs and tease your outer sweet spots at the same time. It's wirelessly controlled. so you can hand over the remote to your partner and explore more sexual positions and plays. refreshing your passion experience.
Is comfortable and amazing
Incredible OMG wiggle action. I love the shape of the head and how it hits. I love using straps (lube them so they don't pull). The shape of the base locks it in place and gives the desired full feeling. I have many prostate massagers and this is my favorite so far of the wiggler style and even a contender for my favorite overall.