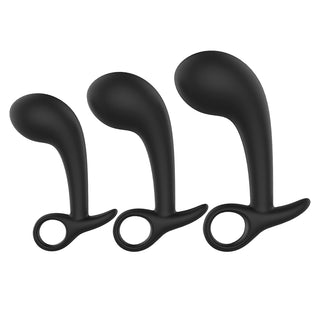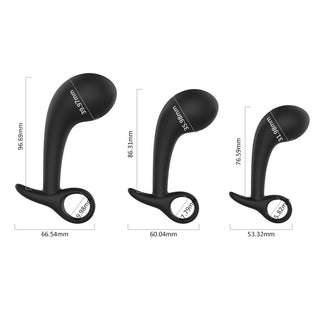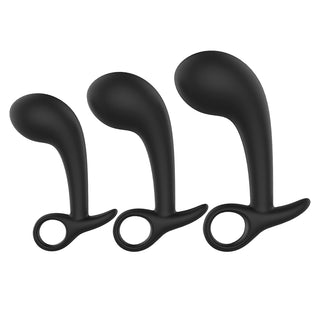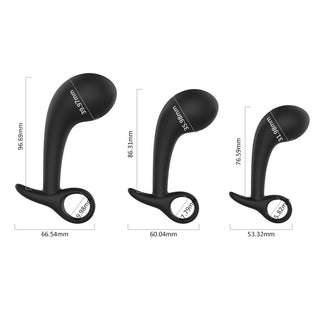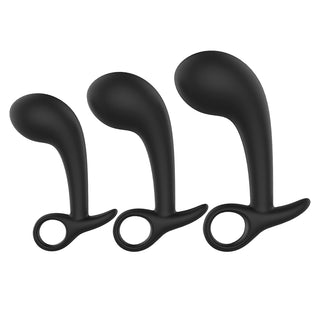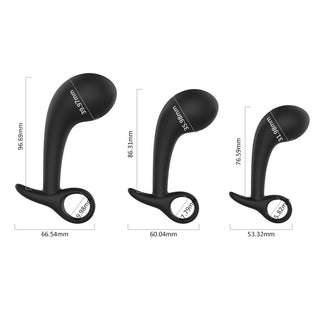 Bobo Butt Plug Anal Plug Set Prostate Stimulator Made of Liquid Silicone - Laphwing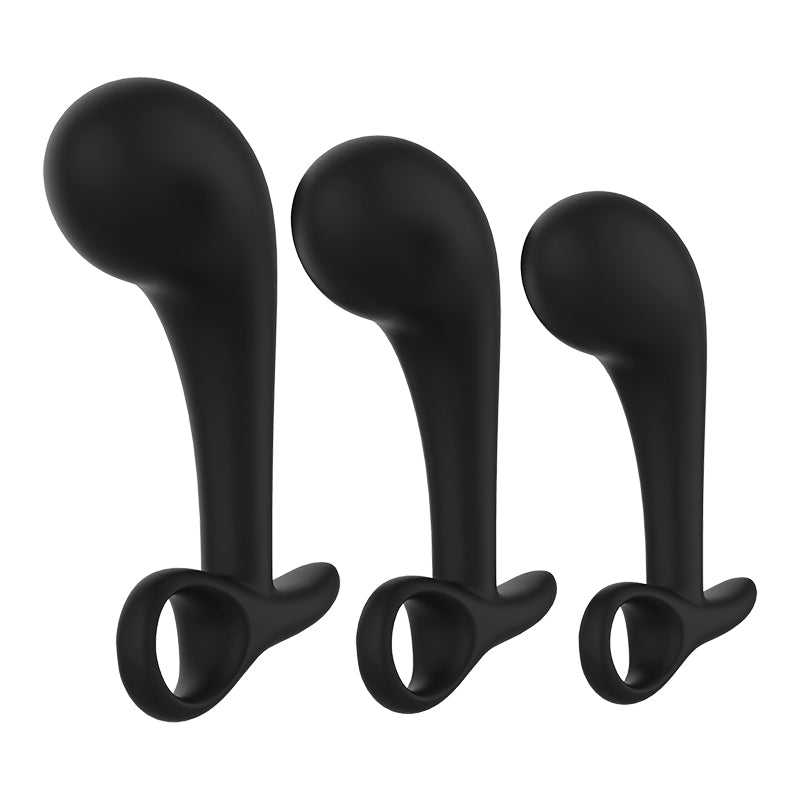 Description
Shipping Methods
A prostate stimulator made of liquid silicone with a comfortable design
Bobo is an anal expansion and prostate stimulation kit especially for newbie players. Lapwhing Bobo consists of 3 platinum silicone anal plugs of increasing length and dimension. each with a pull ring for easy removal after use. The 20° hardness silicone ingredient endows this sex toy with good firmness. along with comfort and entry safety.
Lapwhing Bobo is like a trio of keys that take you through door after door of prostate orgasms. Let your partner lubricate it. gently insert it inside your anus. and let it raging inside your anus. Your P-spot will be constantly stimulated and the pleasure will be as intense as electricity. All you have to do at this point is to hold your partner tightly. give your body to him completely. and once again experience the onset of love orgasm.
This sex toy is perfect for use either alone or with a partner. The upward-pointing round head resembles the shape of a glans. and also resembles a giant finger. which goes straight to find the most suitable stimulation area for a pleasurable prostate orgasm.
SECRECT PACKAGING: All Laphwing adult toys will be delivered in dedicated sealed discreet boxes without any sensitive words visible. Please contact Laphwing if you have any problem with this sex toy.