Rubber Cock Ring Perineum Massager Couple Vibrator With Remote Control - Laphwing
Description
Shipping Methods
RUBBER is a cock ring vibrator for males to have fun. Put on the rubber and enter her private garden if you want to make her have an explosive orgasm. The strong motor with ten different speeds and modes creates a variety of pleasures for you . The licking function may substantially stimulate her clitoris, allowing the vulva to easily achieve orgasm. You could explore a variety of gaming styles with the remote control. The two soft rings properly fit your penis and provide extra hardness through their engorgement action, thereby postponing ejaculation. The soft and flexible silicone material is comfortable to wear, and the soft particles work really well. The USB charging technique is straightforward and simple to use. Put on the rubber and enjoy the pleasure!
SECRECT PACKAGING: All Laphwing adult toys will be delivered in dedicated sealed discreet boxes without leaving any sensitive words. Please contact Laphwing if you have any problem with this sex toy.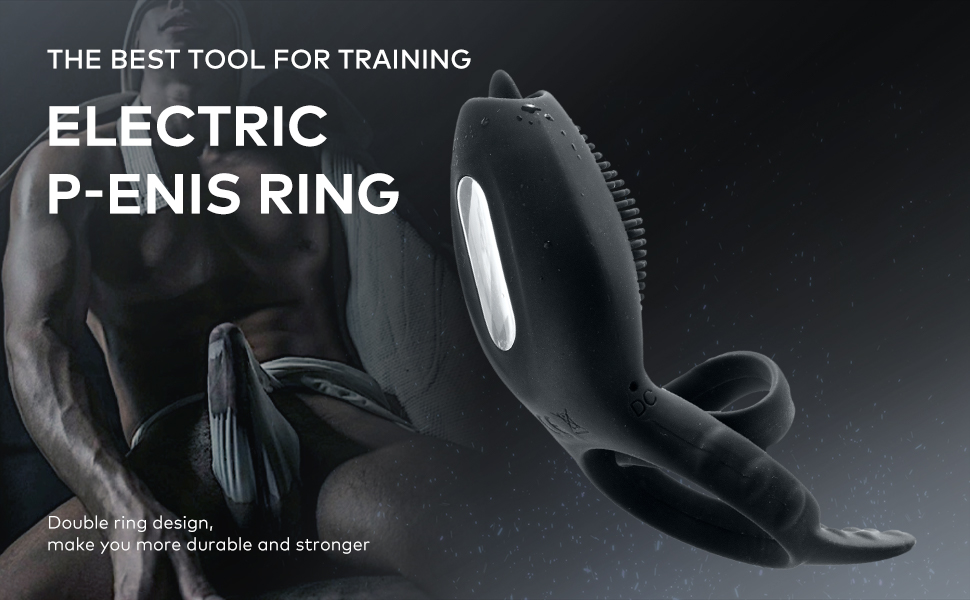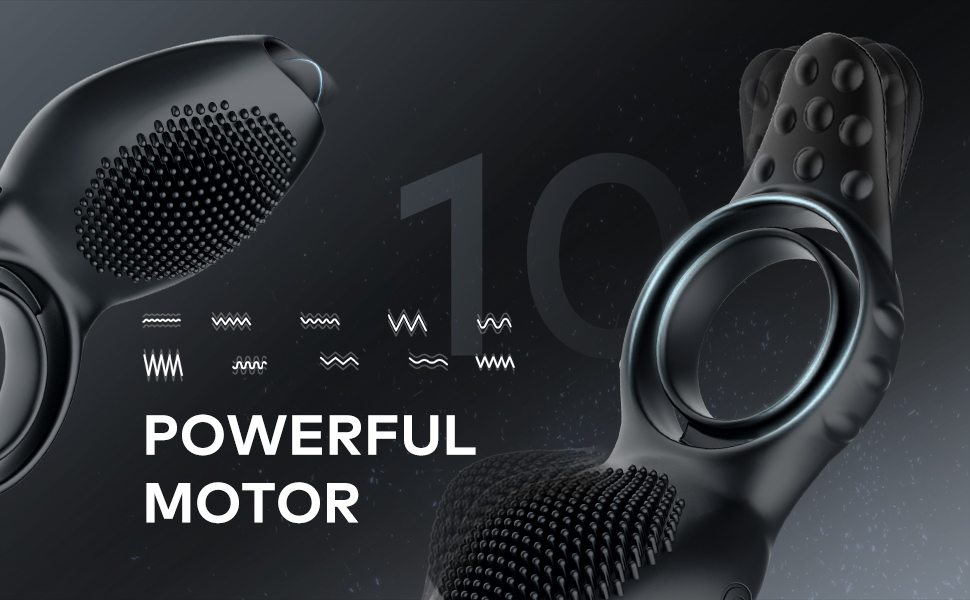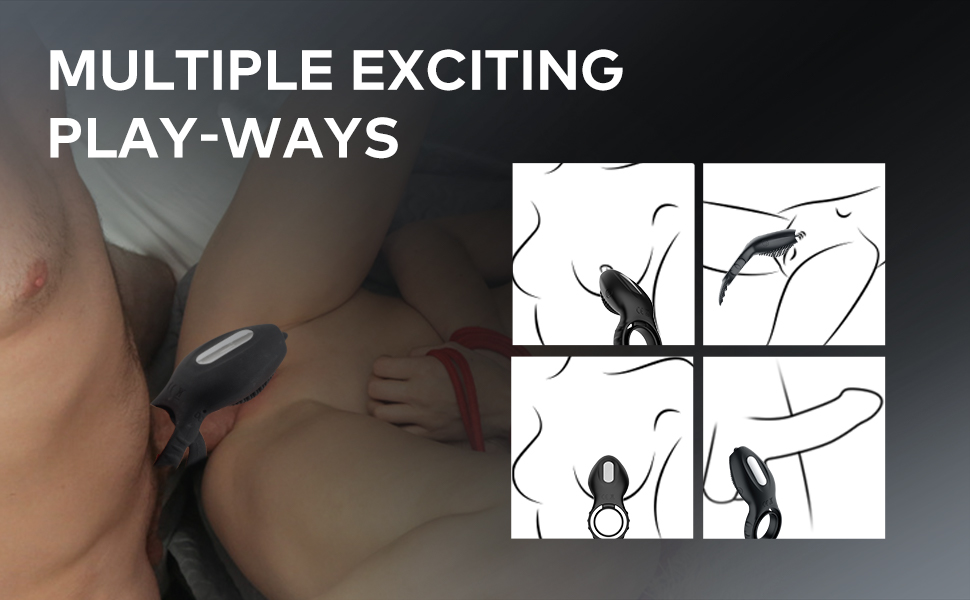 This ring is amazing I love how it come with a remote and is not to loud the vibrations feel great I recommend everyone get it
It has plenty of vibrating functions to meet anyone's preference and is overall a great addition to the bedroom
Absolutely love this product! It makes for such intense pleasure for both me an my partner. We absolutely love it, and it really takes things up a notch!
It works so good, must try
We really enjoyed this product. At first it felt a little awkward but I've we got into it was amazing! It fit perfectly. Done vibrator settings were a but much for me but the good thing is there are multiple options to choose from.