Pink Chili G-spot Dildo Vibrator With 10 Powerful Vibrations - Laphwing
Description
Shipping Methods
SECRECT PACKAGING: All Laphwing adult toys will be delivered in dedicated sealed discreet boxes without leaving any sensitive words. Please contact Laphwing if you have any problem with this sex toy.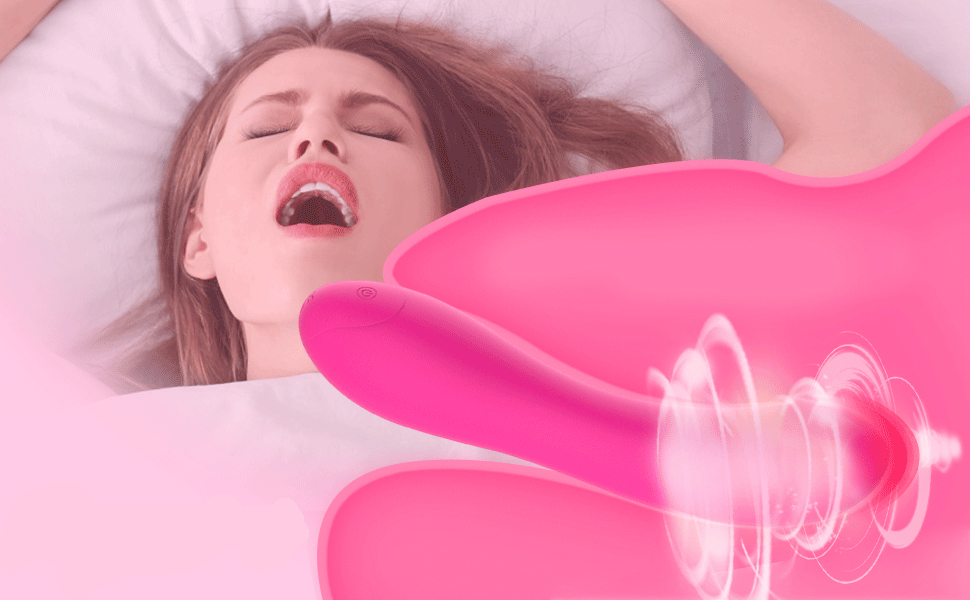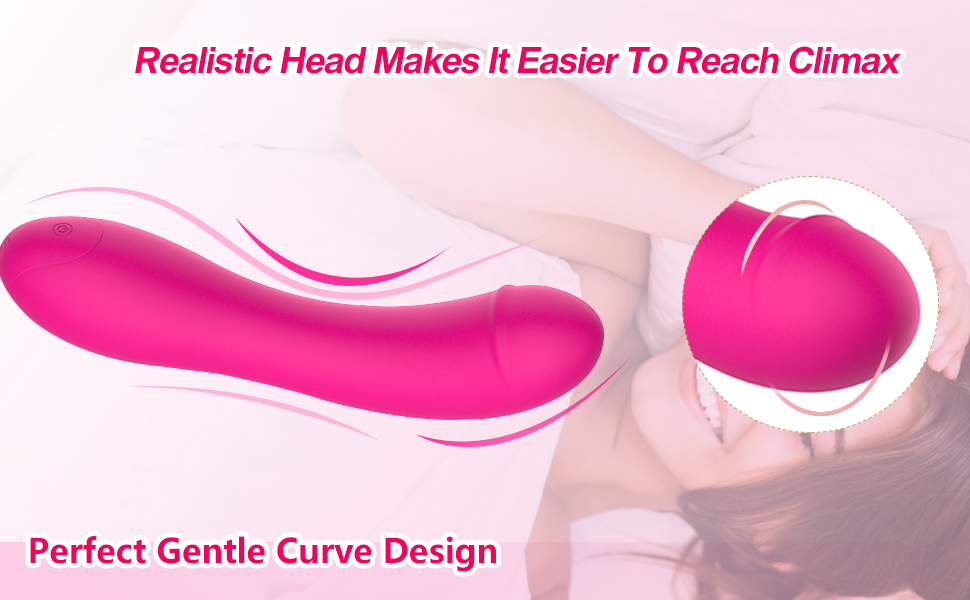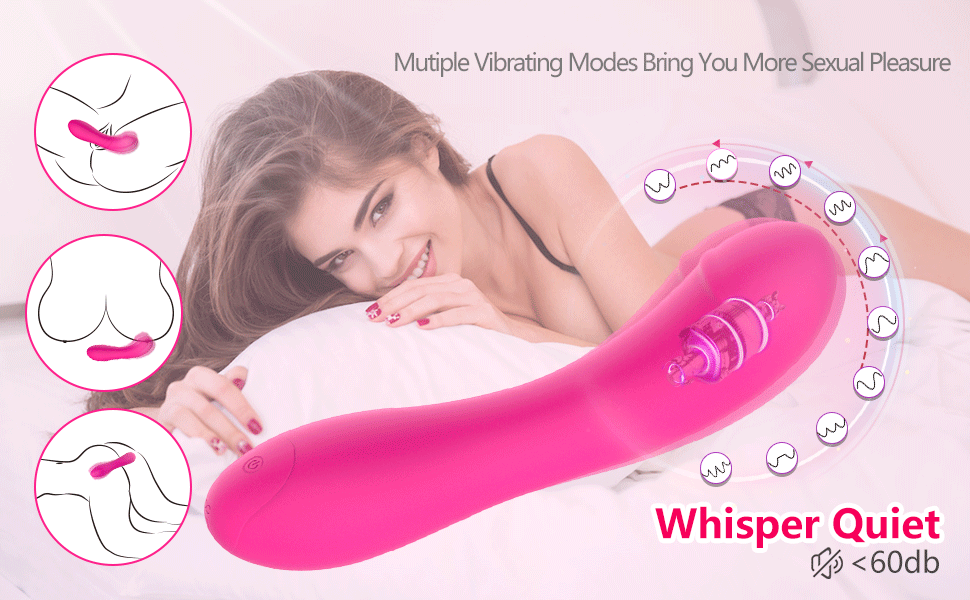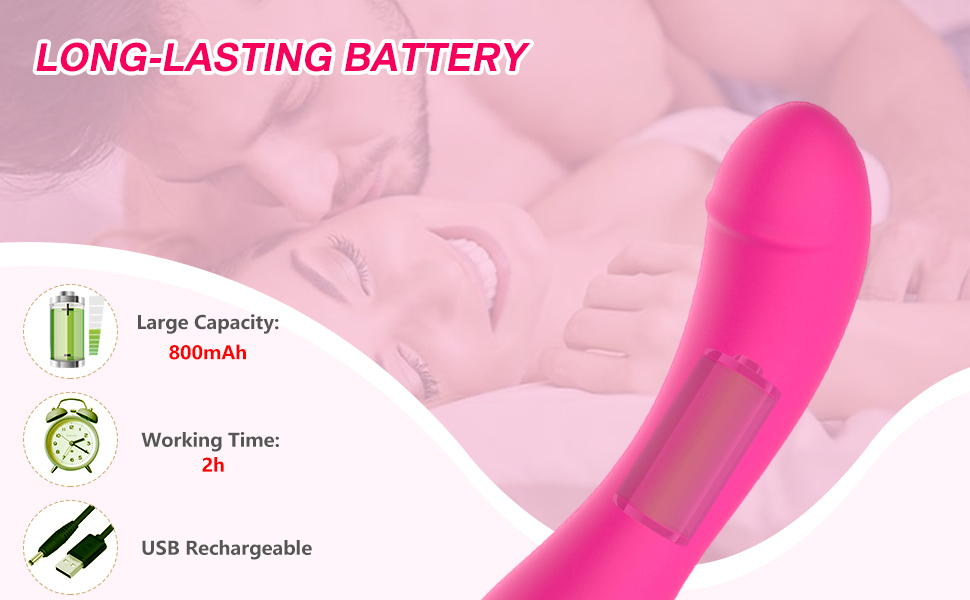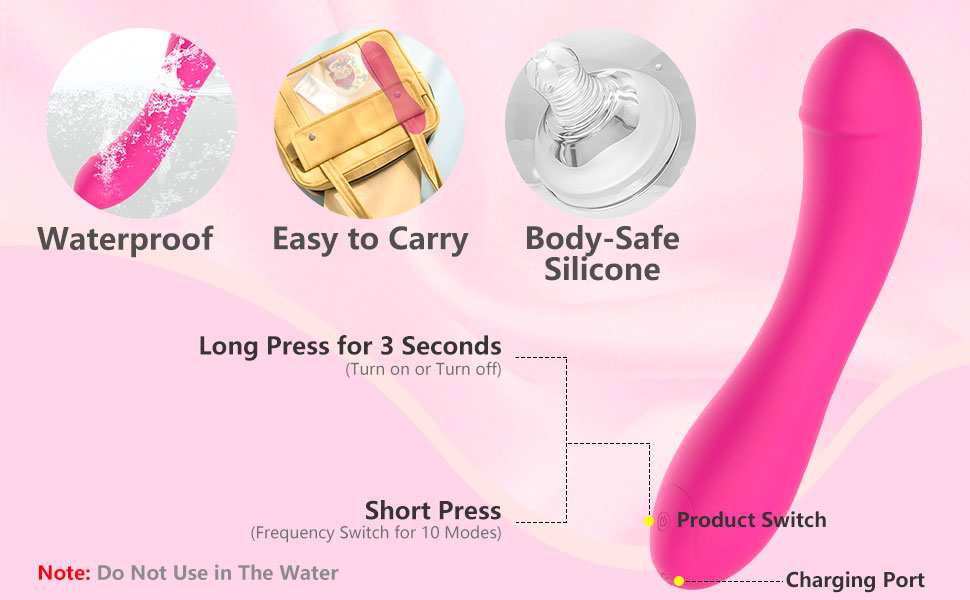 LAPHWING PINK CHILI
 is a G-Spot Vibrator.
Slim vibrators
design making it perfect for solo play or couple fun. If you enjoy hitting your intimate pleasure zones with ease. stimulating your most sensitive areas and reaching orgasm quickly. then this is just what you're looking for. The curved design and the realistic penis vibrating head combine to provide you with an uninterrupted peak of pleasure. so you can fully and completely immerse yourself in your wildest fantasies with this sweet chili. Body-safe silicone gives you peace of mind when using it. It is waterproof and easy to clean for your comfort after use.Let Pink Chili really take care of all of your needs . order today!
I'm amazed with this little guy, and I was a little skeptical at first, but the reviews gave me hope. And I was pleasantly surprised! I just turned it on and it got the job done in no time, Holy cow. I've been looking for something new to add to the bedroom, and the non-threatening size won't intimidate anyone, plus the strength of this bad boy will please everyone. The silky smooth material and the rechargeable battery (cable included) checks all of my boxes. Definitely recommend.
This is a great little g-spot vibrator. So often you seem them big and complex. Sometimes that is a great thing, but other times you find that even though those ones do a lot of things, they don't really do them very well.This is for sure not the case. This vibrator does one thing and it does it exceptionally well. It has great vibration settings that are easy to control. The shape of it works perfectly. I would suggest this one over a lot of other toys at this price range or above.
I never really liked vibration but this toy is amazing!! Super soft feel no chemical smell packaging is complete. True as advertised. The different levels of vibration are great and the shape hits the spot right on. Perfect size and easy to handle buttons on facing you so easy to press! Very happy customer!
Wow this product is amazing! I love all the modes, they're unique and wicked intense. Highly recommend this vibrator!
A few months ago I bought and 80$ vibrator from a toy shop. That thing doesn't even hold a candle to this one!! XD Not only are the vibrations wonderfully strong, but it's compact, silent, and has an amazing battery life! I charged it to full once, and after several uses, it's still going strong! It's very smooth and easy to clean, and as long as you store it when not in use, doesn't seem to attract dust like some of my silicone toys. The company behind the toy are super kind as well, I definitely recommend giving them a follow on twitter! All in all, I would 100% recommend purchasing this and adding it to your collection, it's now become my absolute favorite toy!!