Linn Clitoral Suction Vibrator 2 In 1 With 7 Powerful Vibrations - Laphwing
Description
Shipping Methods
Linn is the most powerful rose toy with vibrating and sucking functions. 
The rotating airflow created by the toy will be sucking and tutting the clitoris. so every orgasm will come as fast as possible. The two-in-one tidal suck function and the active friction of the jump egg allow you to enjoy the ultimate climax. Linn will have every user repeatedly jerk up and down. Get ready for the great surprise of this gadget!
As for the egg vibrator. it can be inserted into the vagina to stimulate the G-spot or act as a vibrating anal plug. The instant orgasm of double stimulation is sure to make you scream! You can switch either end to tease the clitoris and nipples. In foreplay. it is a great aid to sex.
When they talk about keeping a garden wet. they're talking about this rose seductress. Always ready. hiding in your pocket or purse. waiting to blossom with gentle humming in your hand.
This ROSE can drink out your orgasm through its soft silicone lips like nectar through a straw. leaving you limp with spent pleasure but in a second ready again for more flower-power delight.
Made with body-safe silicone. Linn is waterproof and makes very little noise (below 40db) during usage. The toy uses magnetic charger. It can last 60-80 minutes if fully charged. and it takes 60-80 minutes to get Linn fully charged.
*Your privacy is our priority. All Laphwing sex toys will be delivered in dedicated sealed discreet boxes without any sensitive words visible.
Please contact Laphwing if you have any problem with this sex toy.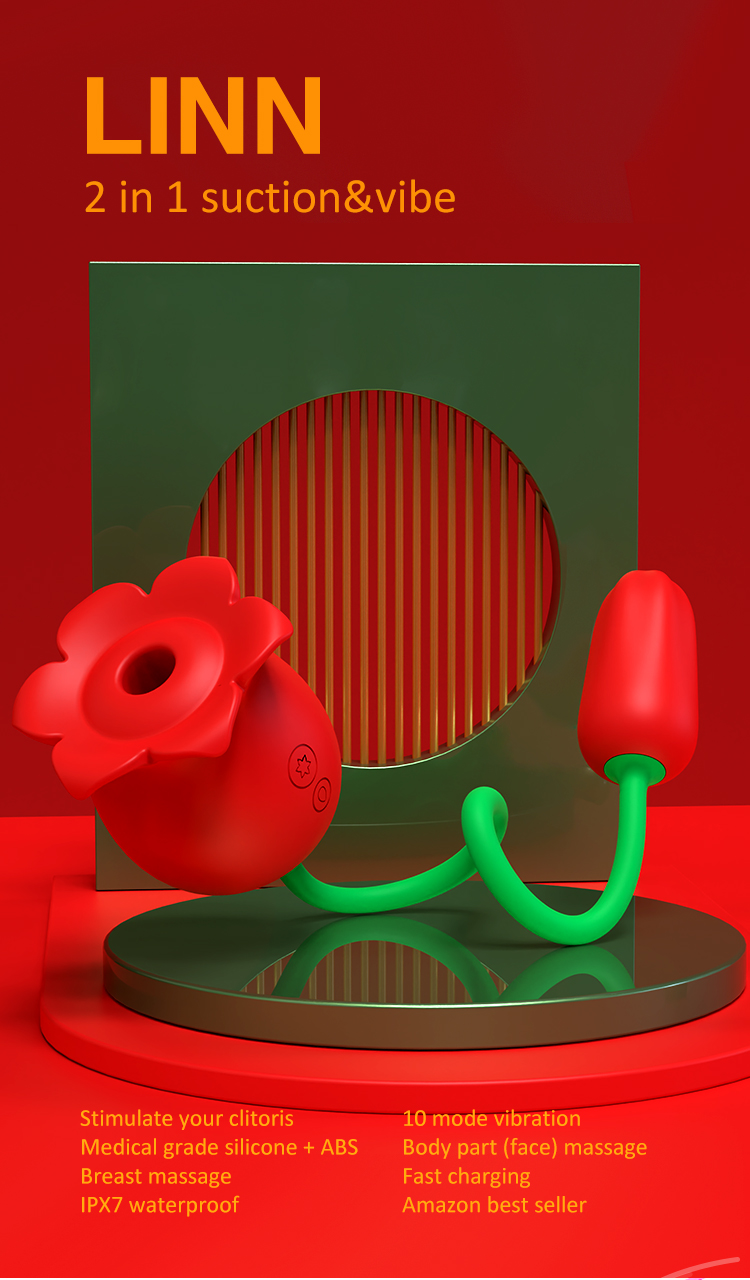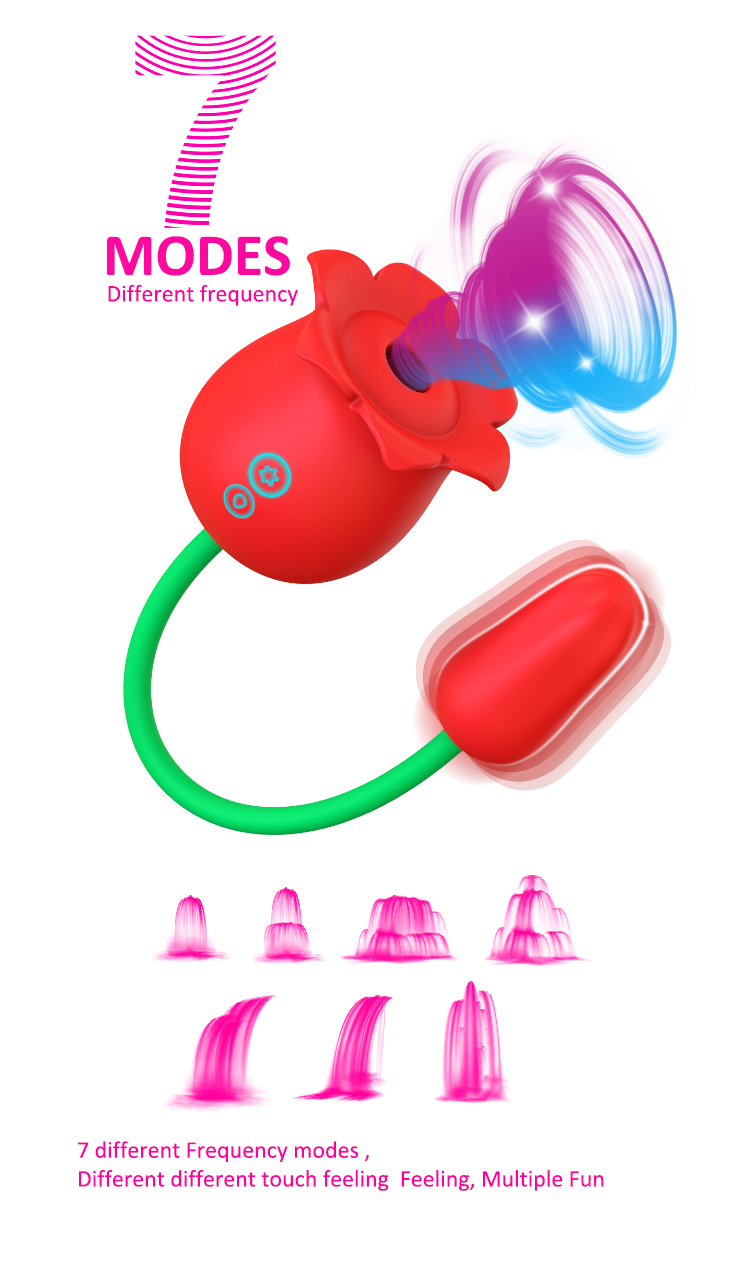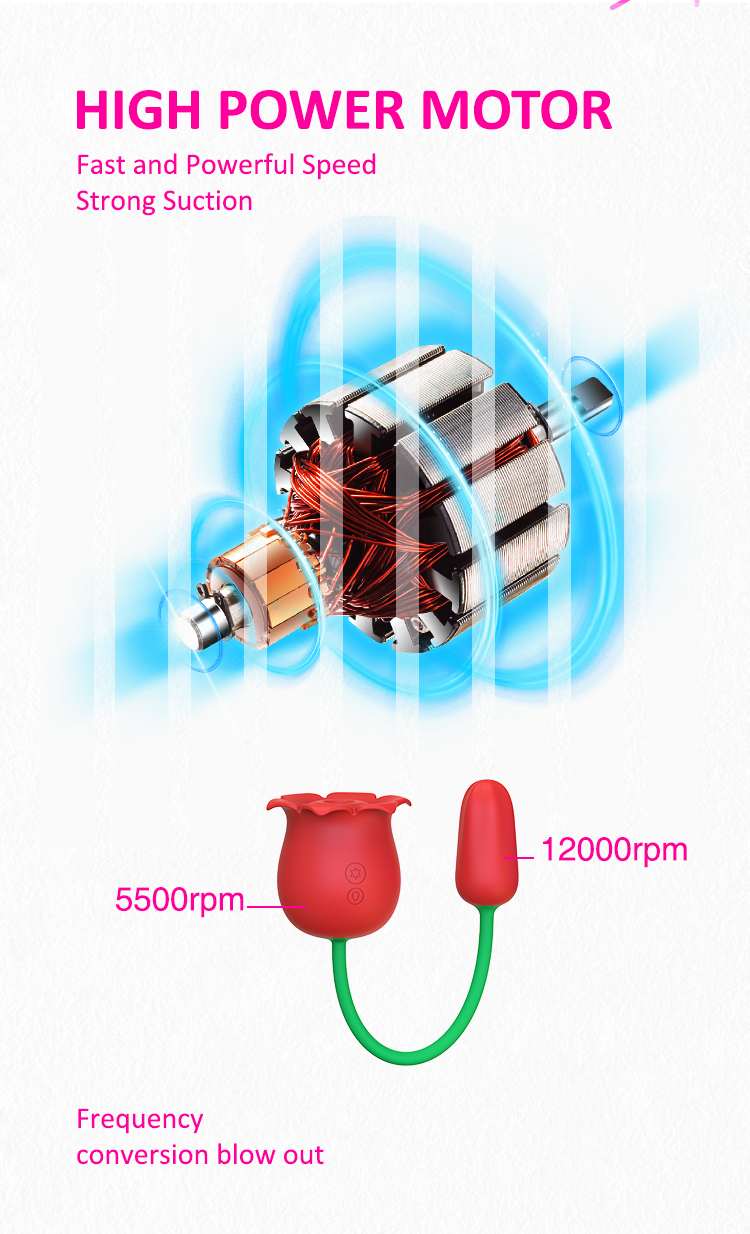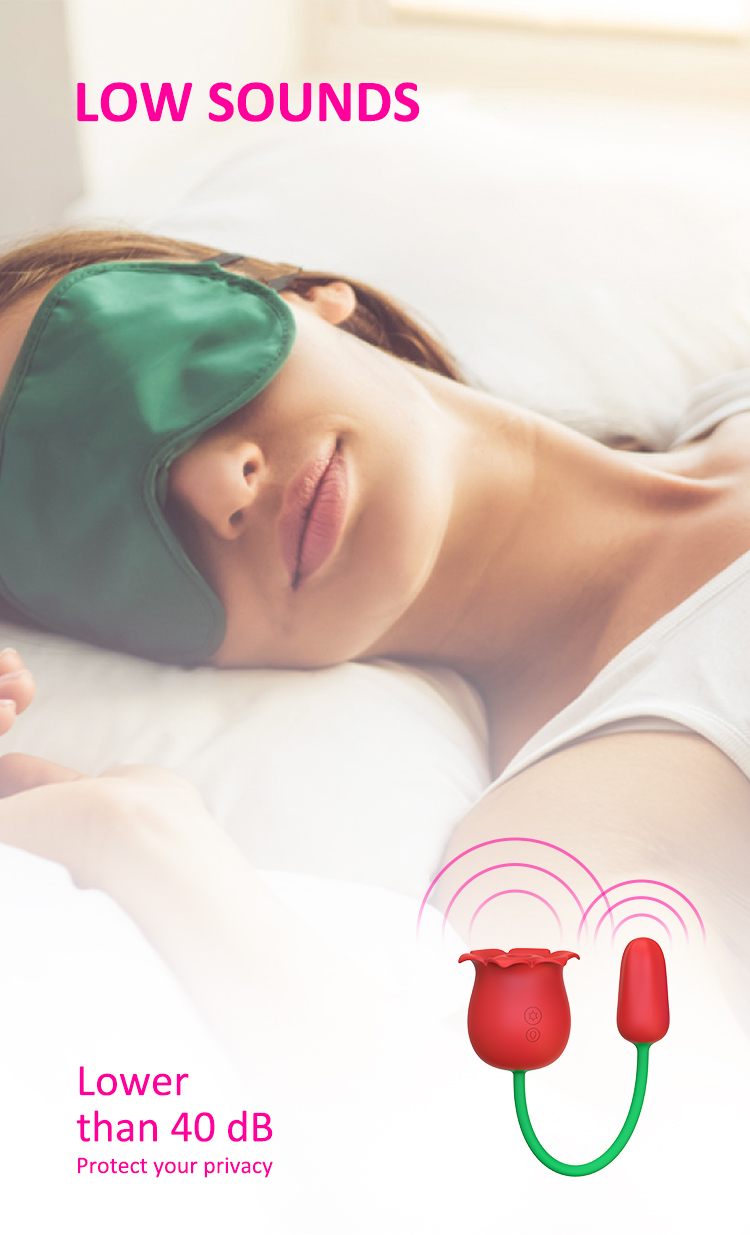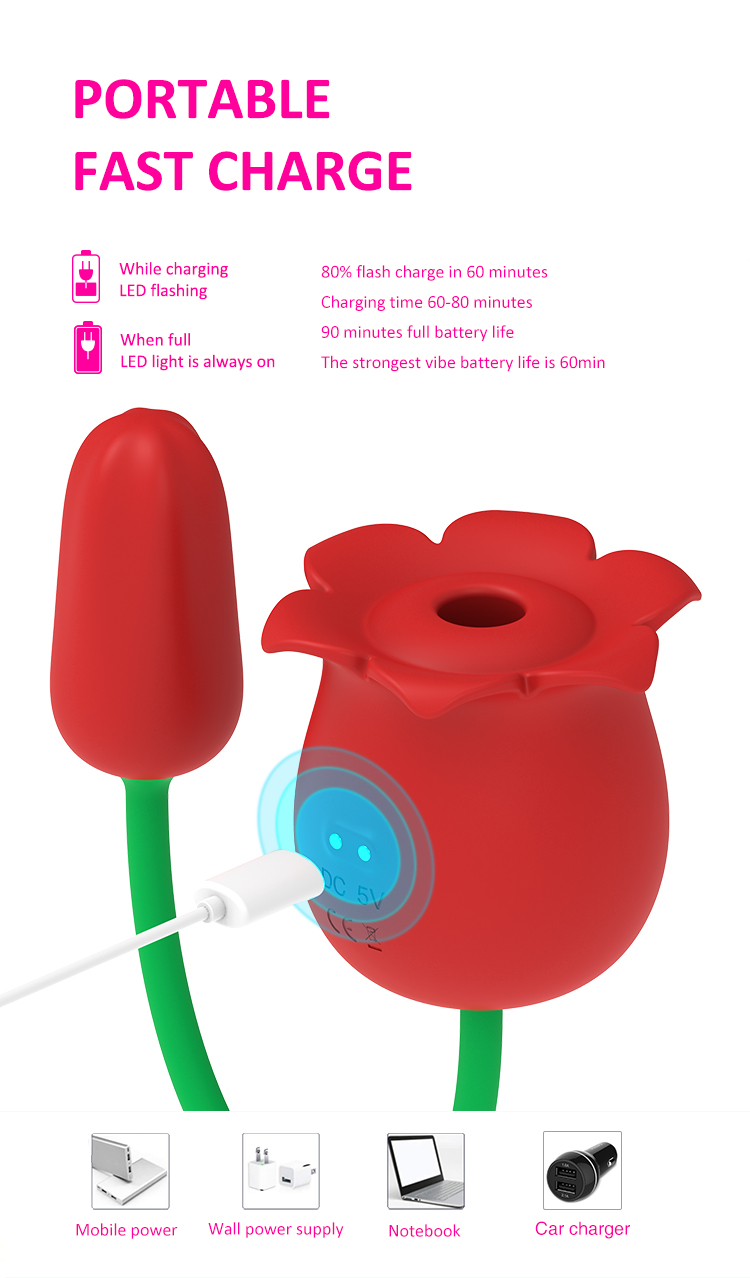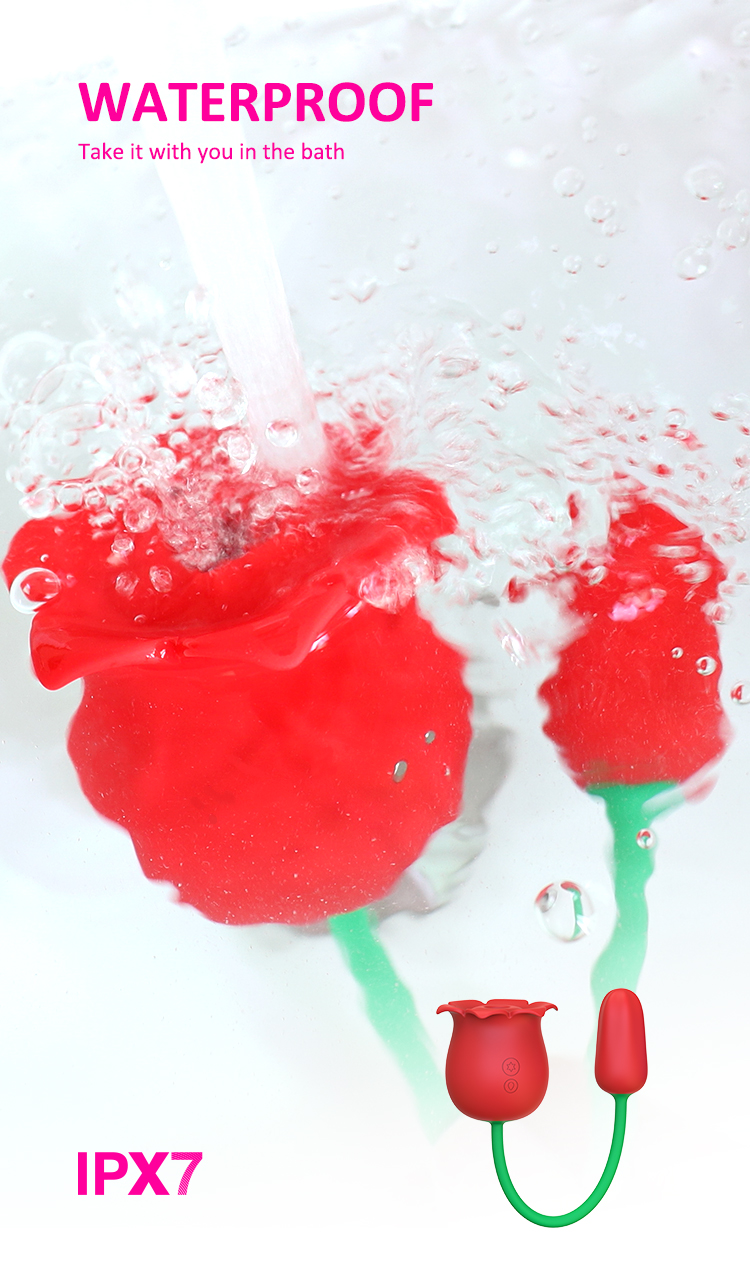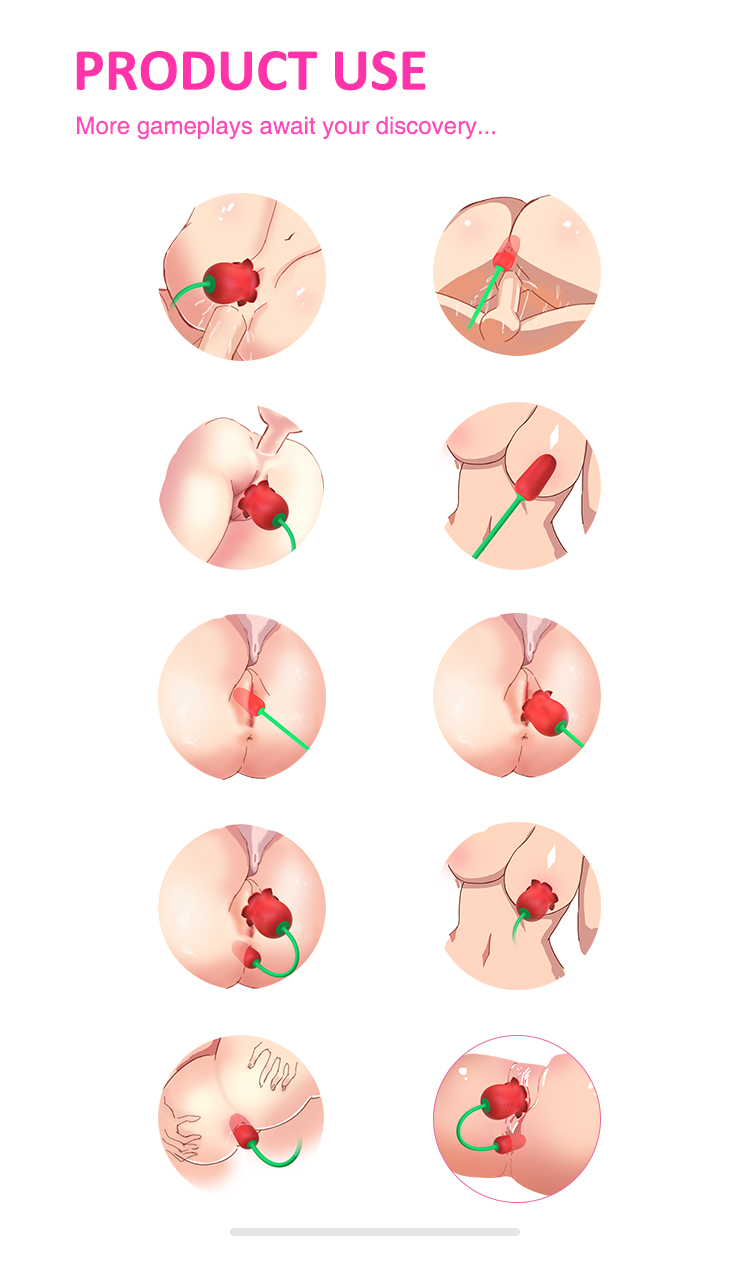 The suction is different than the standalone rose which is not a bad thing at all! It feels awesome and the addition of a bullet is genius. Definitely going to buy some for some white elephant gifts for friends!
Tiene muchas velocidades, y el uso de la bater铆a dura mucho, es perfecto.
Bought this for my girlfriend not too long ago and she absolutely loves it!!
10/10 would recommend. It's a good size and gets the job done. It's also very quiet which I love.