Forest Breeze Male Masturbator Blowjob Cup With 3 Suction & 6 Vibration Modes - Laphwing
Description
Shipping Methods
FOREST BREEZE is a male masturbator blowjob cup designed to satisfy male's desires. If you're sick of the feeling of masturbating alone and want to try something new. FOREST BREEZE is just what you need! The upgraded power motor makes the three types of suction and six powerful vibrations even more powerful. featuring a variety of frequency combinations that will let you enjoy the feelings FOREST BREEZE provides. Even more appealing is the one-touch orgasm button. which uses vacuum pump technology to mimic the sensations of tightening and swallowing in the vagina and mouth. The soft. flexible material and detachable. easy-to-clean properties make this product a real crowd-pleaser. Bring out your wild side and add this to your shopping cart!
SECRECT PACKAGING: All Laphwing adult toys will be delivered in dedicated sealed discreet boxes without leaving any sensitive words. Please contact Laphwing if you have any problem with this sex toy.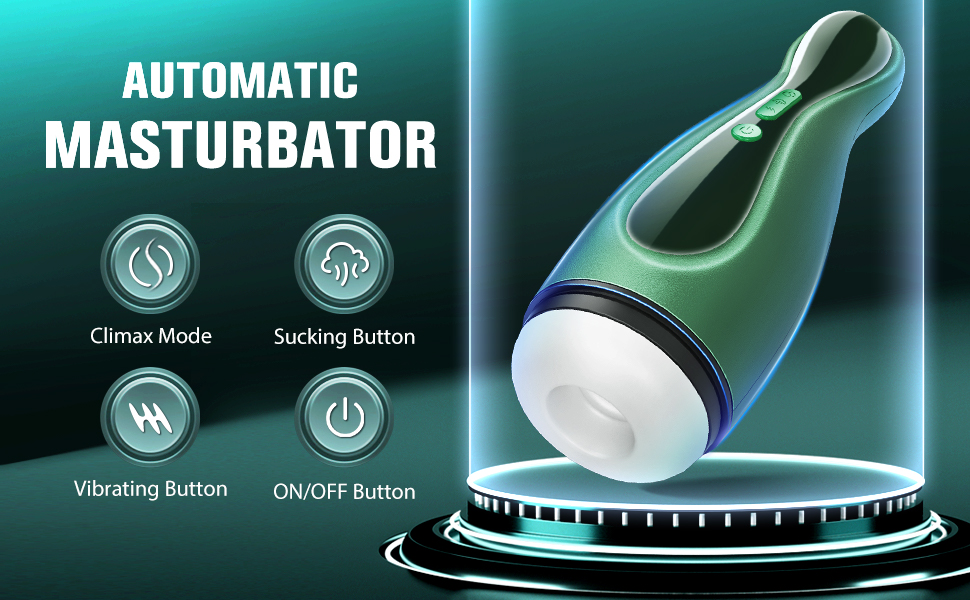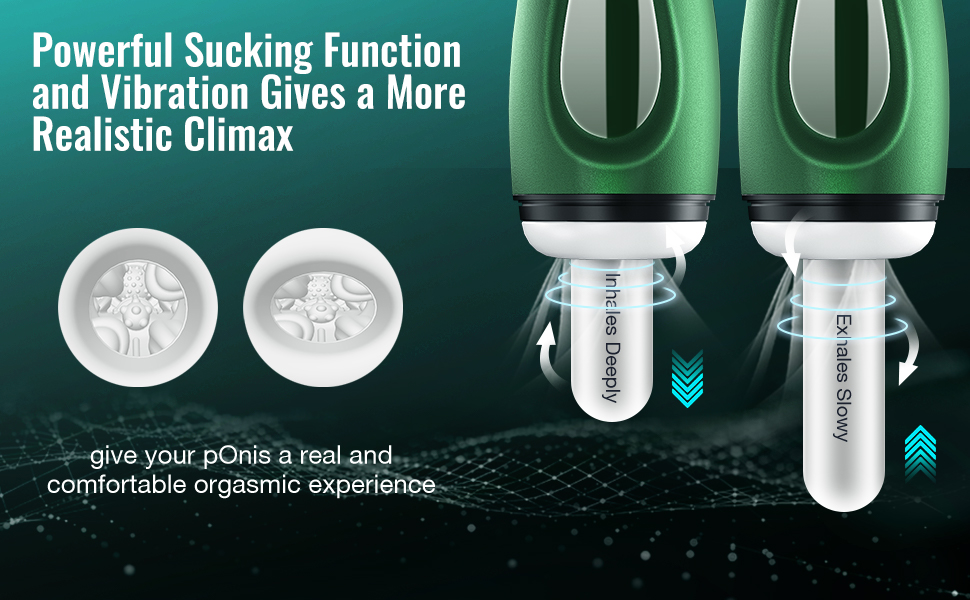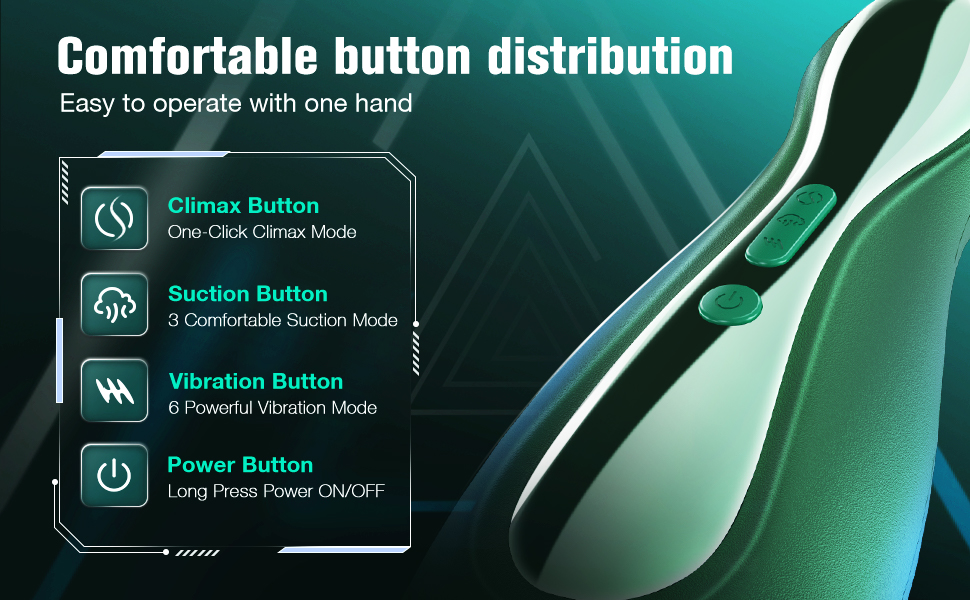 The masturbator is pretty ok, a little loose but the vibration mechanism is amazing. can just leave it on while trying to concentrate on something else... that's my fav usage of it at least. This thing needs a long time to charge it seems, and can't charge it while using it, so you have to plan in advance when using it.
This product is great. Easy instructions and the rechargeable battery is very well made. Highly recommend.