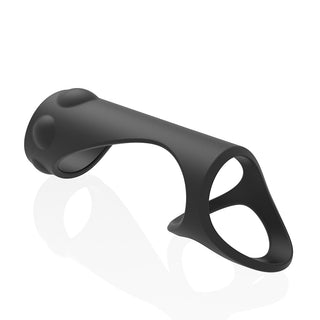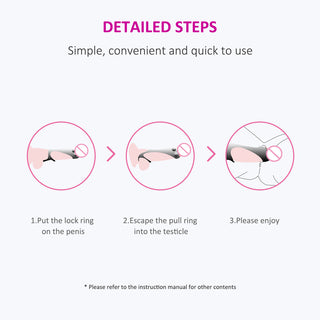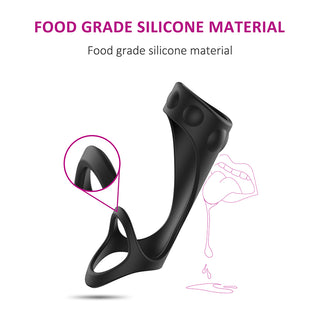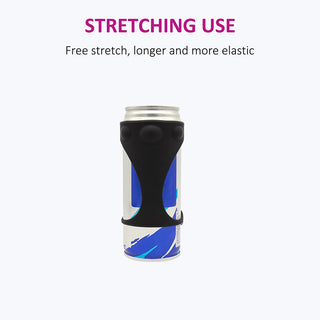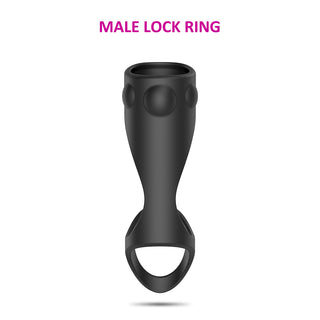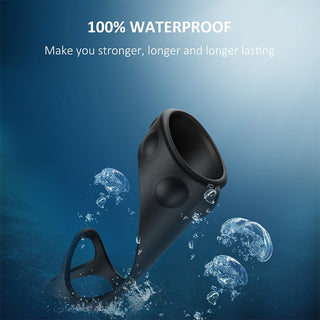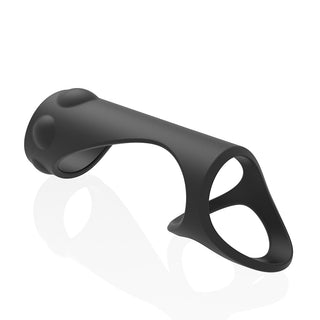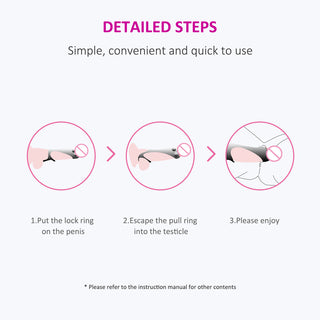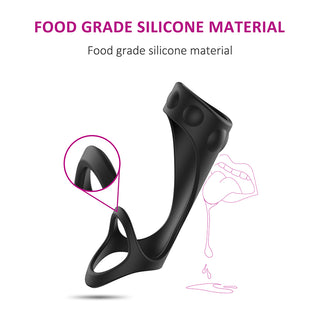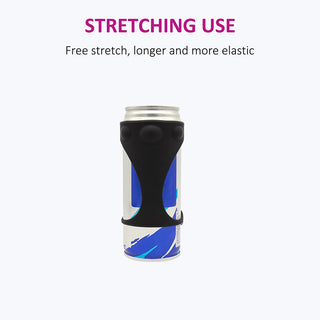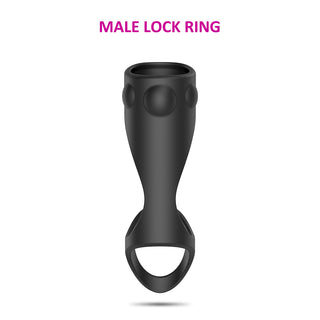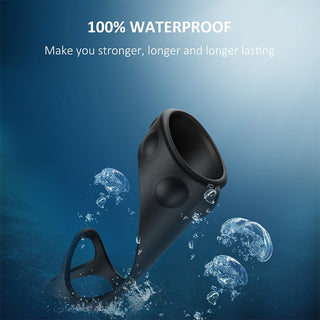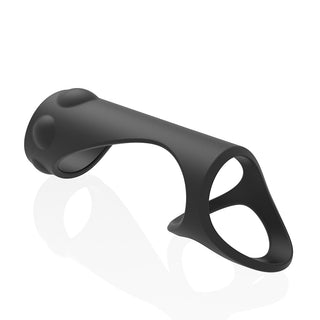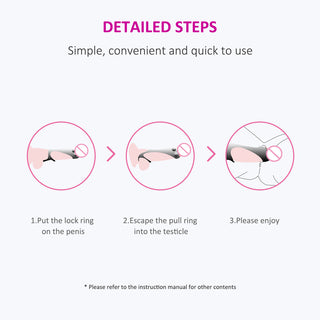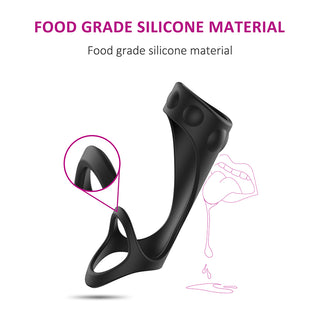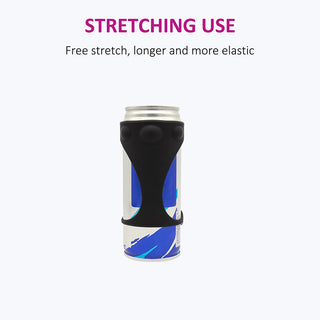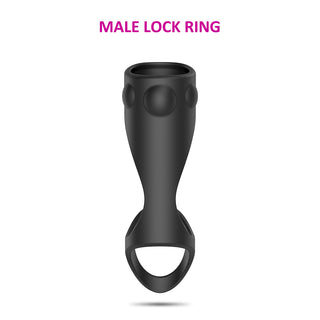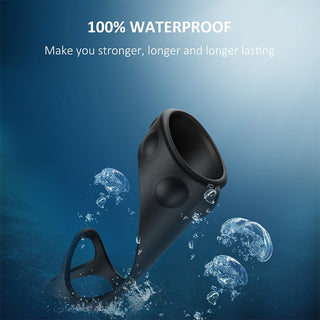 Pallas Penis Sleeve Male Lock Ring With Strong Stretch - Laphwing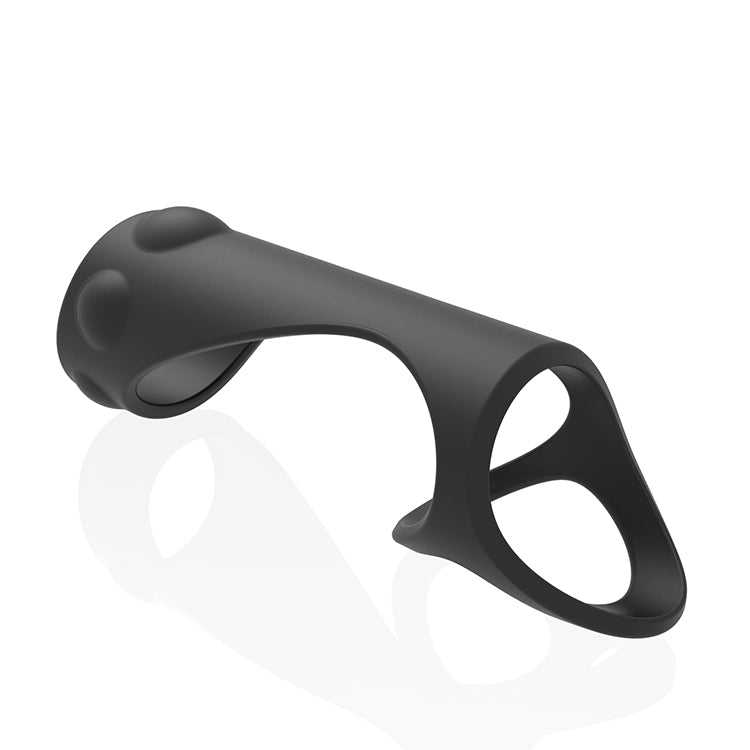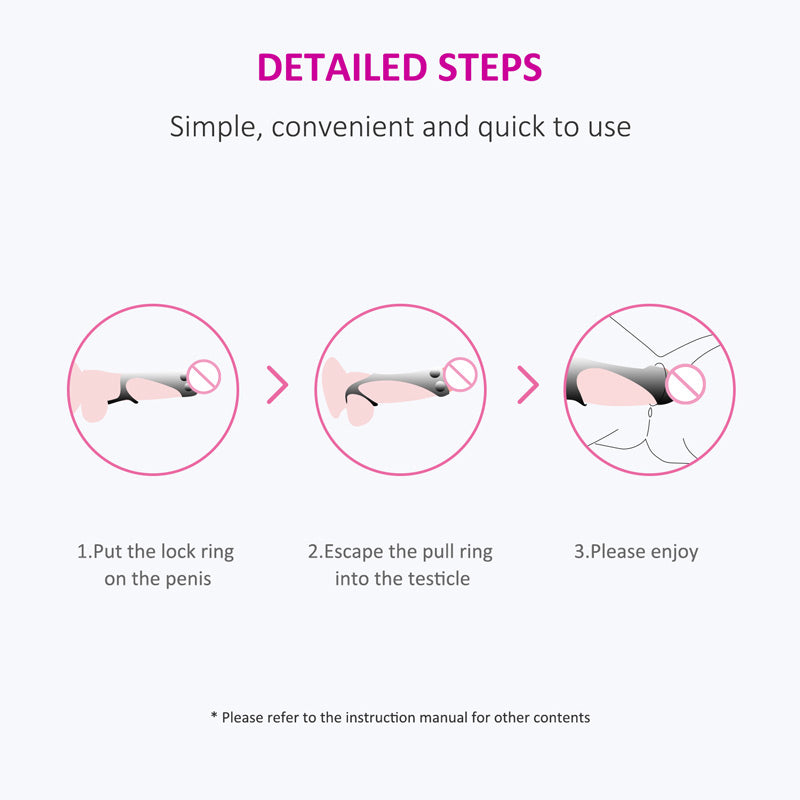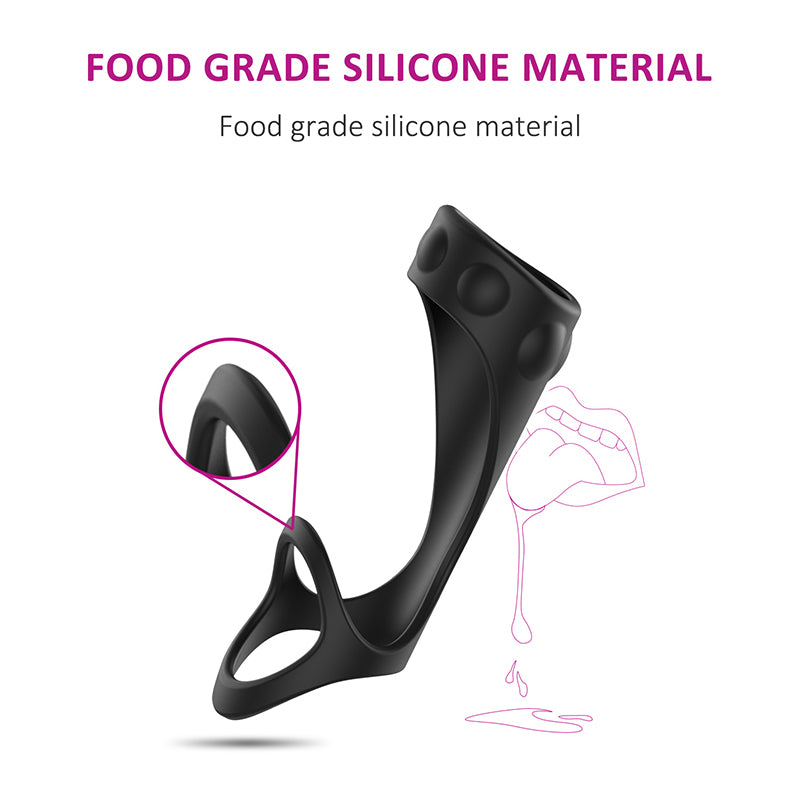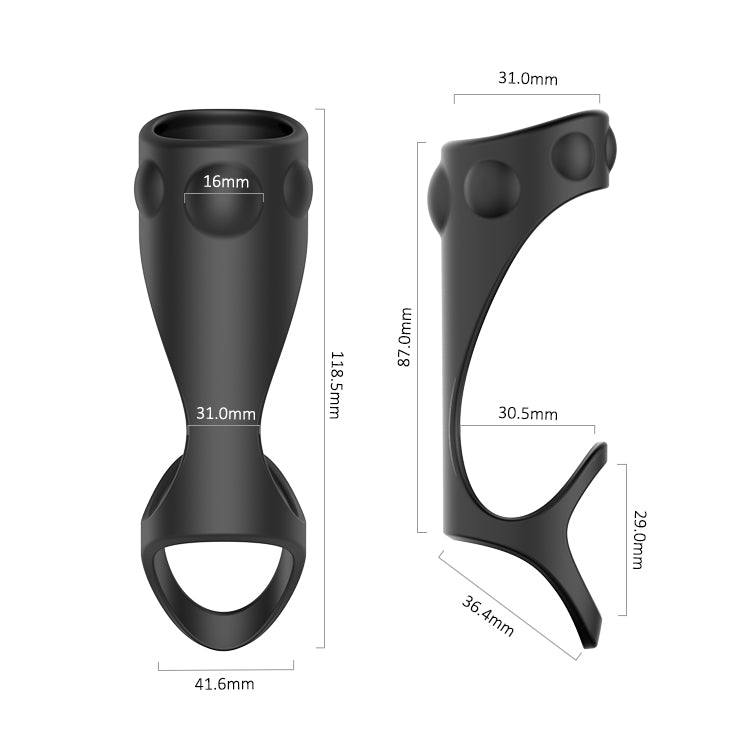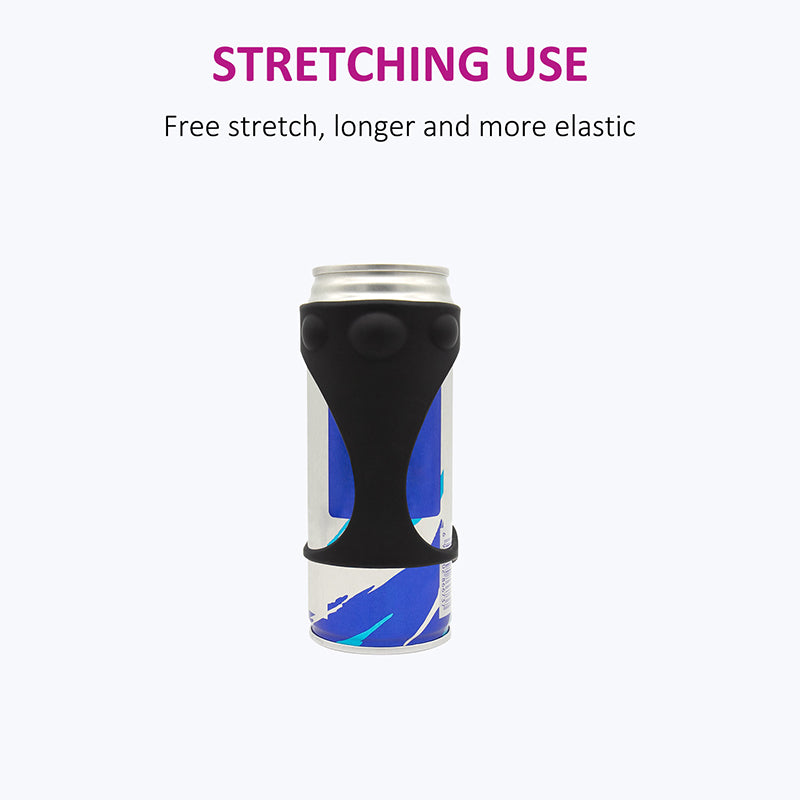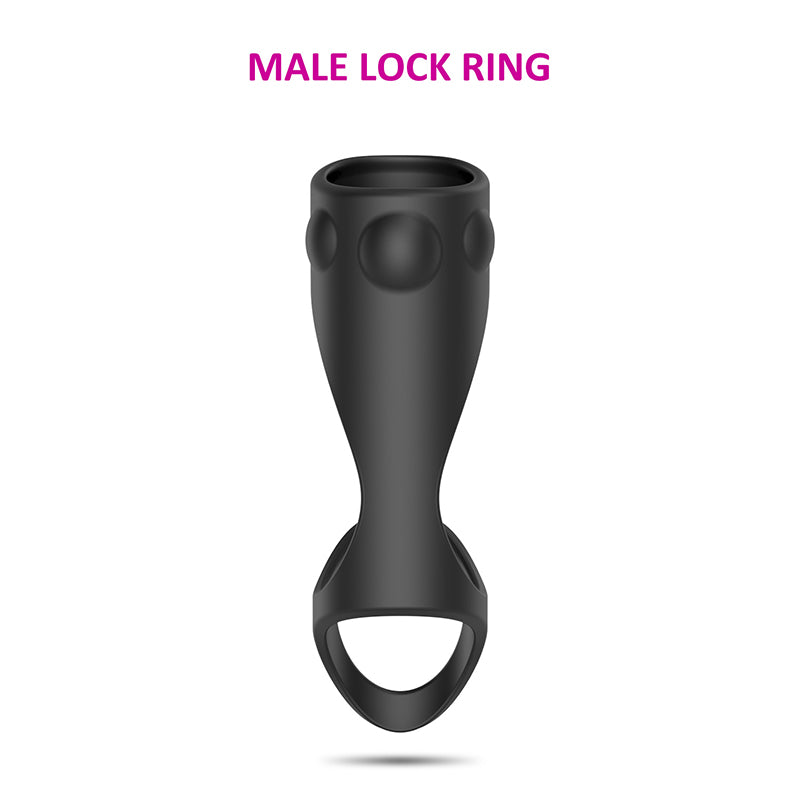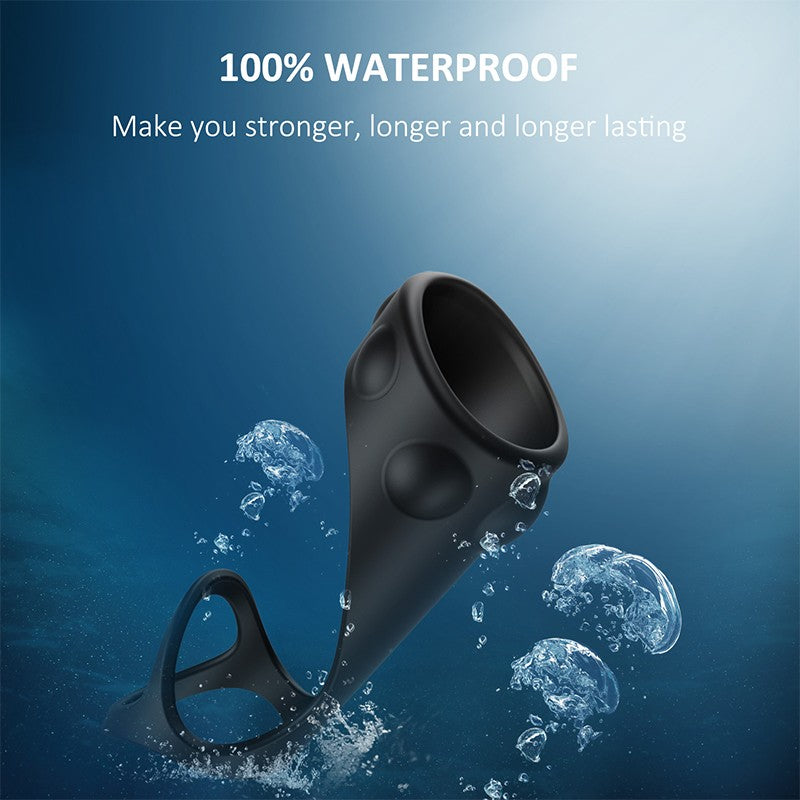 Description
Shipping Methods
A penis sleeve made of liquid silicone with a strong stretch and comfortable to wear
Lapwhing Pallas is a essentially a penis sleeve. The premium platinum silicone material ensures entry safety. The six bulges can give you or your partner a full range of stimulation with thrusting.
This penis ring can be worn for long periods of time without worrying about the safety of the material. The beautiful streamlined design is the result of the designer's total care for Laphwingers and our focus on enhancing your sexual experience.
Lapwhing Pallas makes you stronger. longer and longer lasting.
If you like it relaxed. then you should not miss Lapwhing Pallas. In the part near the root of the penis. we have done a narrow design. so that there are more space for your big bro. and the very stretch of the penis ring will feel totally pressureless when locking the ejaculation.
SECRECT PACKAGING: All Laphwing adult toys will be delivered in dedicated sealed discreet boxes without leaving any sensitive words. Please contact Laphwing if you have any problem with this sex toy.