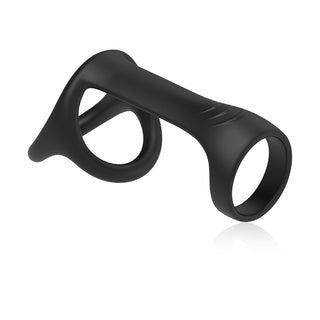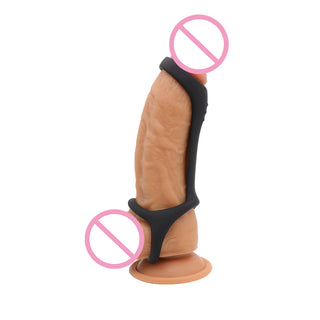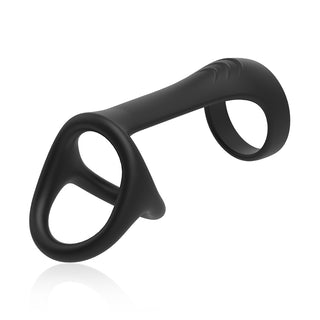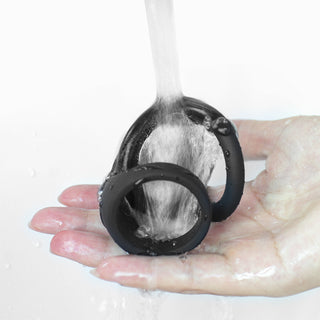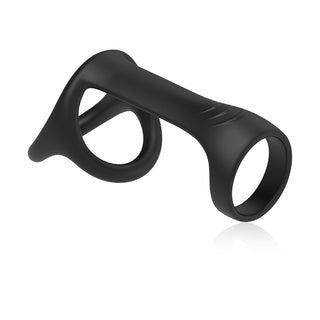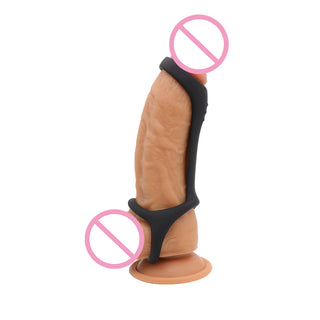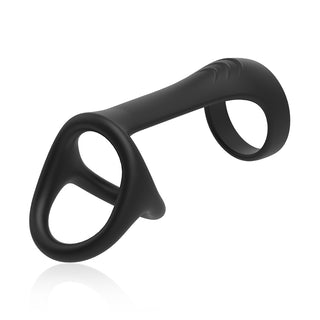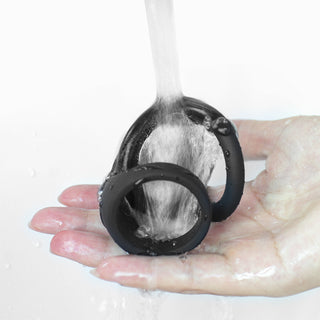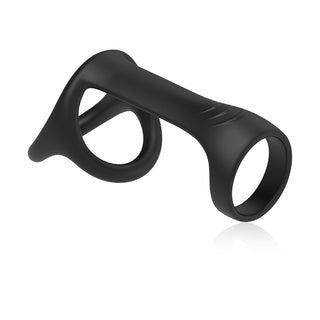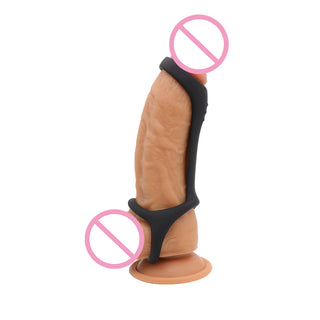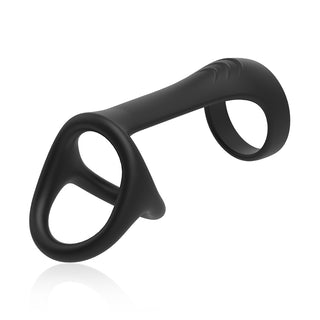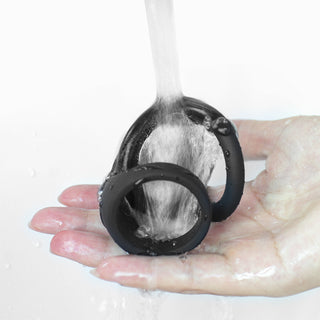 Pallas Plus-Male Enhancement Cock Ring Penis Sleeve For Extended Pleasure - Laphwing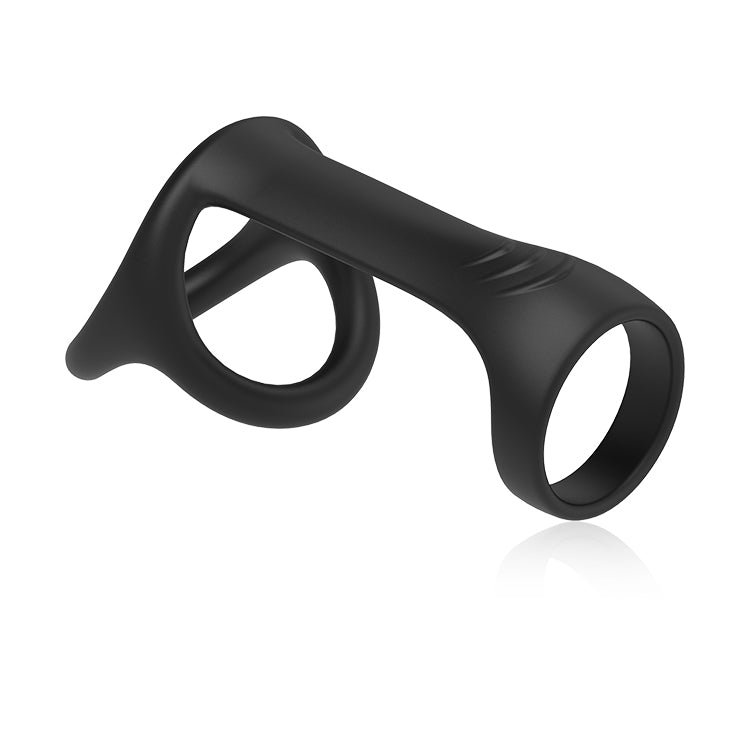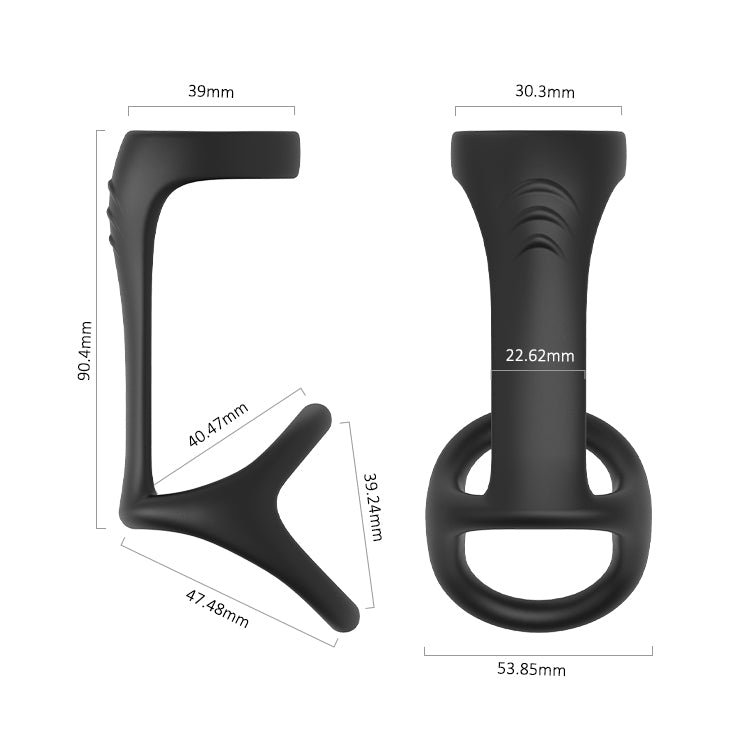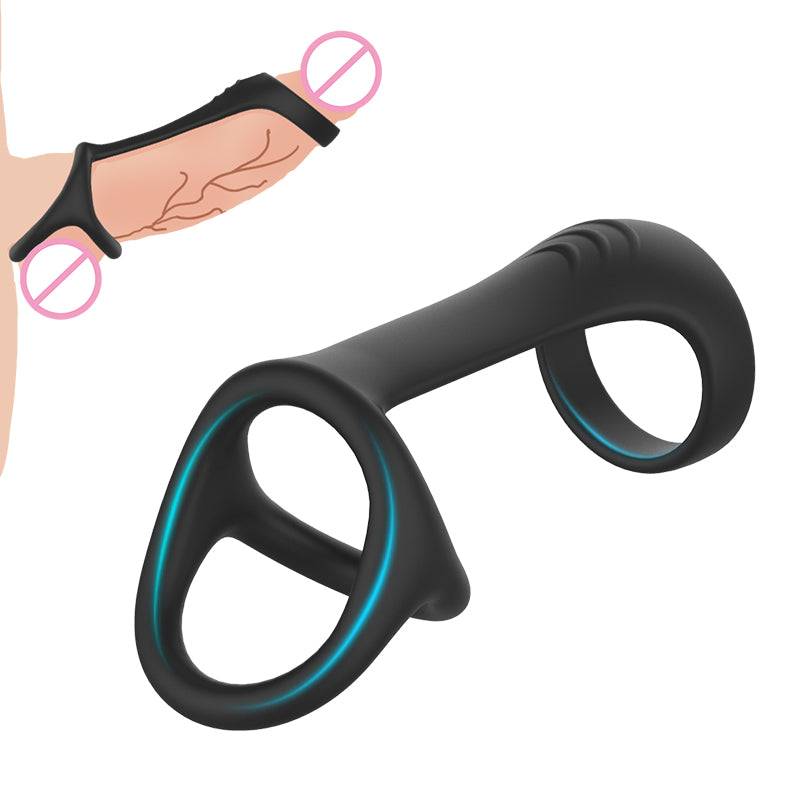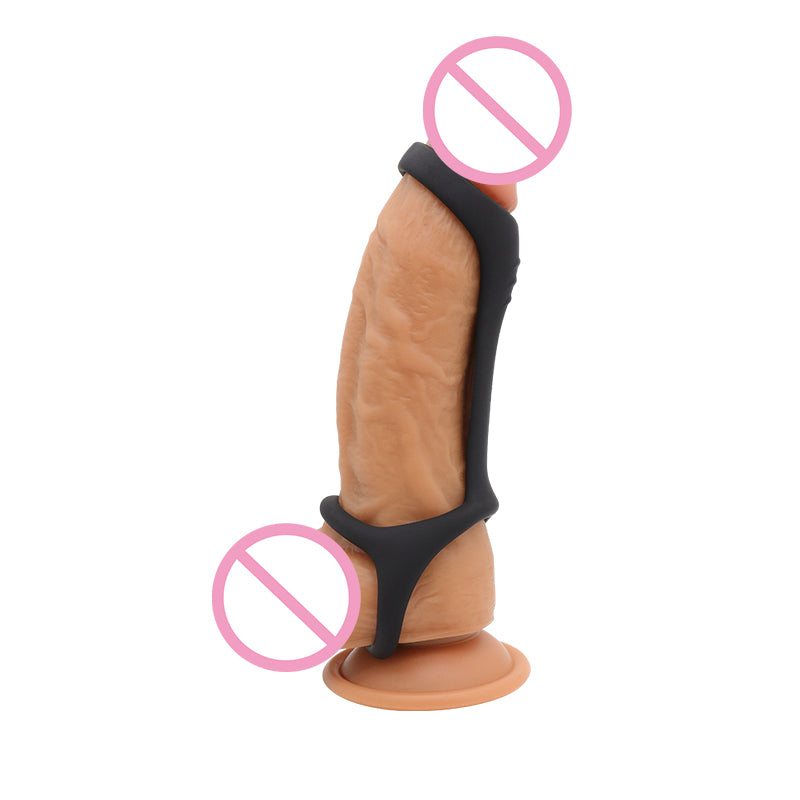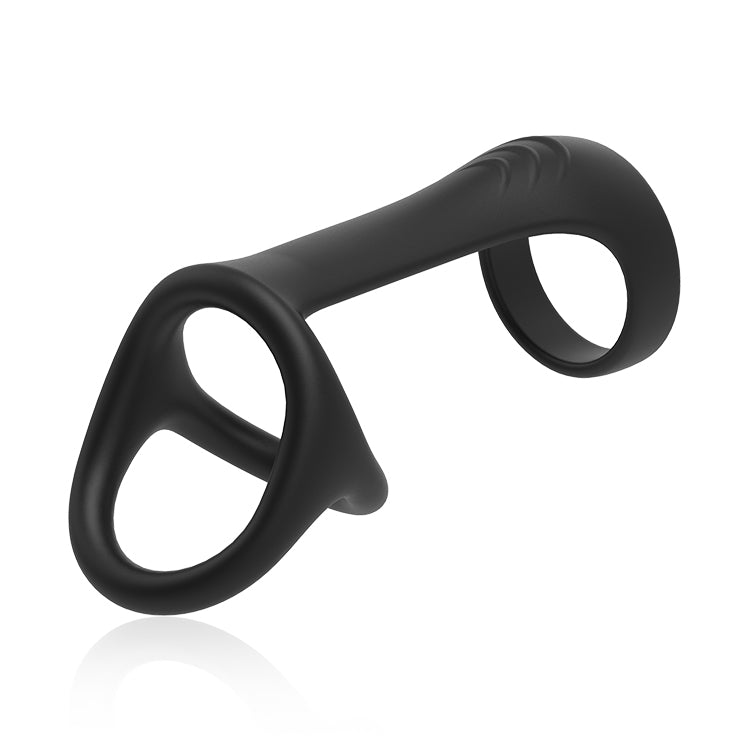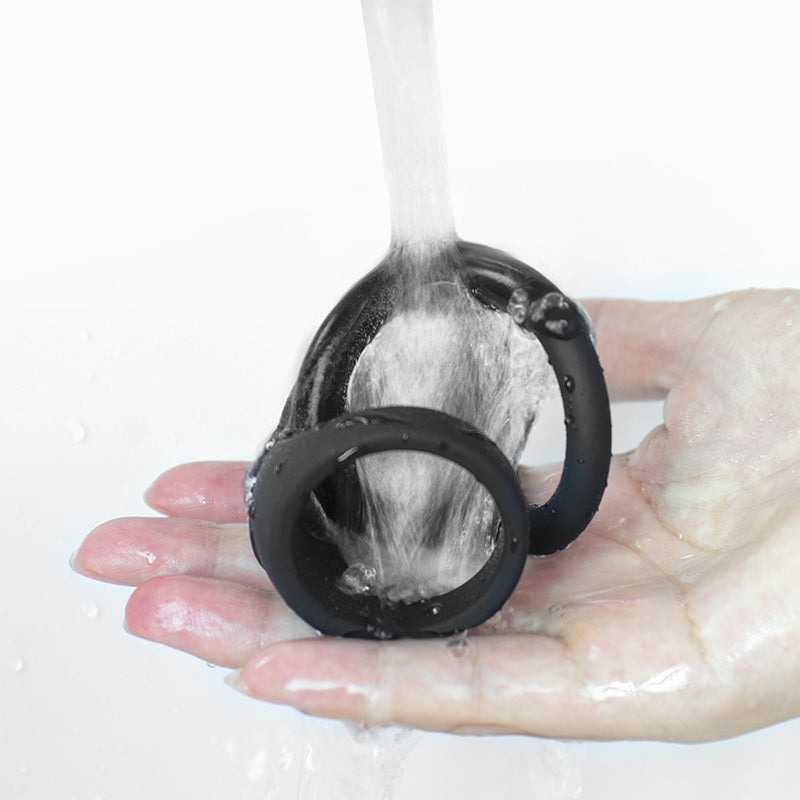 Description
Shipping Methods
Liquid platinum silicone cock ring and penis sleeve
If your partner is often unable to enjoy orgasm because of your previous ejaculation. then Laphwing Pallas Plus can help you to extend the time; on the other hand. the three folds of the protruding glans penis locking ring can effectively stimulate the G-spot. allowing your partner to reach the G-spot orgasm more easily.
The high quality platinum silicone is a safe guarantee of entry. and advances in material science allow us to make extremely stretchy and soft sperm locking rings like Laphwing Pallas Plus. which. combined with the ergonomic design. make this sex toy a booster for your better sex.
SECRECT PACKAGING: All Laphwing adult toys will be delivered in dedicated sealed discreet boxes without leaving any sensitive words. Please contact Laphwing if you have any problem with this sex toy.