Serac - Butt Plug Anal Vibrator With 10 Vibrating Modes - Laphwing
FREE Shipping On Orders $79+
Tell more about your product, care instructions, country of origin, manufacturer information, matching colors and accessories.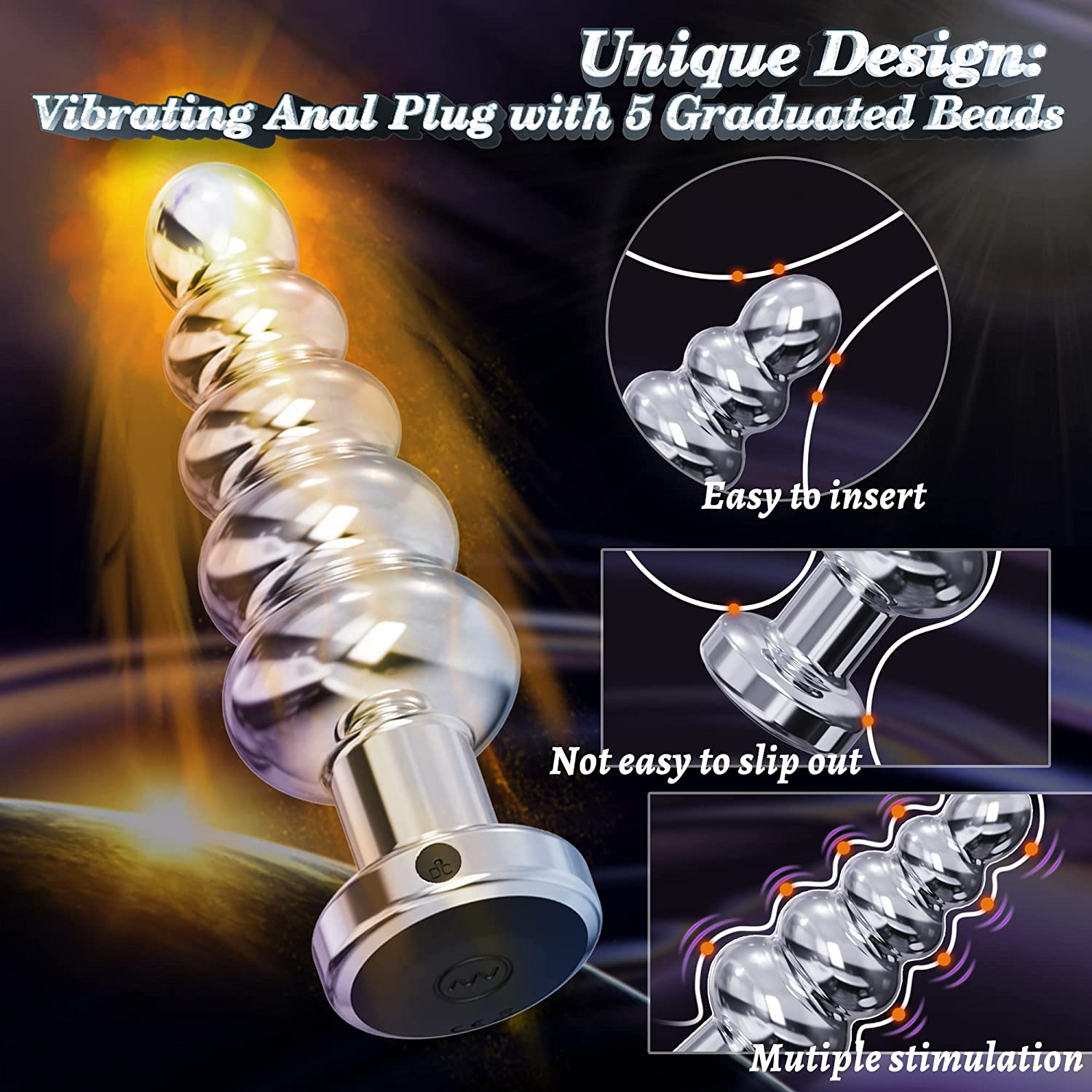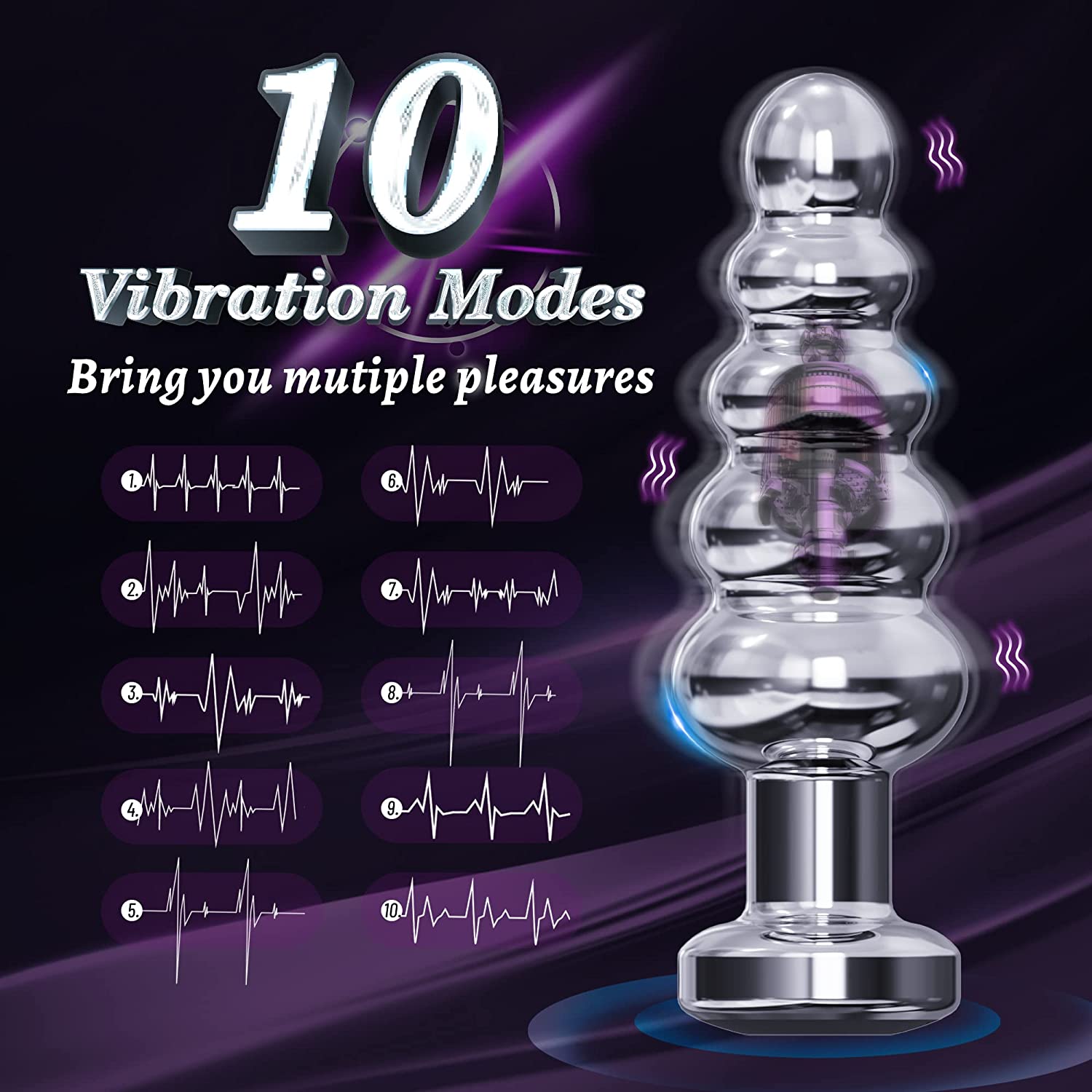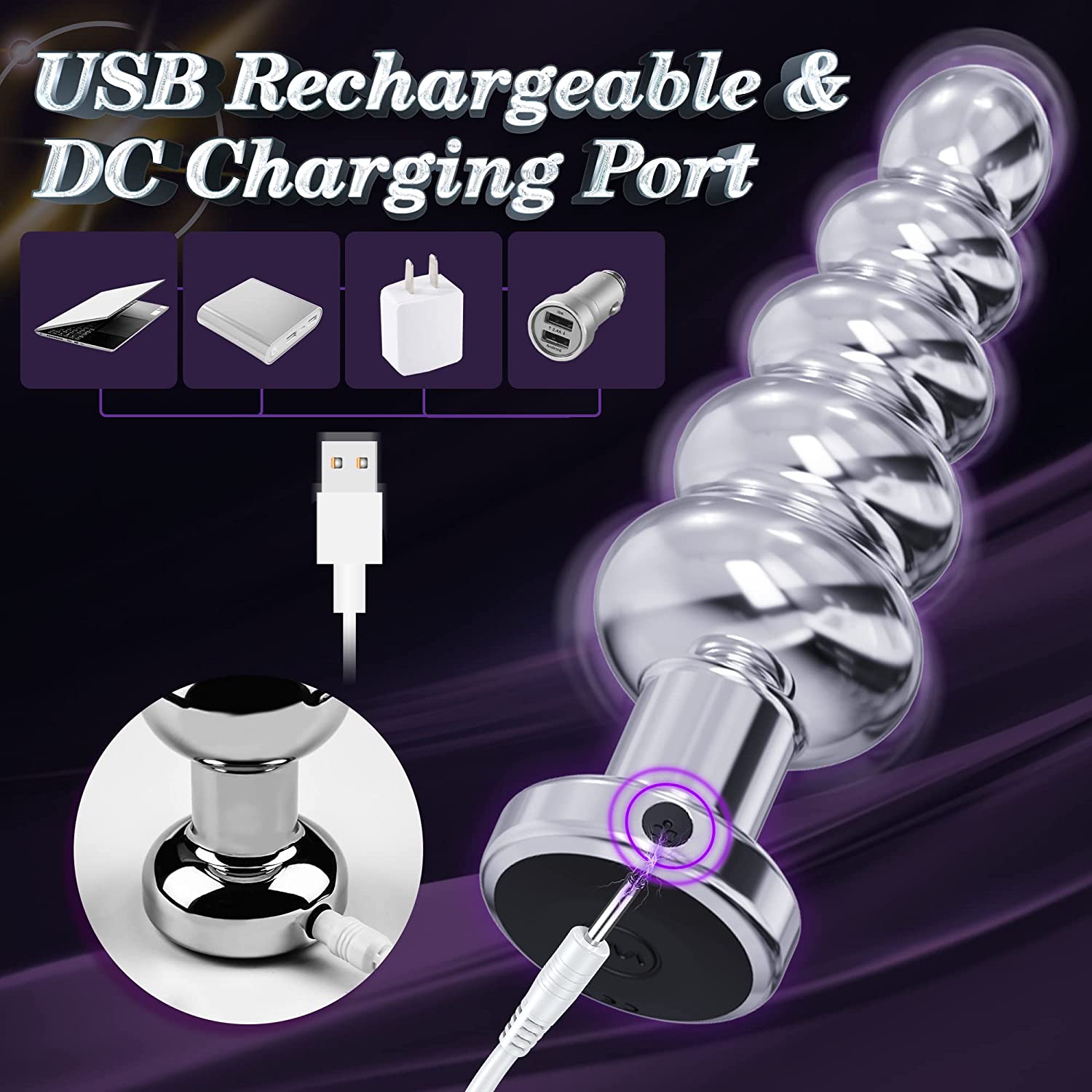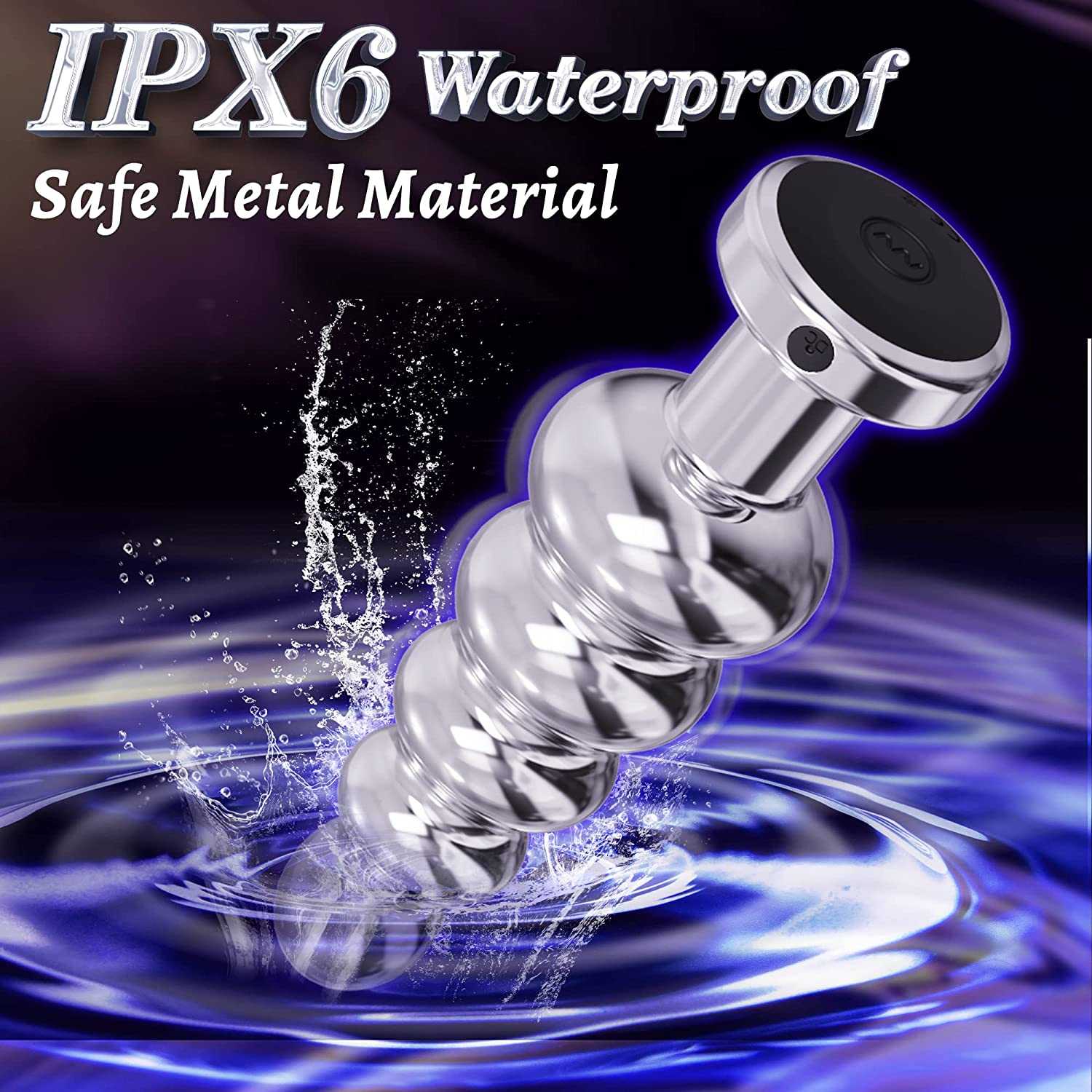 Description
Shipping Methods
Anal plug - prostate stimulator - 10 vibrating modes
BEADS and VIBRATIONS: Serac has five beads, gradully widening from 0.79in to 1.56in. Generally it's sleek in shape, so it's suitabe for beginners' anal training and those who pursue anal stimulation. Besides, Serac can vibrate. It's equipped with 10 vibration modes, so you are sure to find the best combination of beads and vibrations for yourself.
SOLID METAL MATERIAL: Serac is made from aluminum alloy, which is smooth, easy to insert, and waterproof. Especially, it gives you perfect touch feelings. At first the vibrator is cold, but as the insertion time gets longer, it will gradually adapt to your body temperature.
RECHARGEABLE & WIRELESS REMOTE CONTROL:With a USB Charger, Serac can be charged anytime and anywhere. Also, it can be controlled remotedly within 26.25ft. Whether used alone or with a partner, Serac will bring you a surprising and exciting journey. Note: Remote control only available when the Switch on the product is on.
Item is very good. No complaints. Item works well either heated or no. I would suggest heated. The heat goes well with the strong vibrations. It also has several modes to choose from. can also be used solo or together. You will love it.
Yes I used the product the same night. Loved it. Really fast shipping. Can't believe how great it is for the cost.
My girl absolutely loves this thing.! And to be honest using it on her turned me on a lot more than I ever thot it would. The ribs allow you to find your right fit and at the same time offer stimulation. The vibrating option takes it over the top! Amazing!
Good product, boyfriend and I like it
Nothing really to dislike