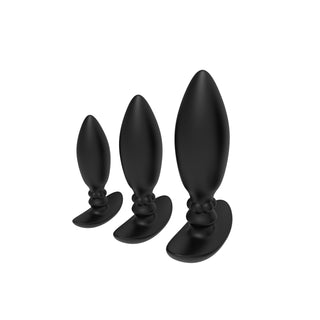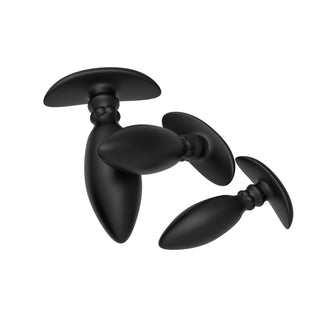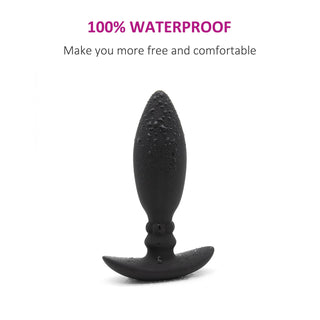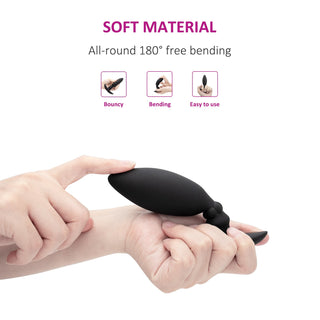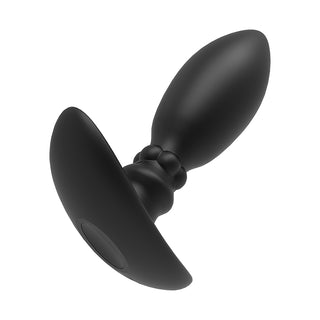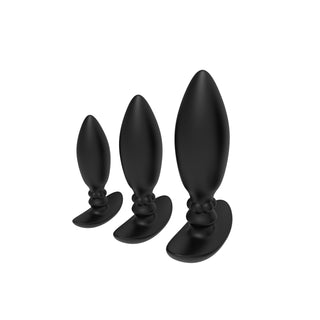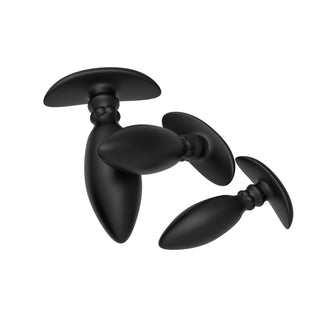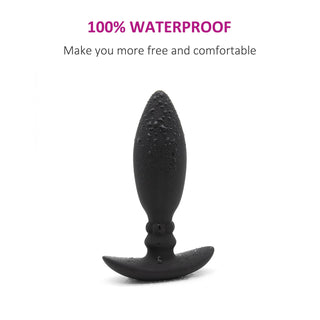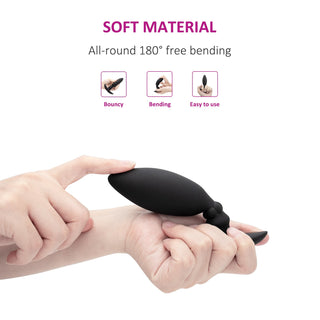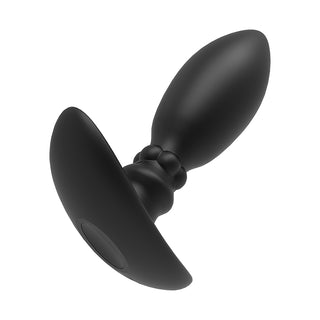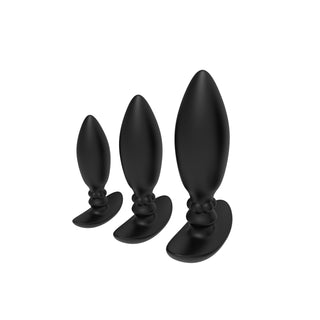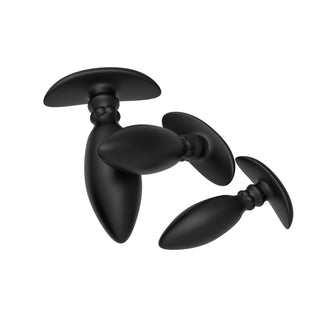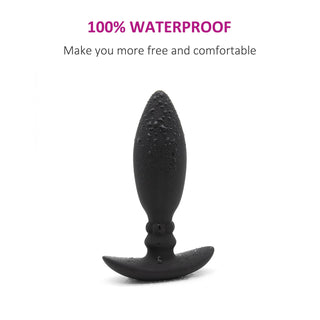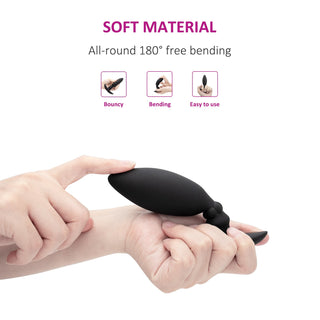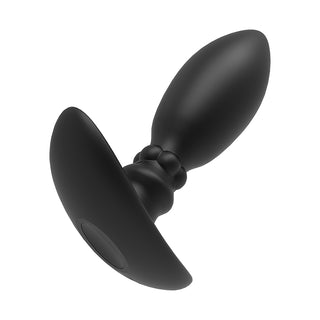 TP Premium Silicone Butt Anal Plug With 100% Silicone - Laphwing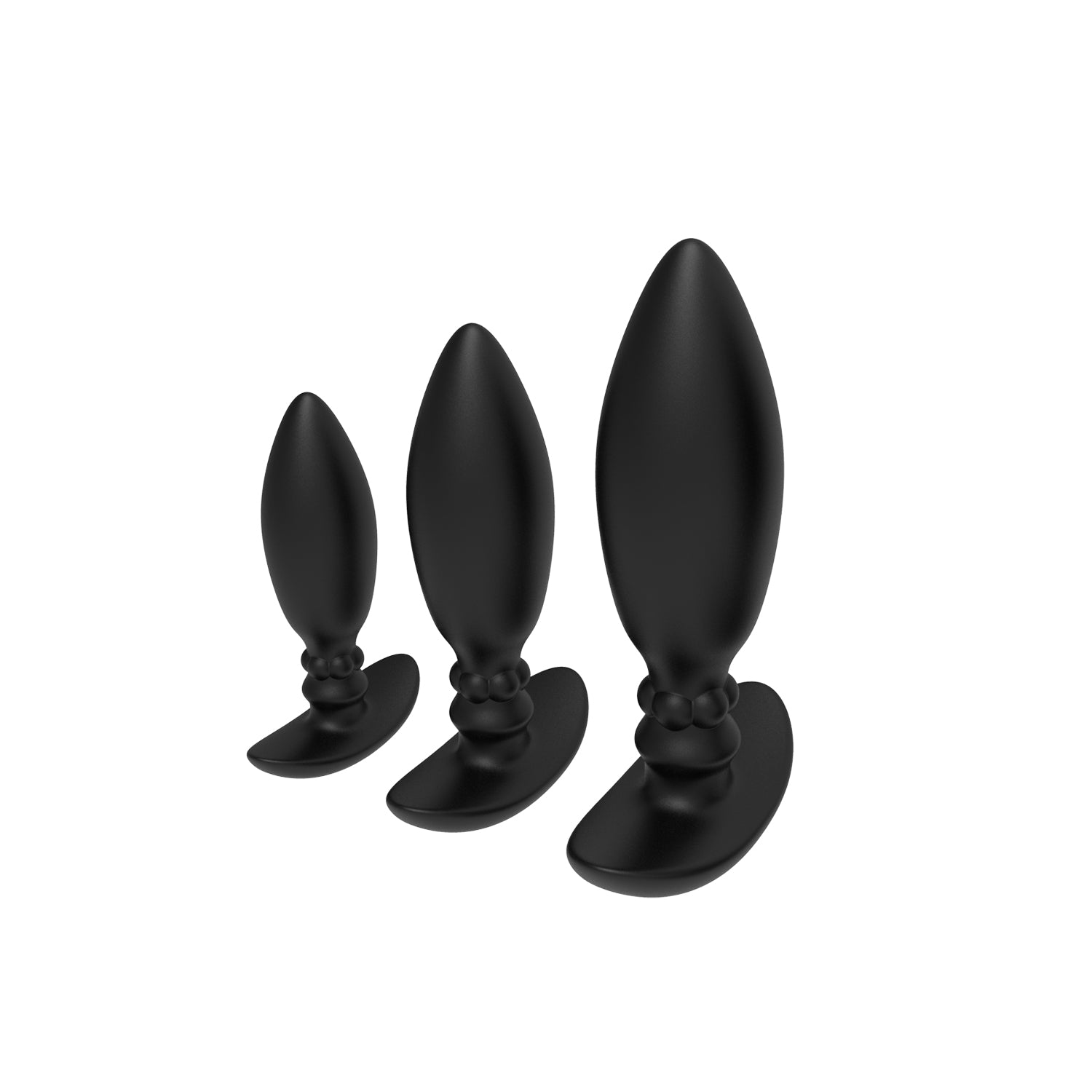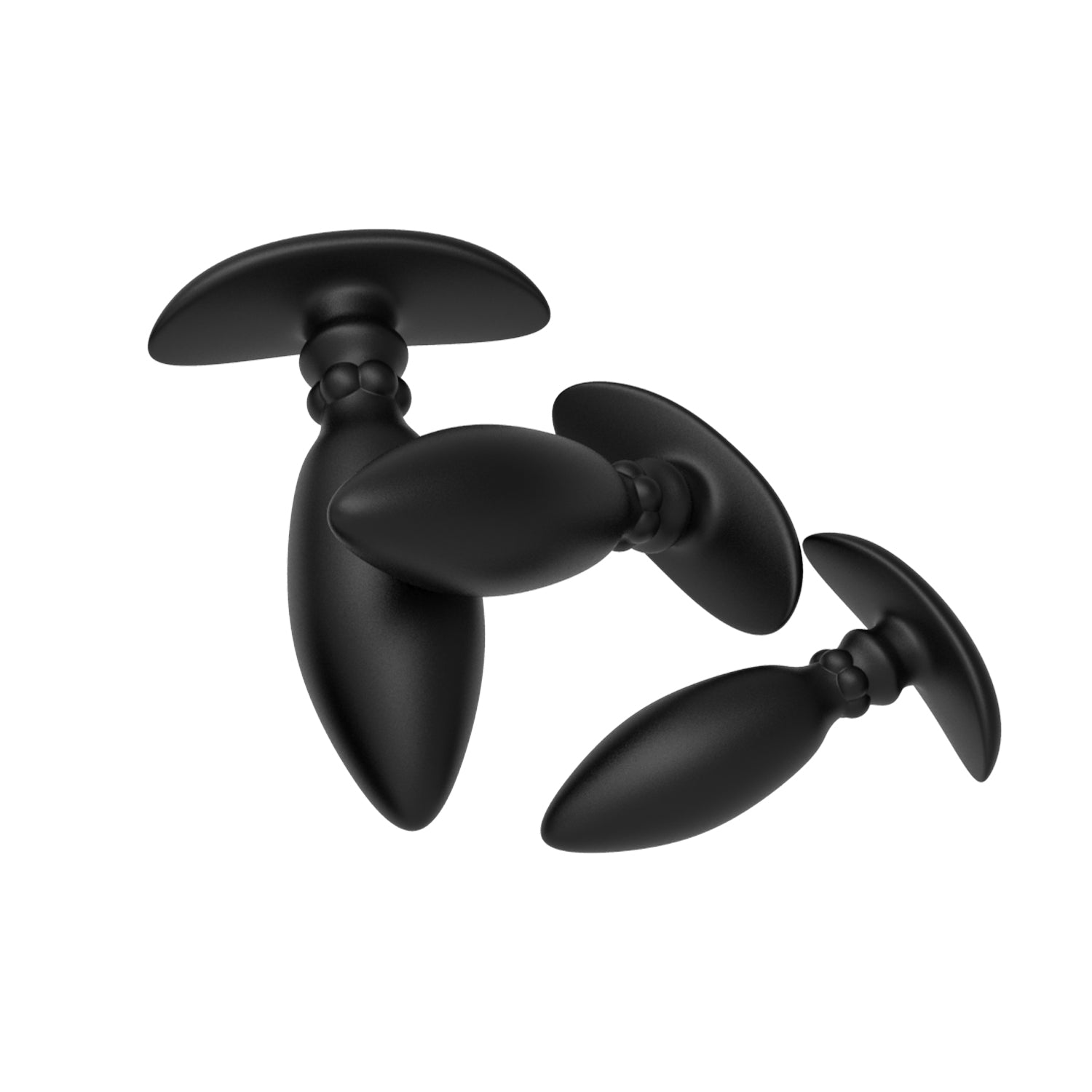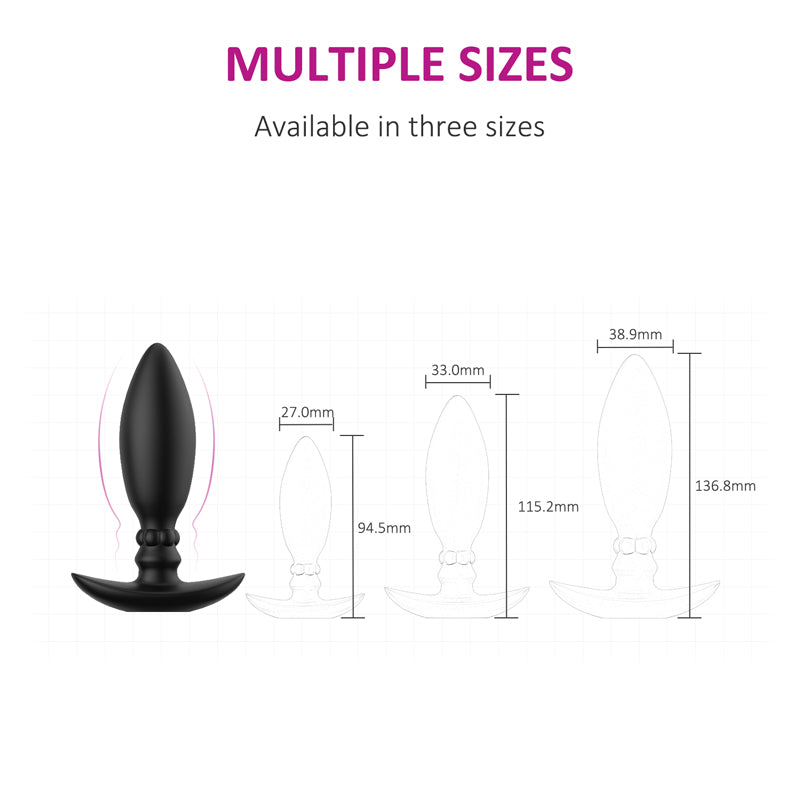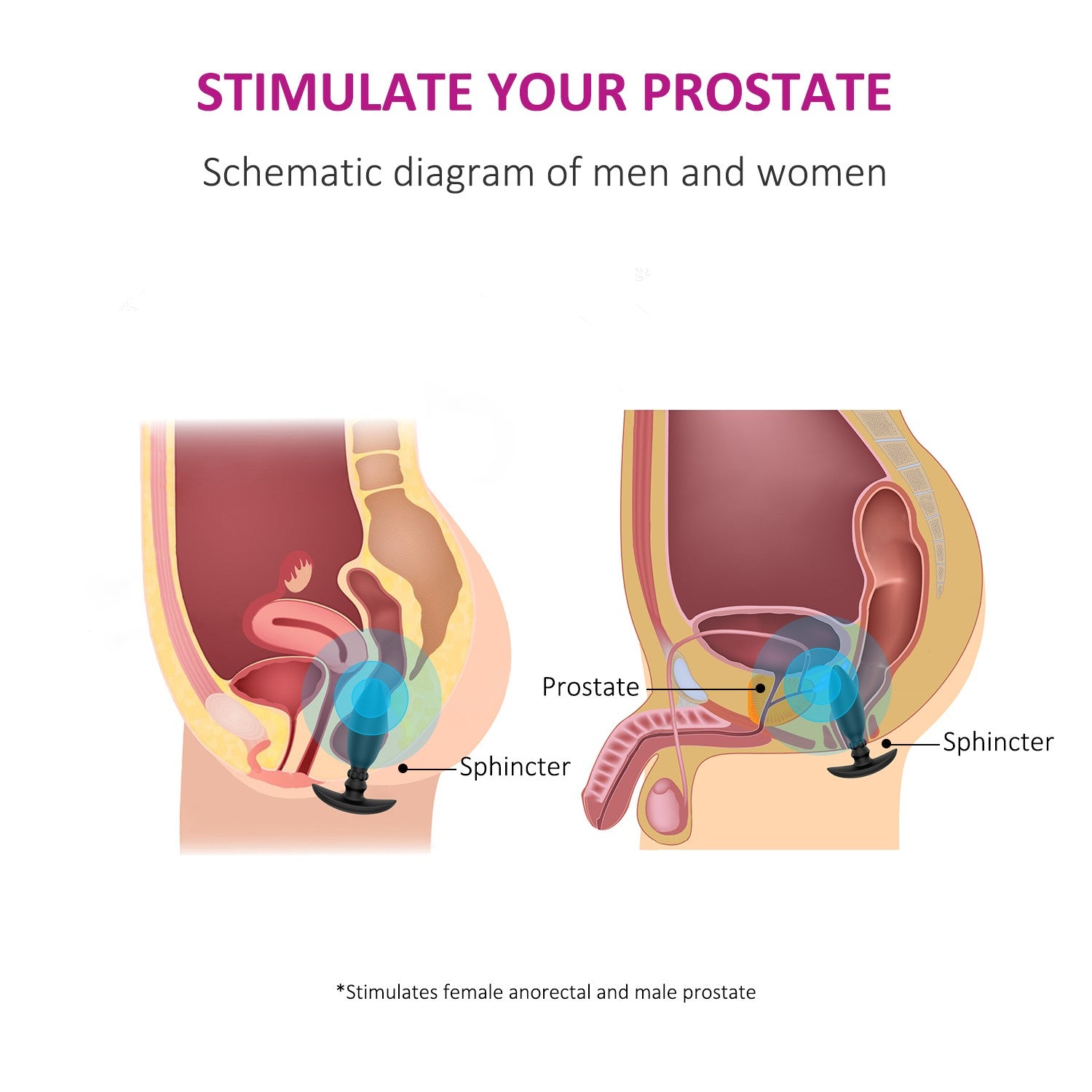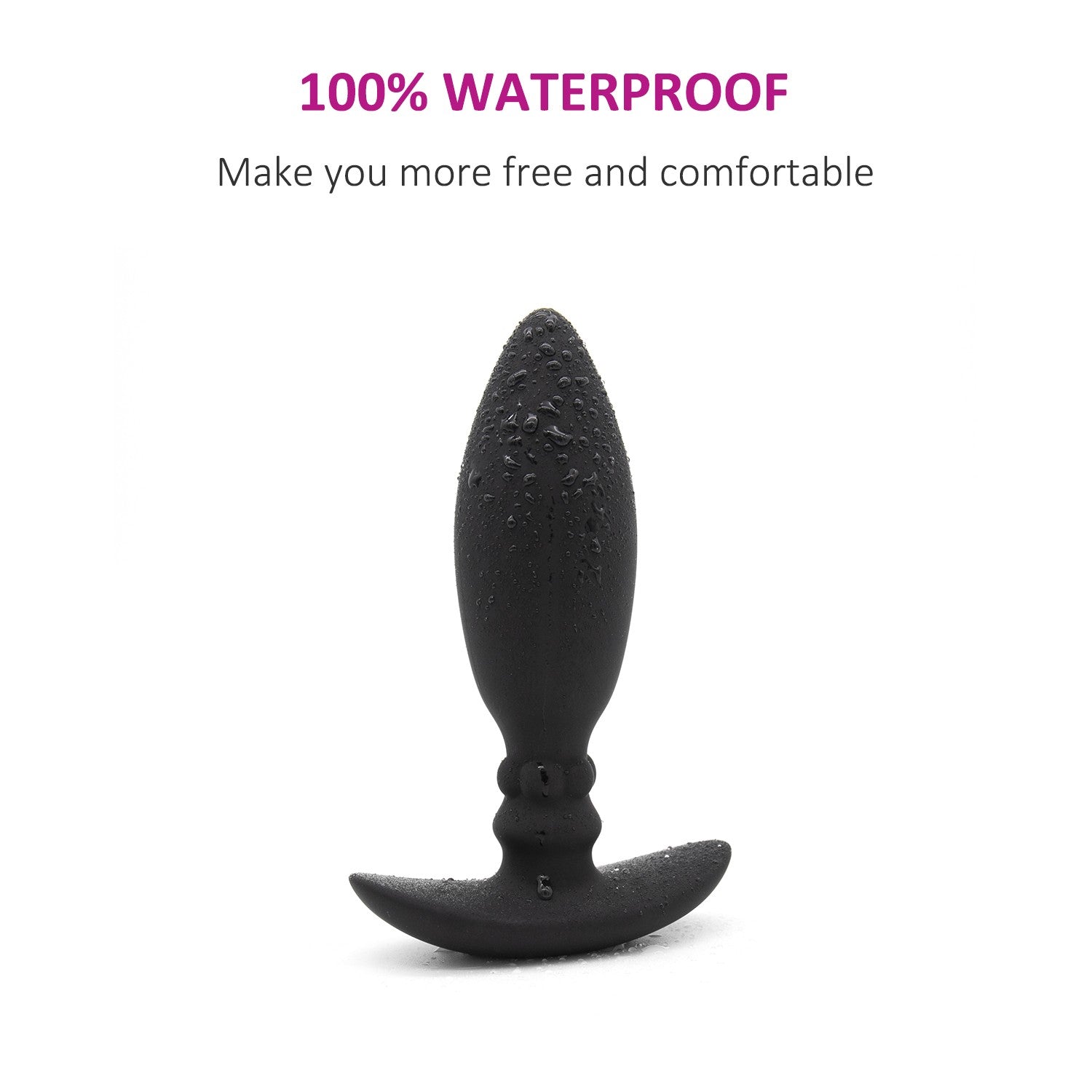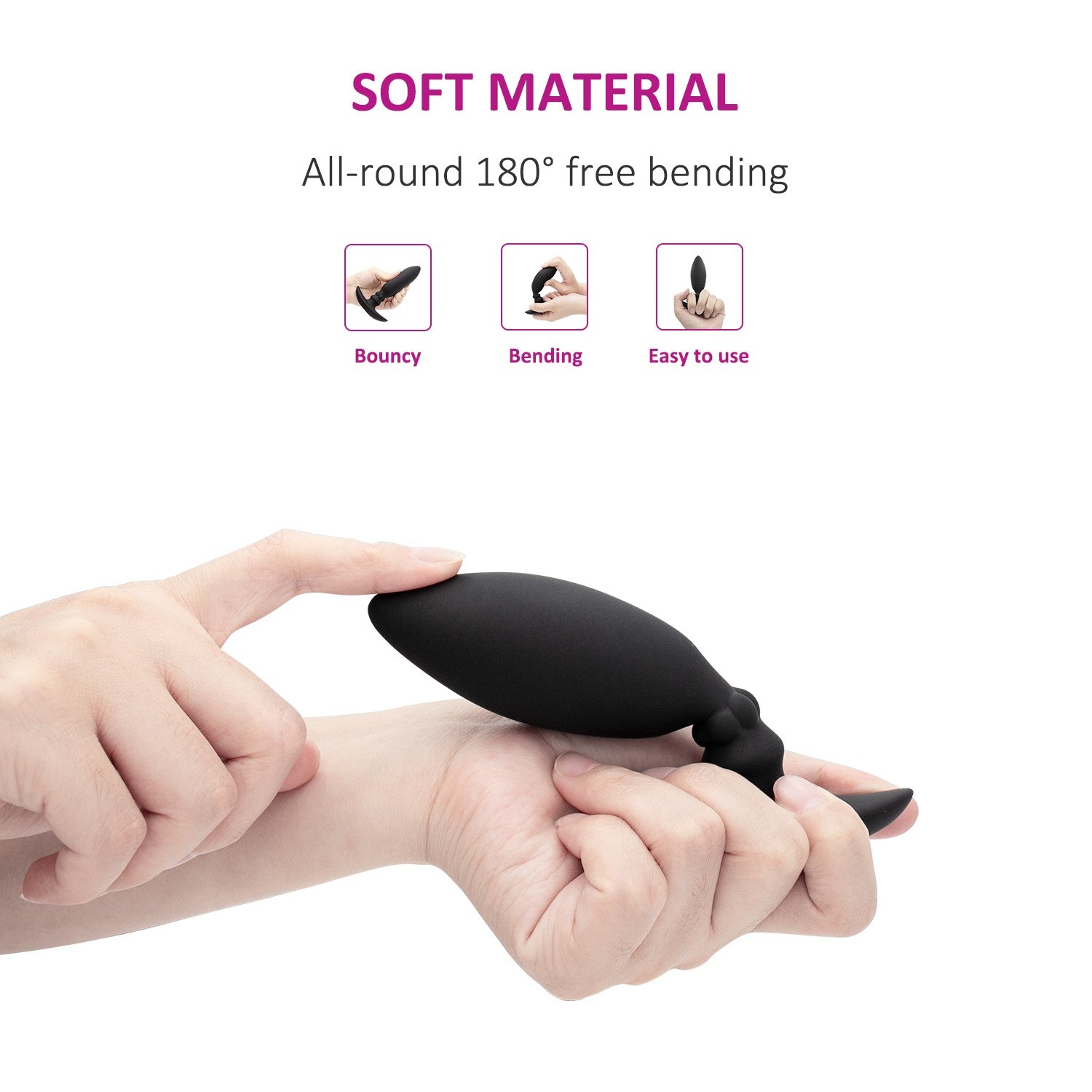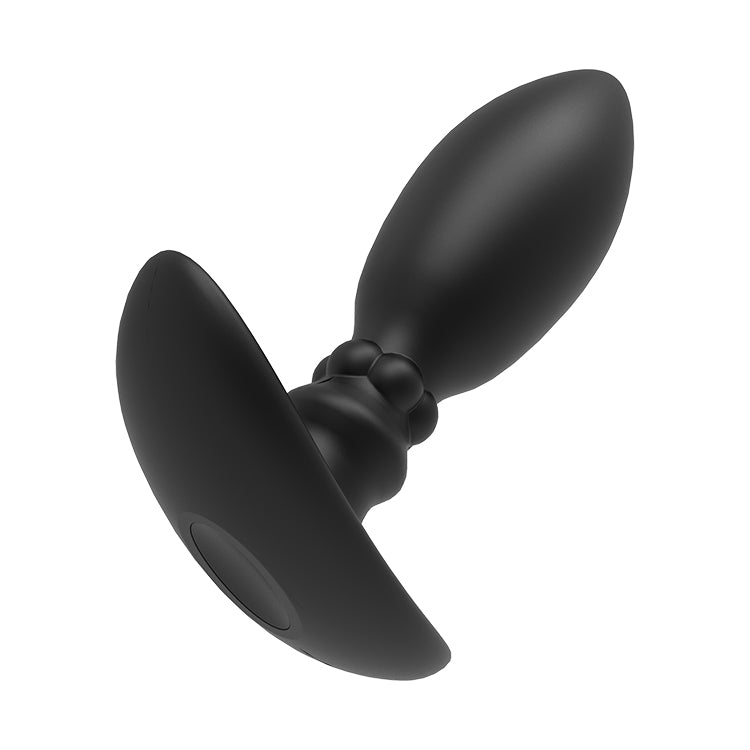 Description
Shipping Methods
Beginner to expert anal plug set
TP uses 100% silicone for safe, easy-to-clean pleasure. A silky surface means easy penetration with a firm yet flexible butt plug trainer kit. 
You can easily open the backdoor with this anal plug set in 3 sizes. Comfortably stretch for width and girth. Start small with our 3.72-inch sex toys, intensify with the 4.52-inch butt plug and go further with the 5.38-inch large anal plug.
Our anal plug set pleases all: whether you are solo, couples, man or woman. 
TP feature sleek design for hours of comfortable butt plug training. Anal training plugs deliver fast stretching with a flared base for worry-free retrieval. The perfect sex toys for players at the office, in the car or swiping on dating apps!
*Your privacy is our priority. All Laphwing sex toys will be delivered in dedicated sealed discreet boxes without any sensitive words visible.
Please contact Laphwing if you have any problem with this sex toy.