Dear beauties, it
'
s the season of giving gifts to your boyfriend again! Whether it
'
s a birthday, anniversary or
Halloween
, to make your boyfriend feel special, we
'
ve prepared a Sex Toy Gift Guide to help you create an unforgettable surprise. By following this guide, you will easily create a gift plan that will show your boyfriend your care and love.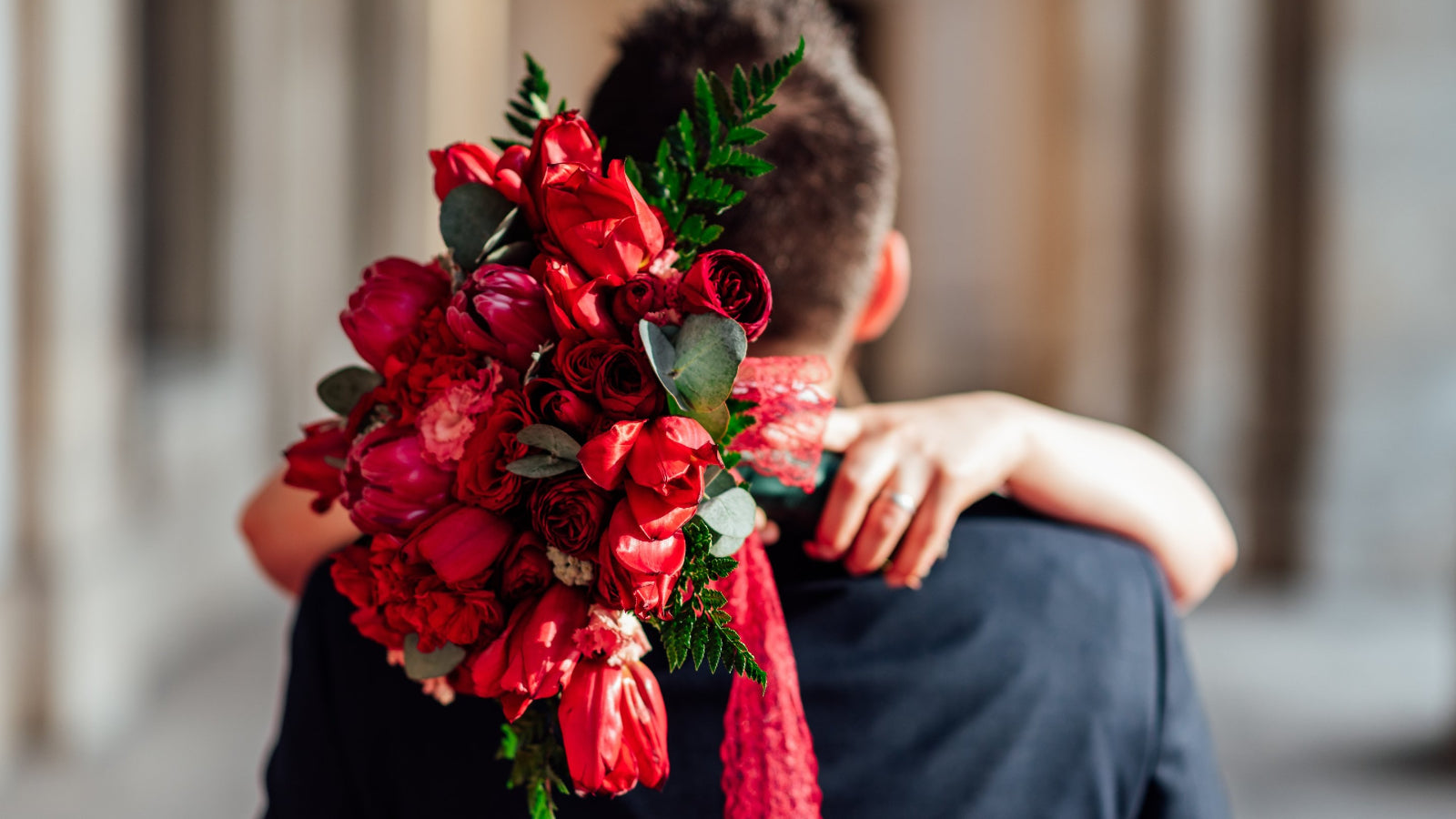 Step one: Understand his preferences
First, it's important to understand your boyfriend's preferences. Whether it's Prostate Orgasm, Pet Play, Public Sex, Praise Kink, Anal Sex or Temperature Play, finding out what he loves most will be a good starting point for gift giving. Understanding his interests will not only help you choose a gift, but it will also make him feel that you care and understand him.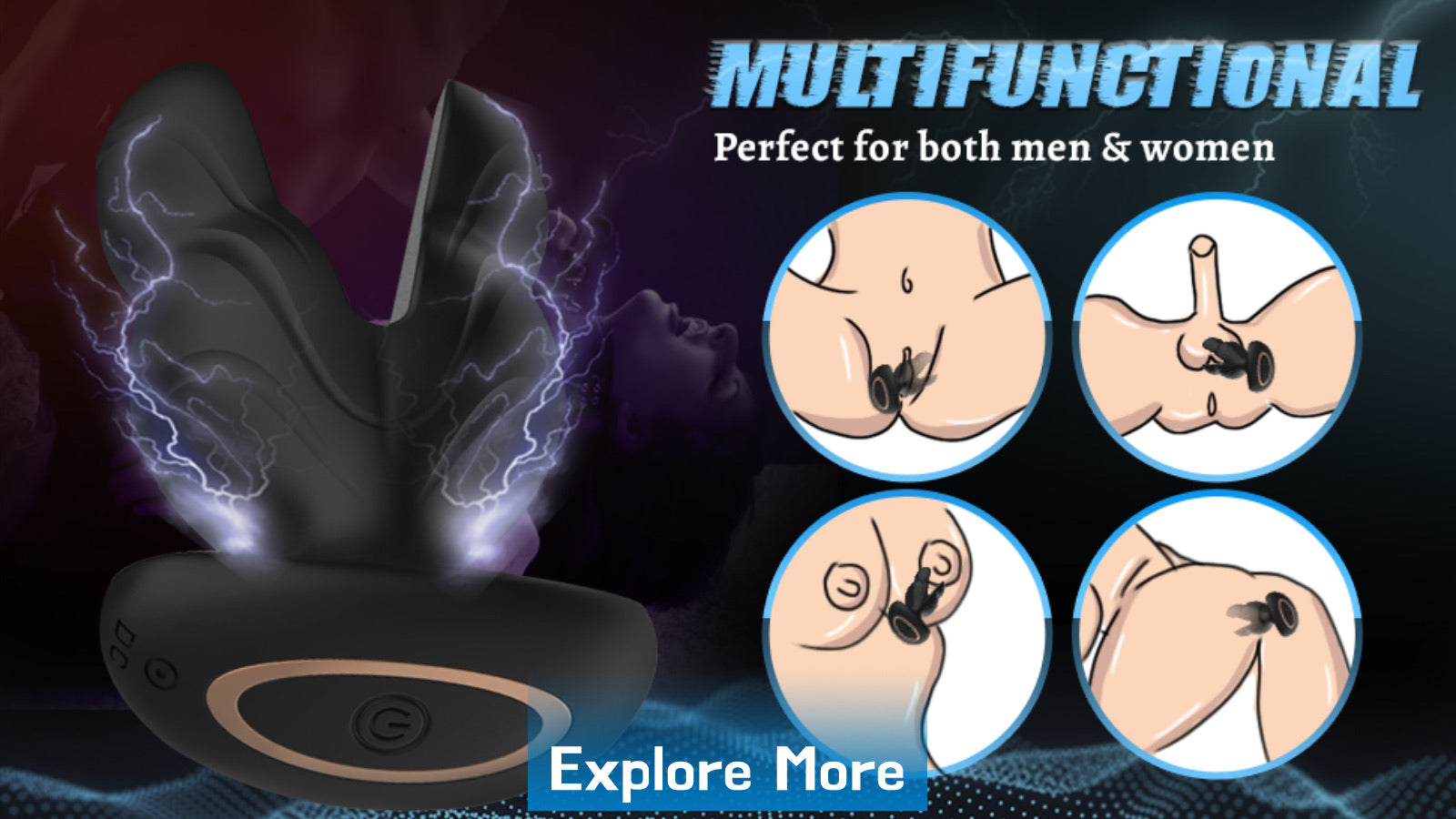 Step 2: Personalization
One of the keys to giving a gift is to make it personal. Rather than just buying a generic gift, consider some customization options. For example, if your boyfriend loves Star Wars, consider the Starship Automatic Male Masturbator as a gift. A personalized gift will be more memorable and make him feel that you have specially prepared it for him.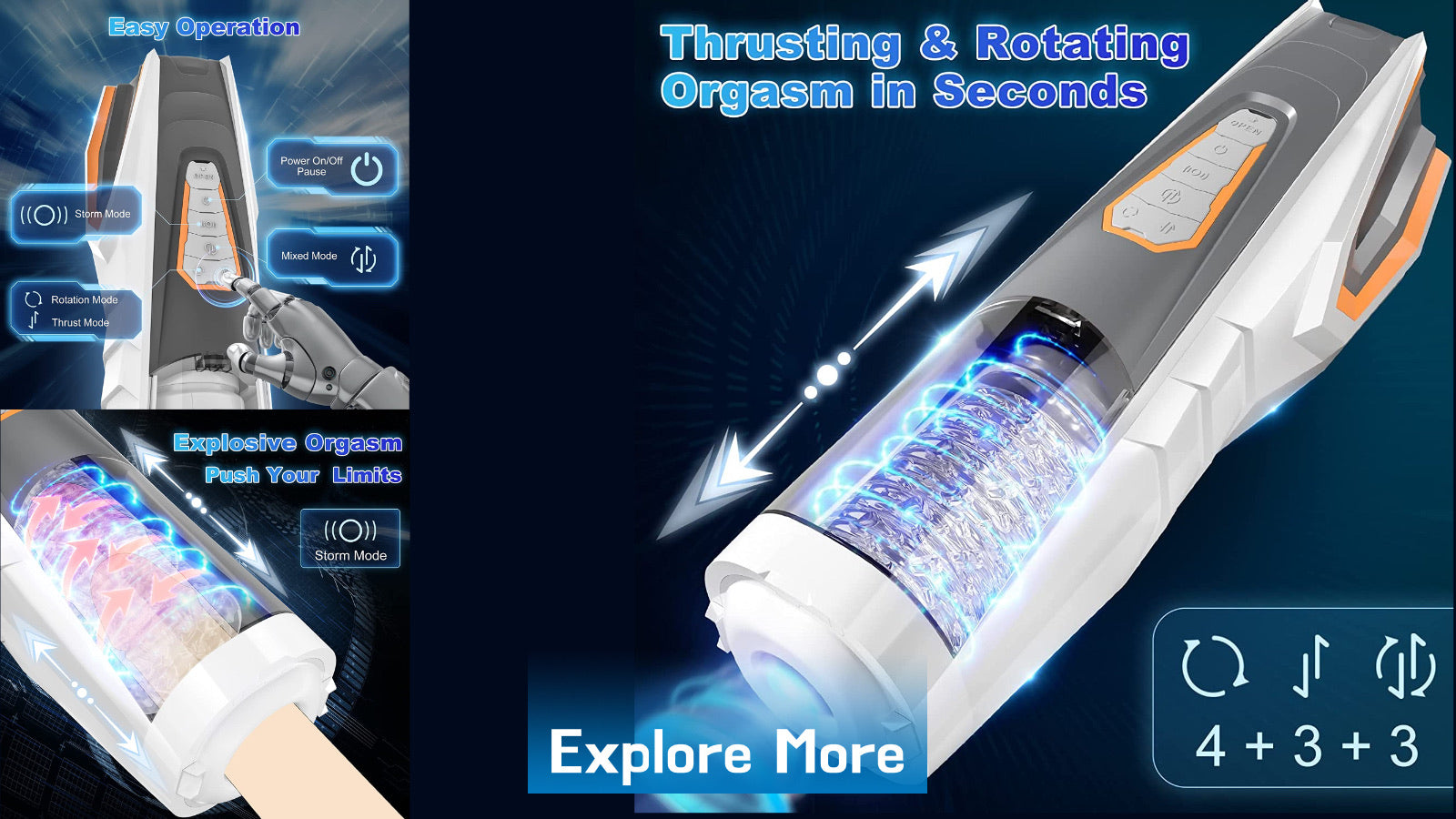 Step 3: Creativity has no limits
Creativity is the key to gift giving. Try some novel ideas to make the gift a memorable experience. For example, you can take the Night Fury 6.8" Dragon Penis Sleeve Extender on a romantic camping trip under the stars, or plan a wonderful city adventure that includes his favorite scenery or architecture. There are no limits to creativity and let him feel how much you love him Be careful.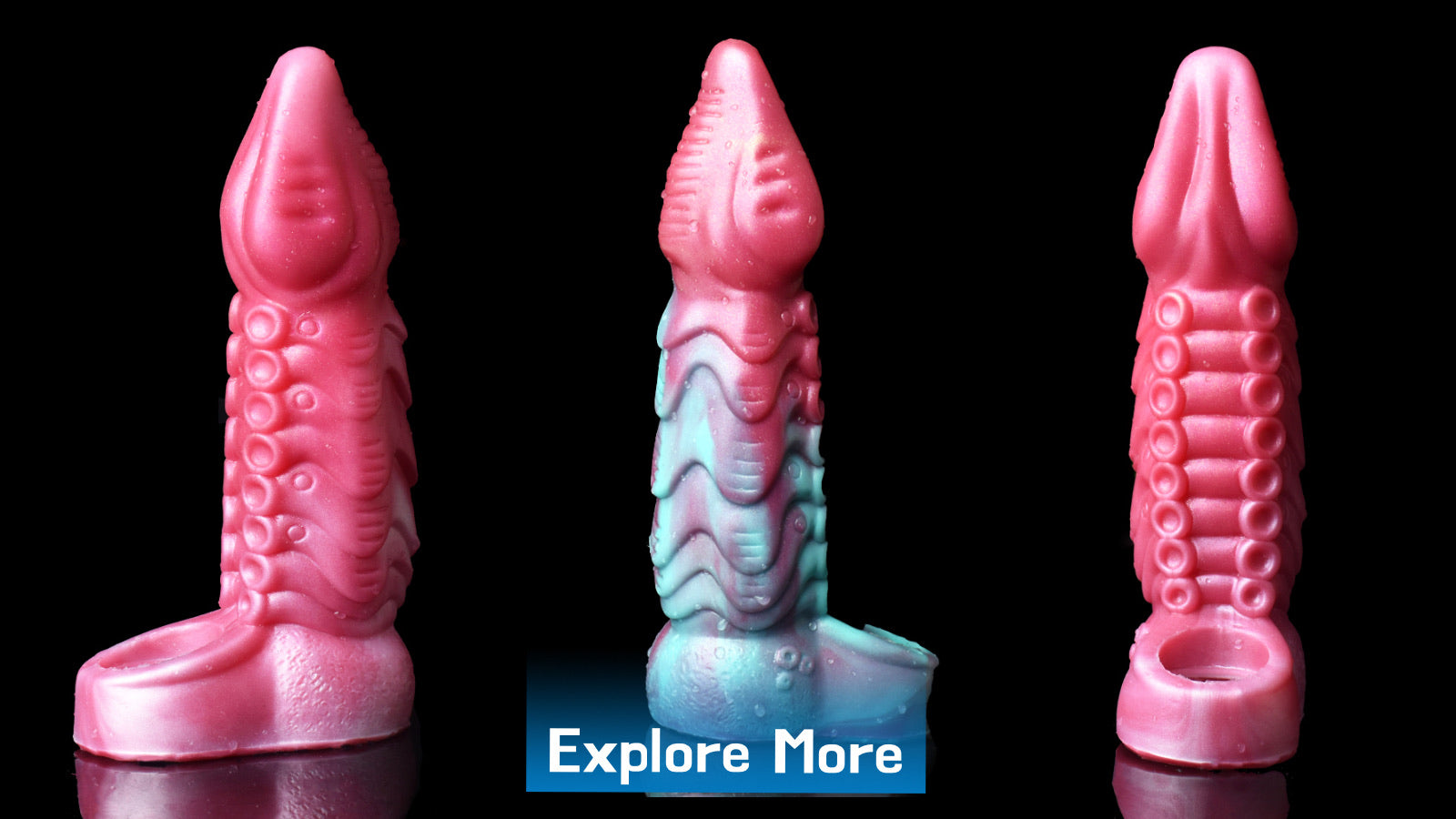 Step 4: Attach a touching letter
No matter what toy you choose as a gift, it's always a good idea to include a heartfelt and touching letter in the box. Express your feelings, share some good memories, and let him know how much you care. A heartwarming letter can make a gift more meaningful and enhance intimacy.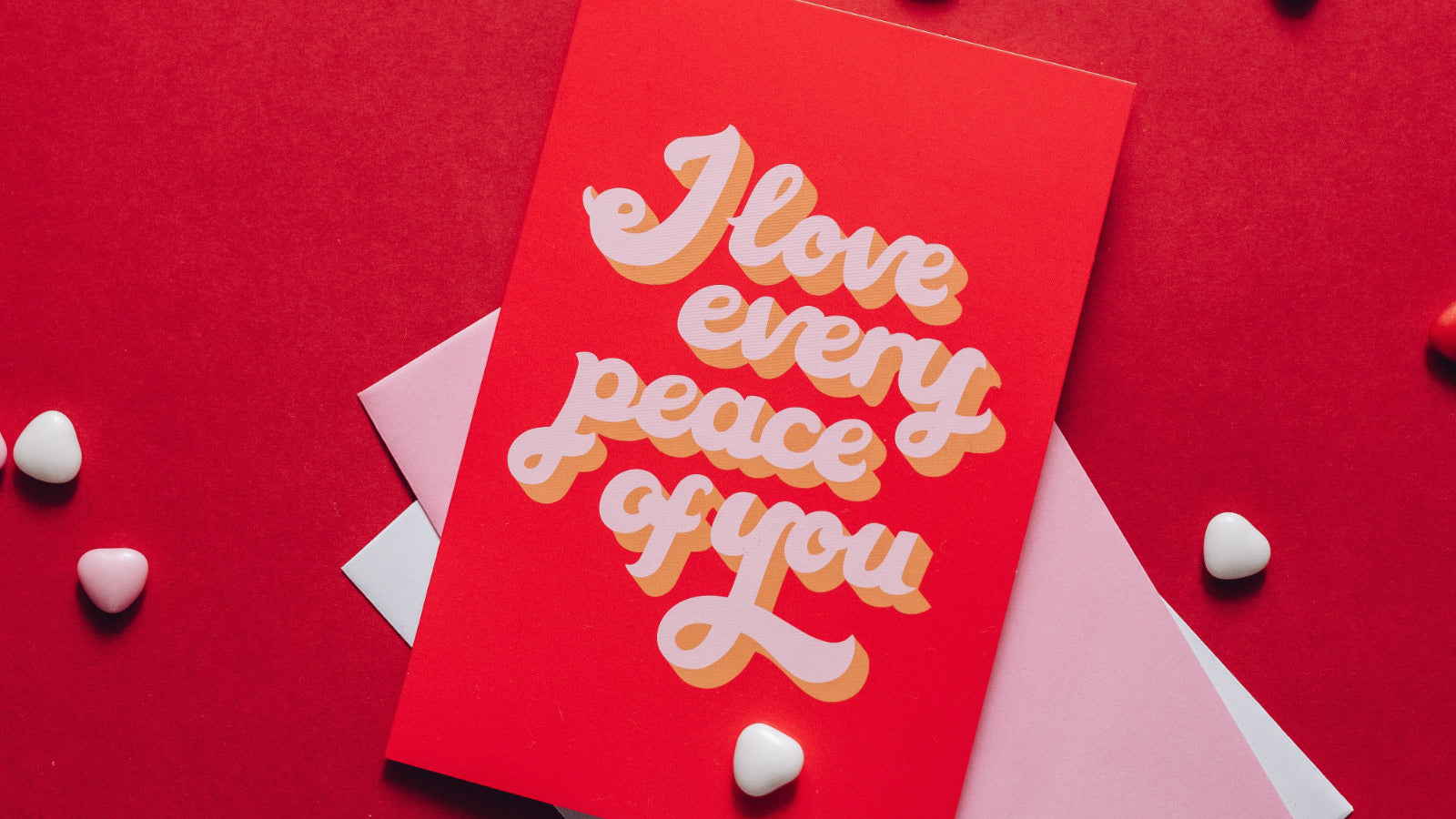 Summarize
Giving your boyfriend a gift is never an easy task, but with careful selection and creativity, you can create a special surprise that will make him feel loved and cared for. Whether it is a small and exquisite gift or a romantic experience, it can be a medium to express your emotions. Hopefully this guide on gifting sex toys for boyfriend will help you pick out the perfect gift for your boyfriend to make your relationship sweeter and stronger. Send your love and create beautiful memories!
May your boyfriend be filled with warmth and touch after receiving the gift, and may he feel your deep affection. Come on, honey!